We are at the beach this week. Weber Jumbo Joe is my weapon of choice for the travel rig. Cheap, light weight, heats up fast, cools off faster, does not matter if it falls off the truck. 
Got a bag of Kingsford "professional" (because it was $3 more and I'm a pro
) and some sweet, sweet old school Gulf Lite just like my dad used by the bucket load in the 70's. The smell has not changed a bit. 
fajitas tonight. Turned out great (despite the drunk after pics)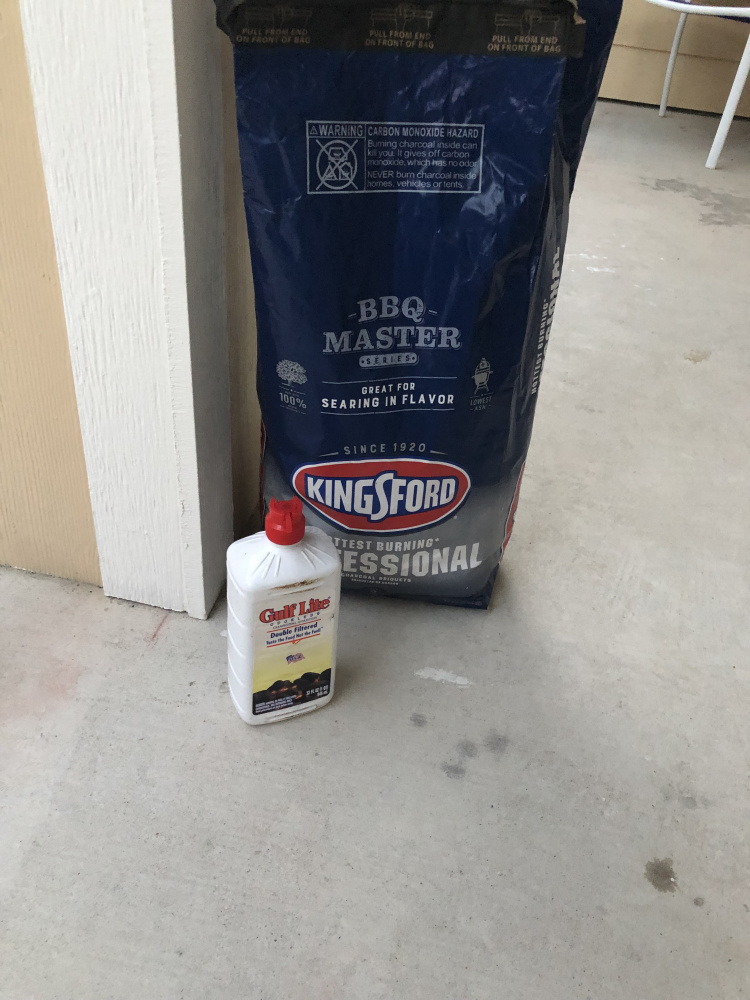 Keepin' It Weird in The ATX