This is how you make barbecue! Dude works HARD for a livin', but that's some fine lookin' 'que! Bucket list for sure.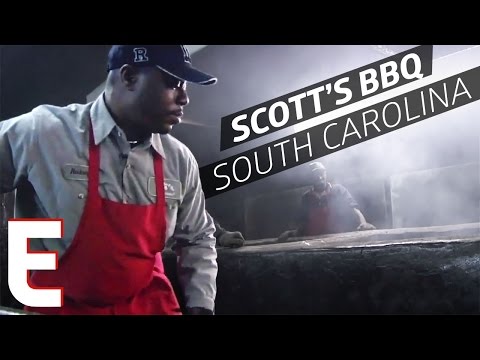 This a two year old video. Not sure how (or IF) he manages to run both this place and the fancy place in Charleston.
I hate it when I go to the kitchen for food and all I find are ingredients!

…Unknown
Michael
Central Connecticut