Welcome to the EGGhead Forum - a great place to visit and packed with tips and EGGspert advice! You can also join the conversation and get more information and amazing kamado recipes by following Big Green Egg to Experience our World of Flavor™ at:
Want to see how the EGG is made?
Click to Watch
The Best Appetizer That You Will Ever Eat.
Fellows, I'm going to share something here that is cheap, easy to make, cooks fast, and simply is in a league of its own. It doesn't sound that great, but just try it. I give you my word that you will be more than impressed. Trust me on this one my friends.
Ingriedants:
1 Raw Egg.
1 Green Onion chopped. 
1 Bell Pepper chopped.
1 Sleeve of Ritz Crackers crushed into dust.
1 Roll of Jimmy Dean Original.
1 Roll of Jimmy Dean Hot. 
1 Pack of shredded Cheddar Cheese.
Combine all of the above and mix very well. Form into a loaf and cook indirect over oak at 325-375 degrees until a internal temp of 155 degrees. To say that this is spectacular is a understatement my friends. Hope that y'all enjoy it as much as we do.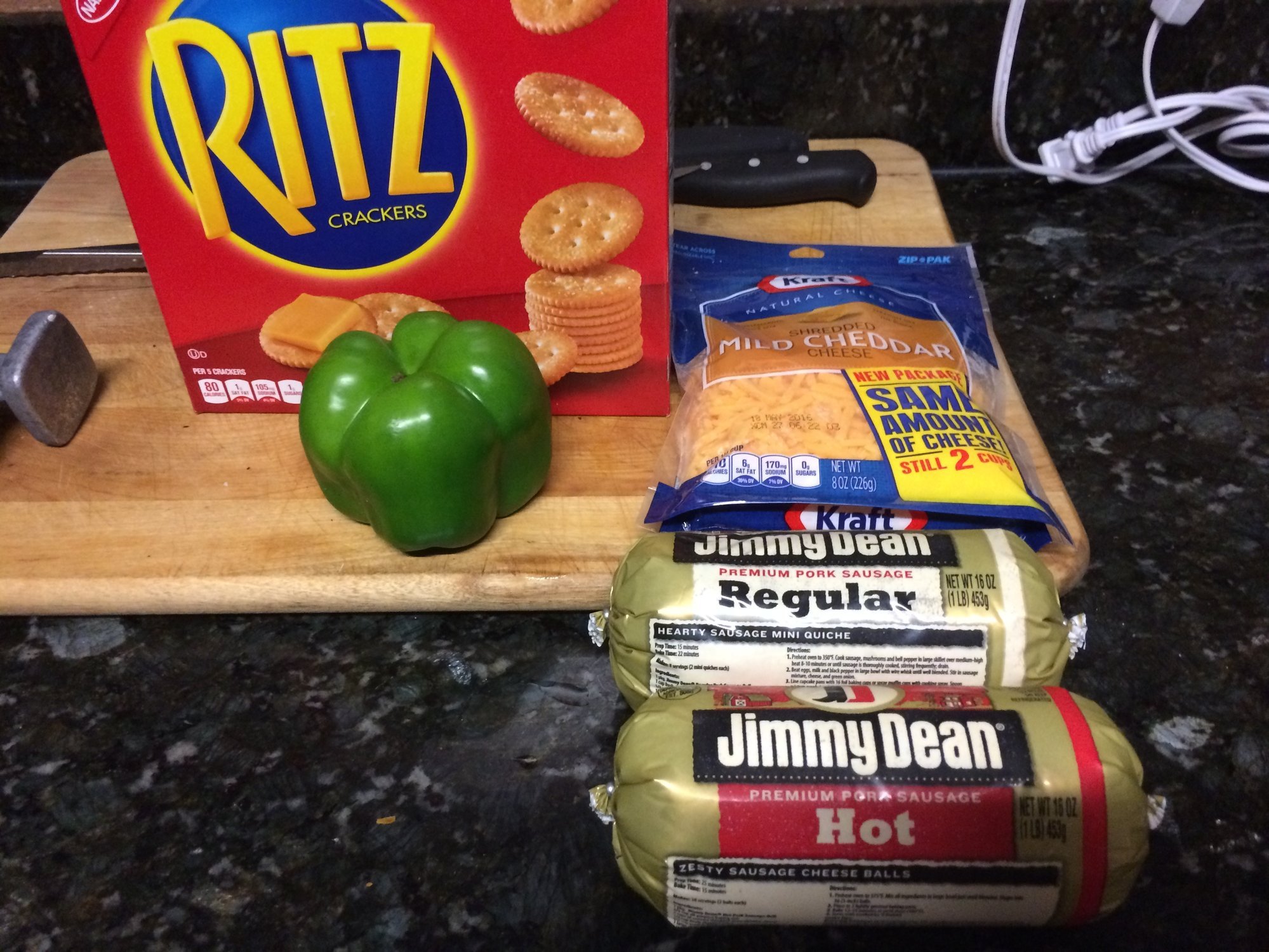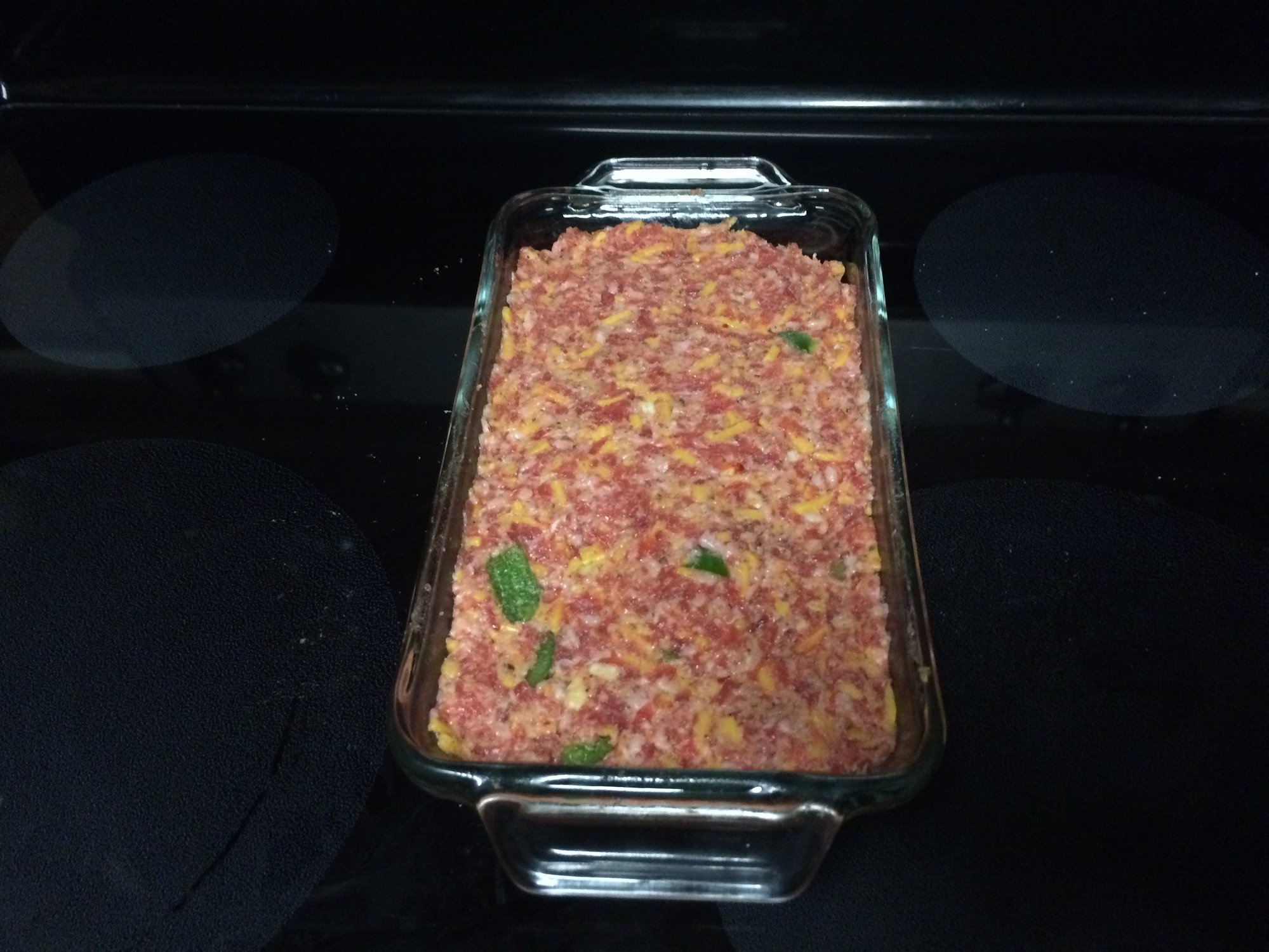 Yall got to try this one fellows. 
Location- Just "this side" of Biloxi, Ms.
Status- Standing by.
The greatest barrier against all wisdom, the stronghold against knowledge itself, is the single thought, in ones mind, that they already have it all figured out. 


Comments