Fellows, I'm going to share something here that is cheap, easy to make, cooks fast, and simply is in a league of its own. It doesn't sound that great, but just try it. I give you my word that you will be more than impressed. Trust me on this one my friends.
Ingriedants:
1 Raw Egg.
1 Green Onion chopped. 
1 Bell Pepper chopped.
1 Sleeve of Ritz Crackers crushed into dust.
1 Roll of Jimmy Dean Original.
1 Roll of Jimmy Dean Hot. 
1 Pack of shredded Cheddar Cheese.
Combine all of the above and mix very well. Form into a loaf and cook indirect over oak at 325-375 degrees until a internal temp of 155 degrees. To say that this is spectacular is a understatement my friends. Hope that y'all enjoy it as much as we do.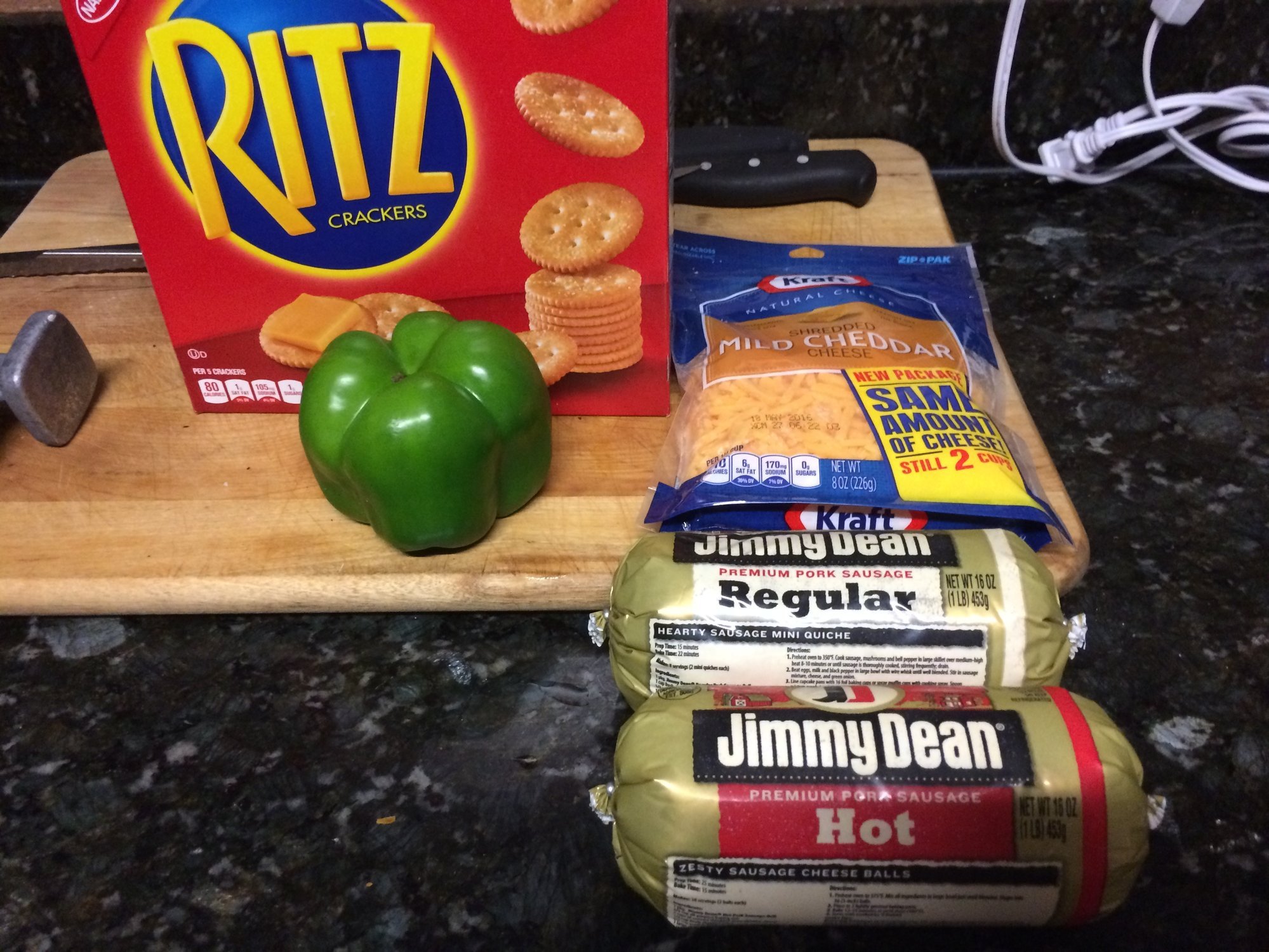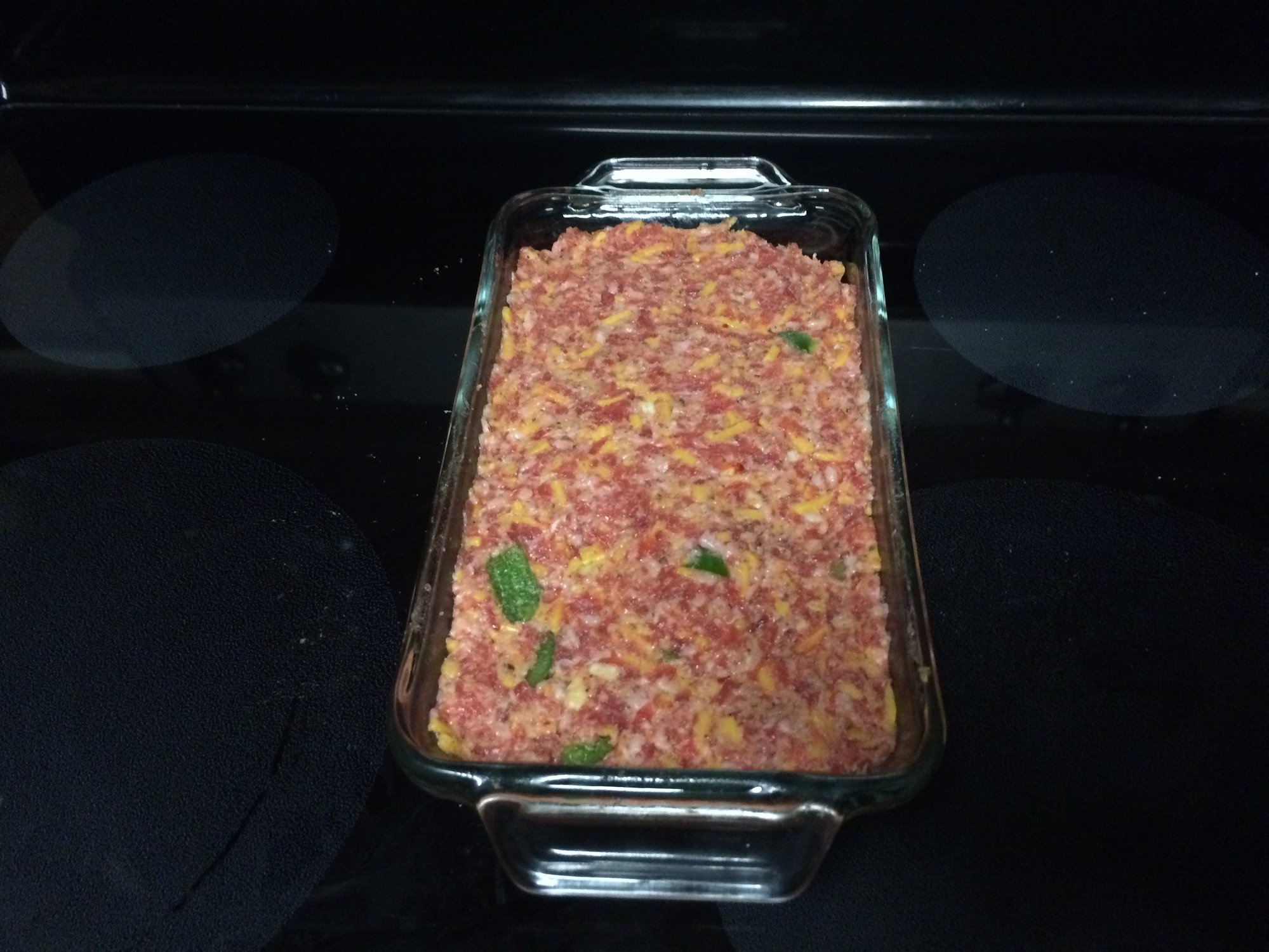 Yall got to try this one fellows. 
Location- Just "this side" of Biloxi, Ms.
Status- Standing by.
The greatest barrier against all wisdom, the stronghold against knowledge itself, is the single thought, in ones mind, that they already have it all figured out.