When I moved here 24 years ago (!!) I stumbled into a sub shop called Quizno's, ordered their toasted Italian sub, and it became my favorite sammich. Every time I was in Salt Lake City, I made sure to eat there. Soon, they opened a couple more places locally, and I was happy.
More recently, they've mostly gone out of business. I couldn't figure that out, the sammiches were SO much better than, say, Subway. Just this morning this video appeared on EweTube, and it filled out the story; a combination of corporate greed and some really bad advertising (I remember those "sponge thingies", hadn't seen the others, ick!)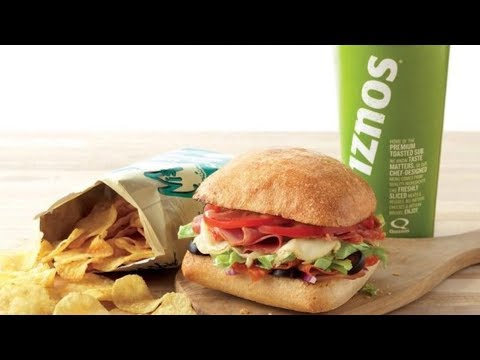 We now have locally a couple "Firehouse Subs", and "Jersey Mike's", which are both much better than Subway, but they still don't match the Quizno's toasted Italian Sub. Bother.
_____________________________________________
"There are pre-grated cheeses, and there are great cheeses, but there are no great grated cheeses." - Chef John
Ogden, Utard.