I call it the Money Wagon because it basically hauled away all of my money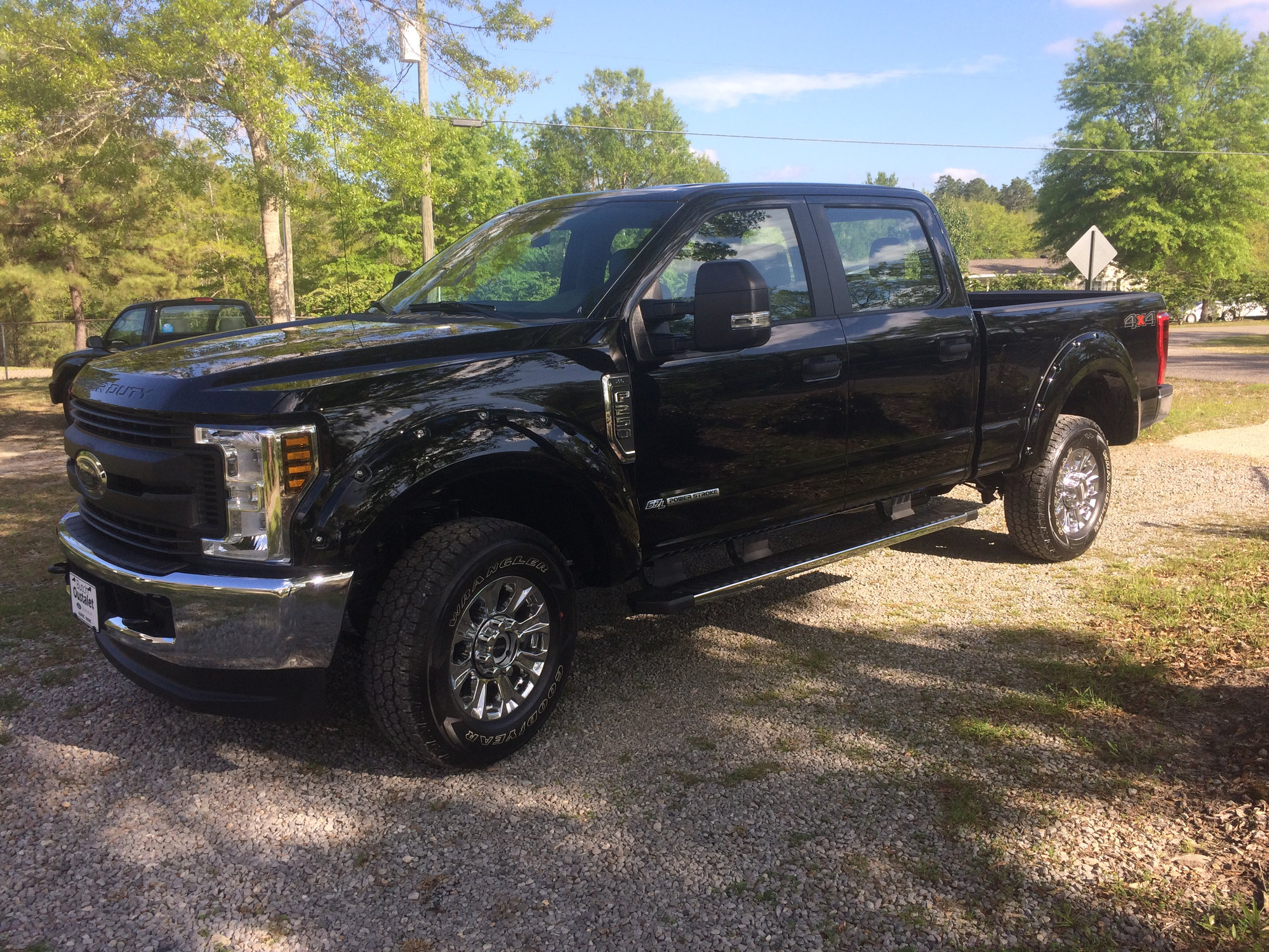 I hope this Ford is as dependable and trouble free as the Chevy has been. I got 331,872 miles on the ole Chevy and it's still going.
Thanks for taking a peek at the Money Wagon.
Location- Just "this side" of Biloxi, Ms.
Status- Standing by.
Arsenal-Just a small wore out and broken down Weber kettle. No other means to cook at all.

Virtus Junxit Mors Non Separabit
The greatest barrier against all wisdom, the stronghold against knowledge itself, is the single thought in ones mind, that they already have it all figured out.