I guess pulled beef tacos were in the air this week so I decided to throw my hat in the ring. Did a 4 lb chuckie rubbed with adobado rub from Central market bulk spice section. This is essentially 3 chili powders, cumin, salt, pepper, and mexican oregano. You can get close with any combo of those flavors. It's not the overall flavor of the beef but it adds a layer. Here it is all rubbed up and ready to go: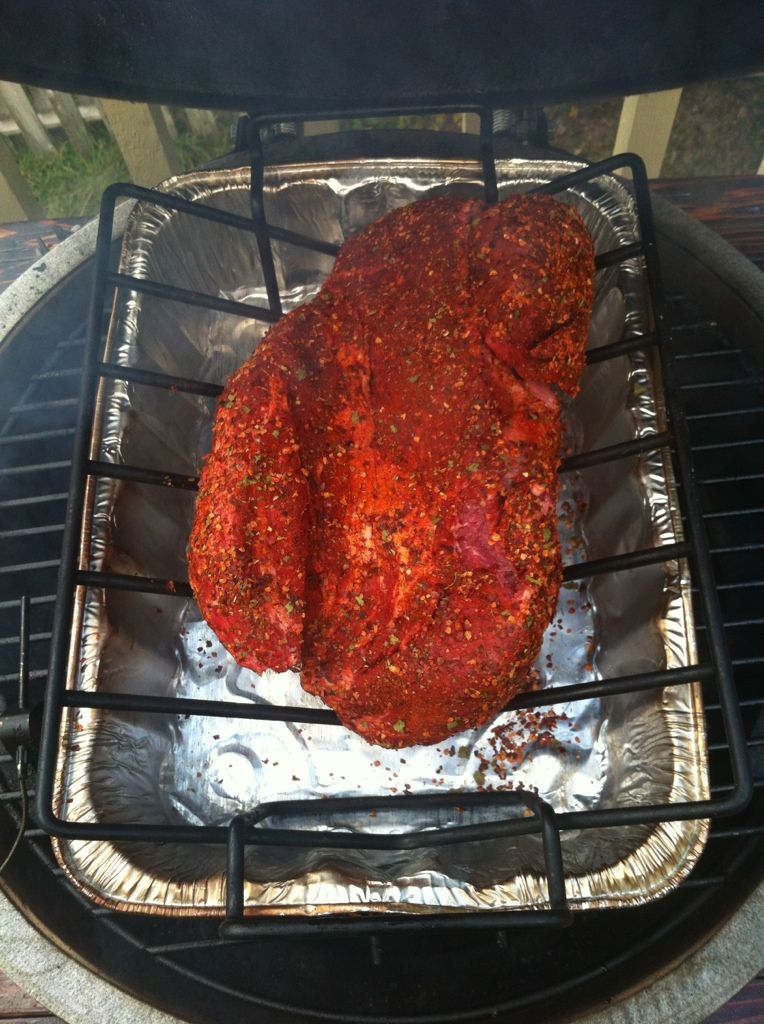 After 6 hours at 165 internal, I pulled it off the egg and placed it in the braise: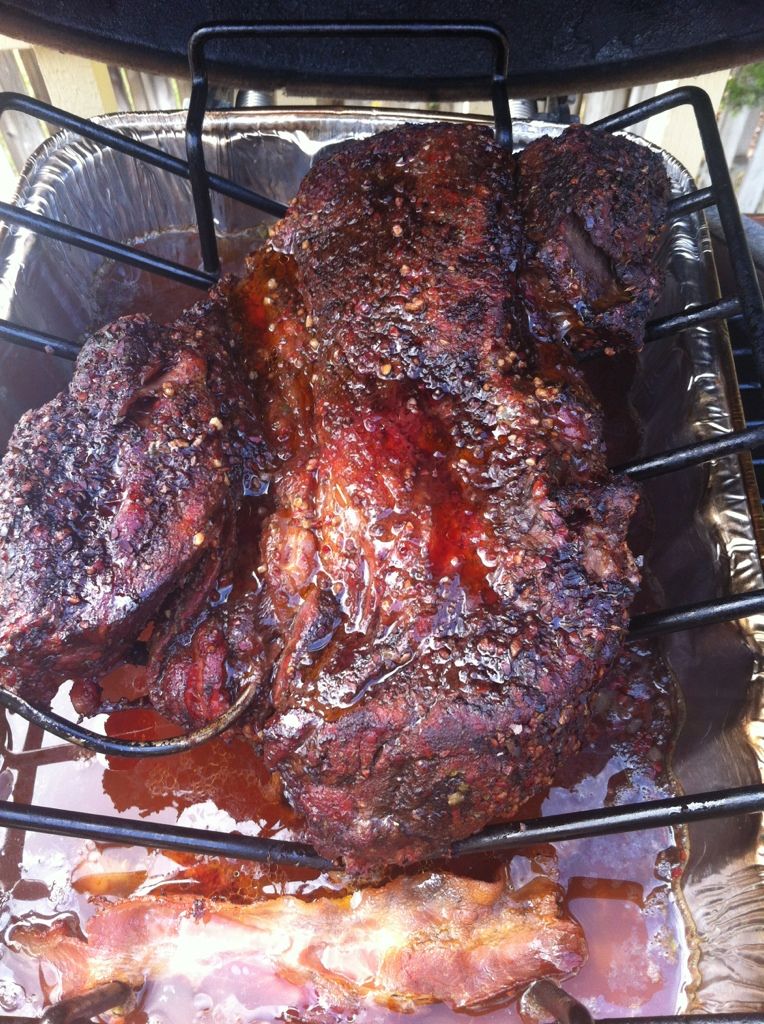 After a 3 hr braise at 275, the chuckie reached 210 internal and was totally falling apart:
TFJ made some pickled spicy onions that were a perfect addition to the tacos:
Tacos were served with avocado, cilantro, cojita cheese and lime: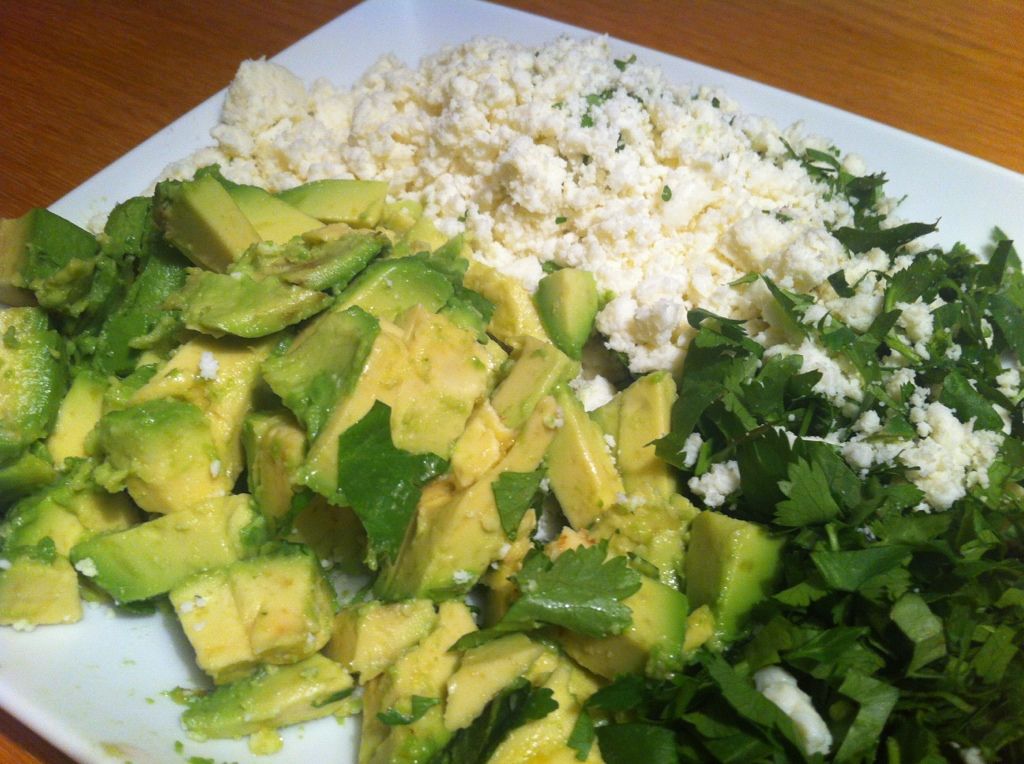 And here is the finished product: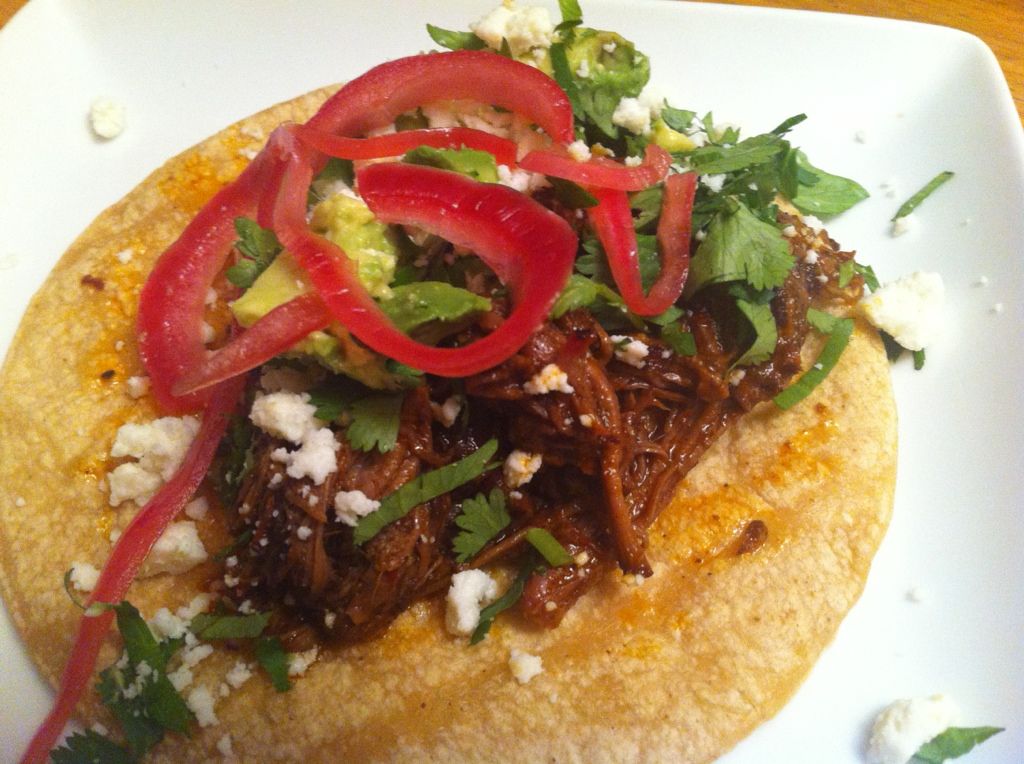 I'll post the recipe and step by step later
"I believe that life is based on belief-systems. The Way I see it, folks just need to have something that they can really believe in."
"I believe I'll have another beer."
- Hondo Crouch
1- LGBE
1- KBQ C-60 (The Dishwasher)
I- Blackstone 36" Griddle...for now
1- Sweet-A$$ Roccbox Pizza Oven
1-Very Understanding and Forgiving Wife