As much as I enjoy cooking and interacting with fellow cooks, sometimes it's just great to spend quality time with the little ones and enjoy life a little.
Me and Bre, having a blast.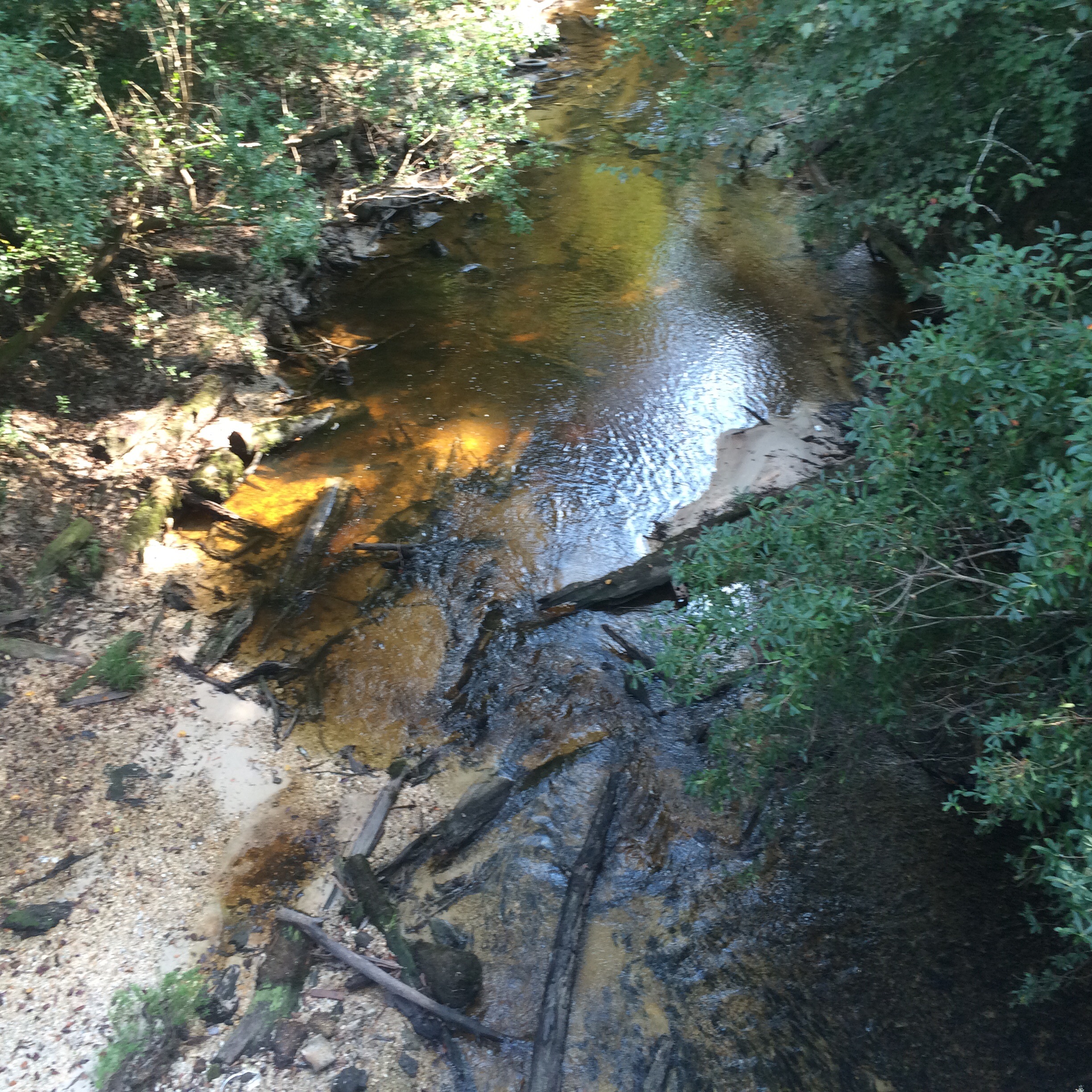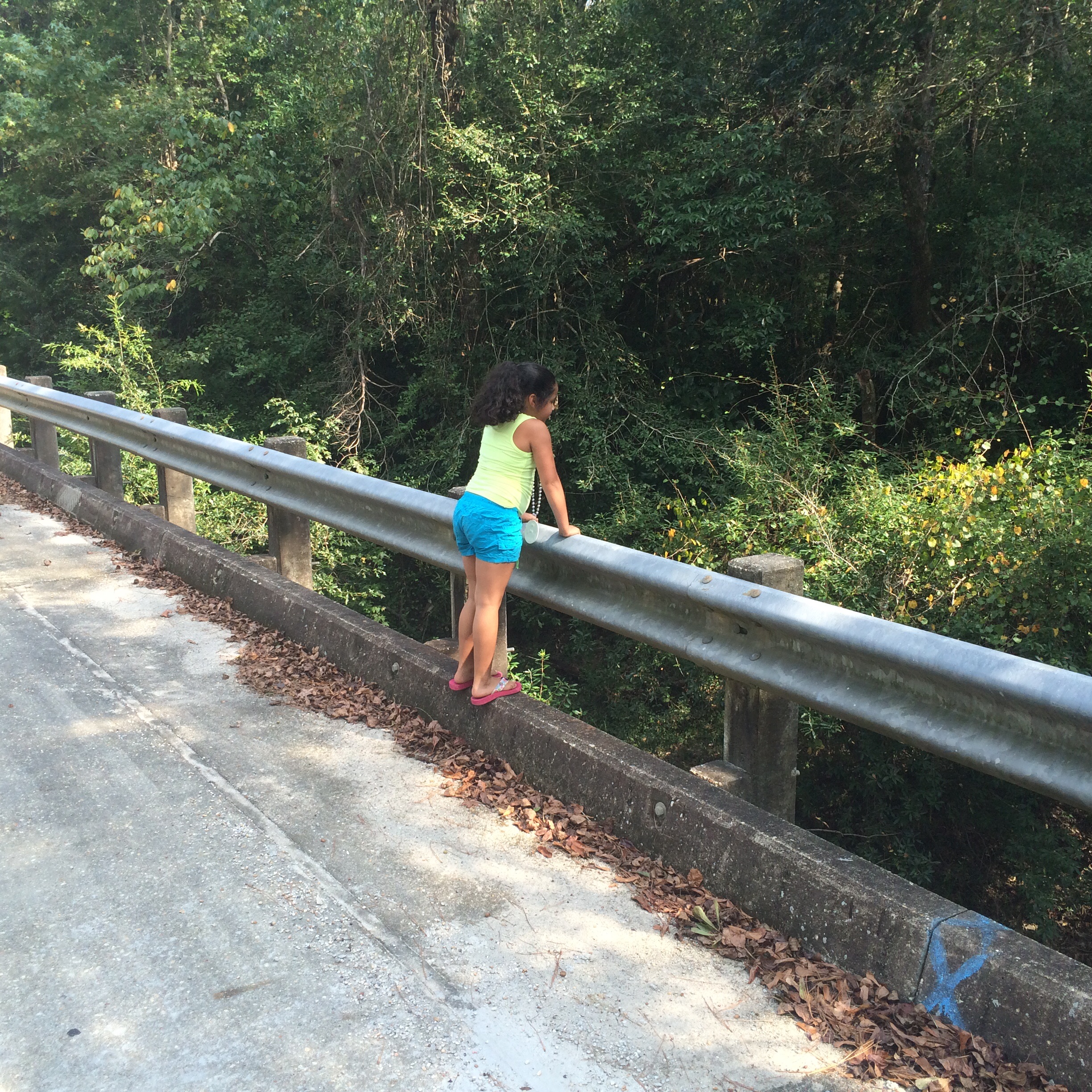 Location- Just "this side" of Biloxi, Ms.
Status- Standing by.
Arsenal-Just a small wore out and broken down Weber kettle. No other means to cook at all.


Virtus Junxit Mors Non Separabit

The greatest barrier against all wisdom, the stronghold against knowledge itself, is the single thought in ones mind, that they already have it all figured out.

Just a man with a Muhle.