So last night, my buddy and I received some amazing news from our wives. We're all going to New York in October, which is amazing as I've always wanted to go. The bonus is, the purpose of the trip is to watch his Giants play my Vikes at MetLife Stadium. I was so stoked, I immediately bought tickets last night!!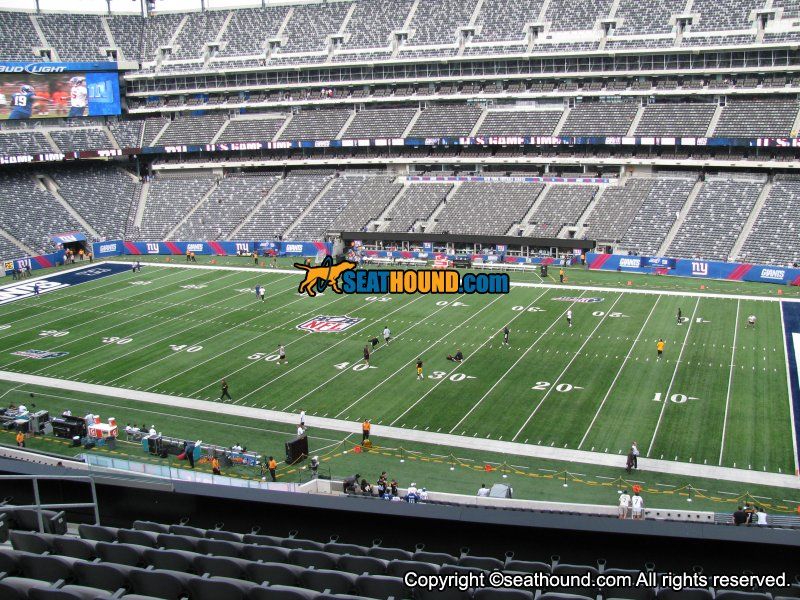 So here's my question. We obviously will eat our share of Nathan's hot dogs, pizza, begals, heros. We plan to eat at Chinatown and Little Italy, but I want to make sure we eat a very memorable meal. Suggestions?
Also, all suggestions for any favorite food spots are welcome too.
Just a hack that makes some $hitty BBQ....