Welcome to the EGGhead Forum - a great place to visit and packed with tips and EGGspert advice! You can also join the conversation and get more information and amazing kamado recipes by following Big Green Egg to Experience our World of Flavor™ at:
Want to see how the EGG is made?
Click to Watch
Pocket Knives For Big Green Egg Cooks
I was kind of hoping that the Buffalo would have reinstated the original pocket knife thread.
https://eggheadforum.com/discussion/1231338/pocket-knives-edc-collection/p1
Which got me thinking.....why? I did a little research myself and hopefully this helps please the Buffalo....
I found this pocket knife on the official Big Green Egg website. It says, "Cooking on the egg" in the description.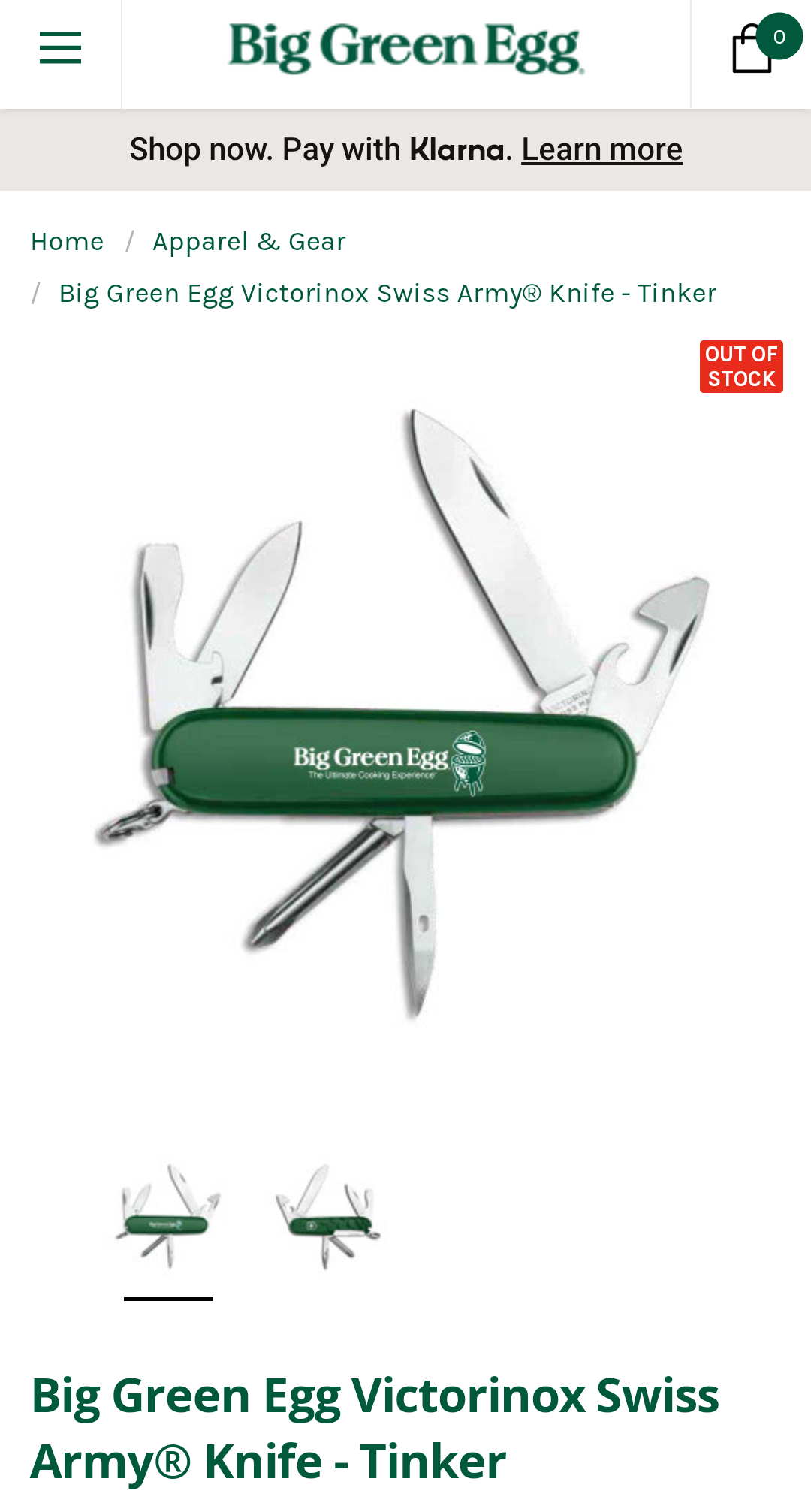 So I'm hoping this thread can stick around since they are a tool used for cooking on the BGE. 
What pocket knives do you own and use? For cooking that is.....
"The pig is an amazing animal. You feed a pig an apple and it makes bacon. Let's see Michael Phelps do that" - Jim Gaffigan

Minnesota
Comments