No, not
@Focker
.
It's been 35 years since I got out of this hobby. Wow. The models have gotten bigger, and this guy's skills are killer.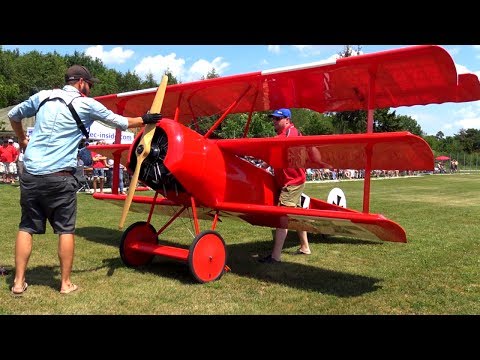 I had an old Heathkit radio that was broken more than it worked, and was never very good at flying these things. I got really good a building them (and, RE-building them) and my masterpiece was a Stearman PT-17 (only a 4' wingspan on mine, though).
Anyone else dabble in this? I know
@nolaegghead
just got a drone, it looks like it flies itself (and I'd love to have one follow me on a ski run!).
_____________________________________________
Live fast, die young, and leave a well-marbled corpse.
Ogden, Utard.