I was watching The Graduate over the holiday break, and for the first time noticed that the Braddocks had a kamado grill in the backyard! It's visible in every pool scene. I suppose in 1967 when this was filmed it was a new high end grill and somebody paid a pretty penny to have these featured in the film.
Any idea what brand these are? Anyone ever notice them before?
In any case, I thought it was pretty amusing to see. Figured others would be equally entertained.
Plastics.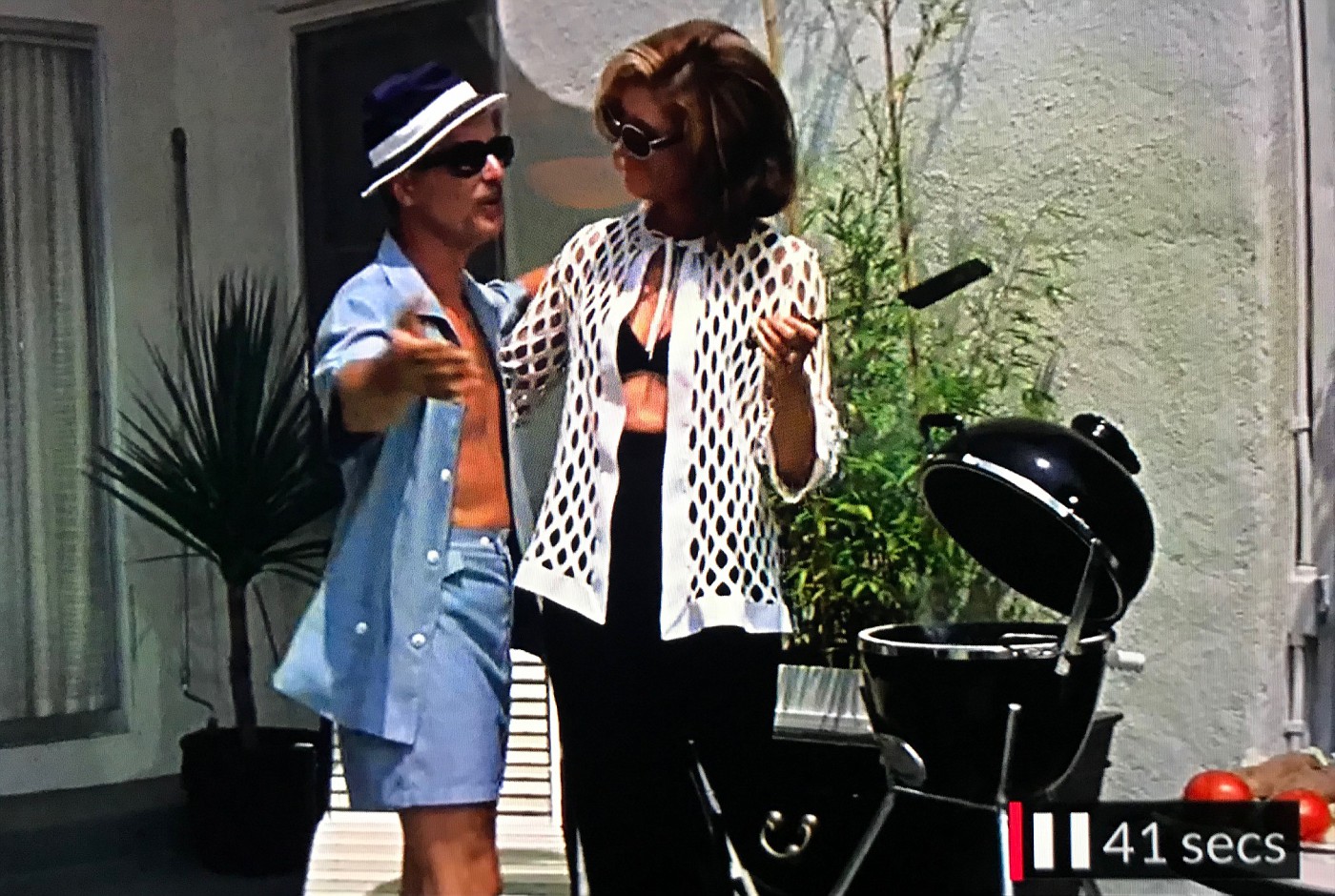 .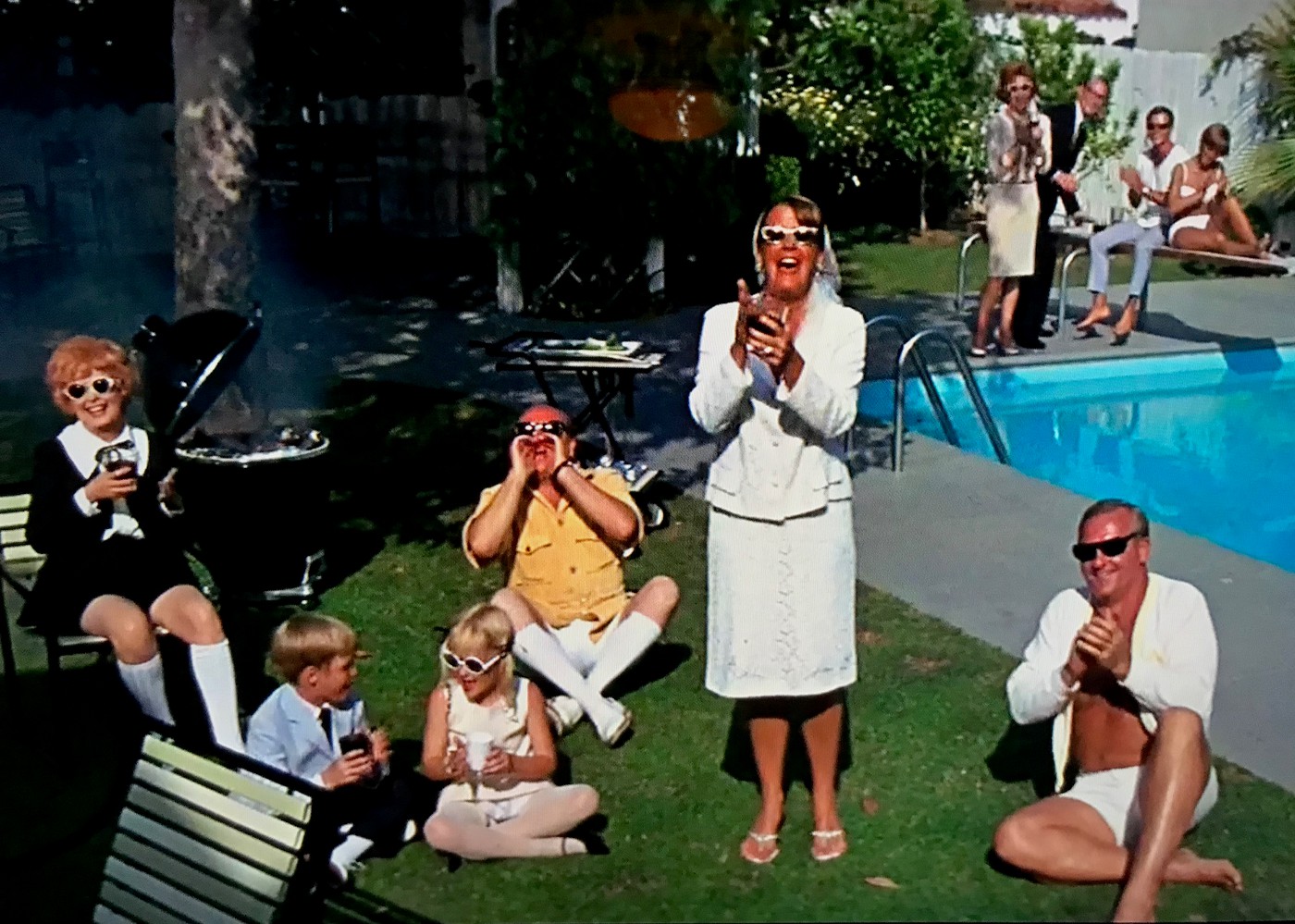 .