I saw a cool YouTube on the origins of burnt ends and got inspired.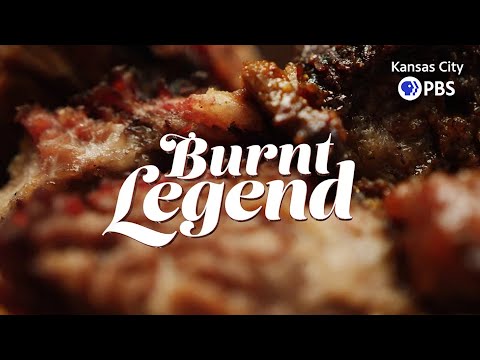 On the way home from work I stopped at Costco and nabbed a USDA Prime whole packer brisket for $2.99/#. I broke it down and trimmed it when I got home, separating the point and the flat ala Malcom Reed. The point will be smoked and dedicated to burnt ends on Sunday. Anyone else ever done this? Pointers?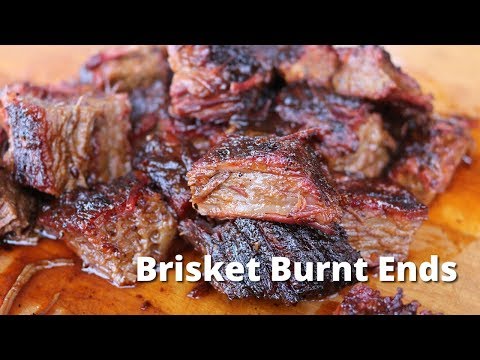 Michiana, South of the border.