Hey guys- need some help. Im switching out all the light fixtures in my house and I ran across something I have never dealt with in the past. I had a ceiling fan on a support beam. When i took the fan down there was no junction box. Just wires sticking out of the beam with a janky plywood spacer (I took that off already). This seems super sketchy to me but wanted to get some input from people with more experience with such things. The beam is solid so I guess the ran wires under the trim or something.
Anyone have any suggestions on how to safely install a new fixture with this setup? Do I need a box here? Ive never installed one without one.
I have 2 more identical fans in beams in other rooms so I'm guessing they are installed the same way. Good times.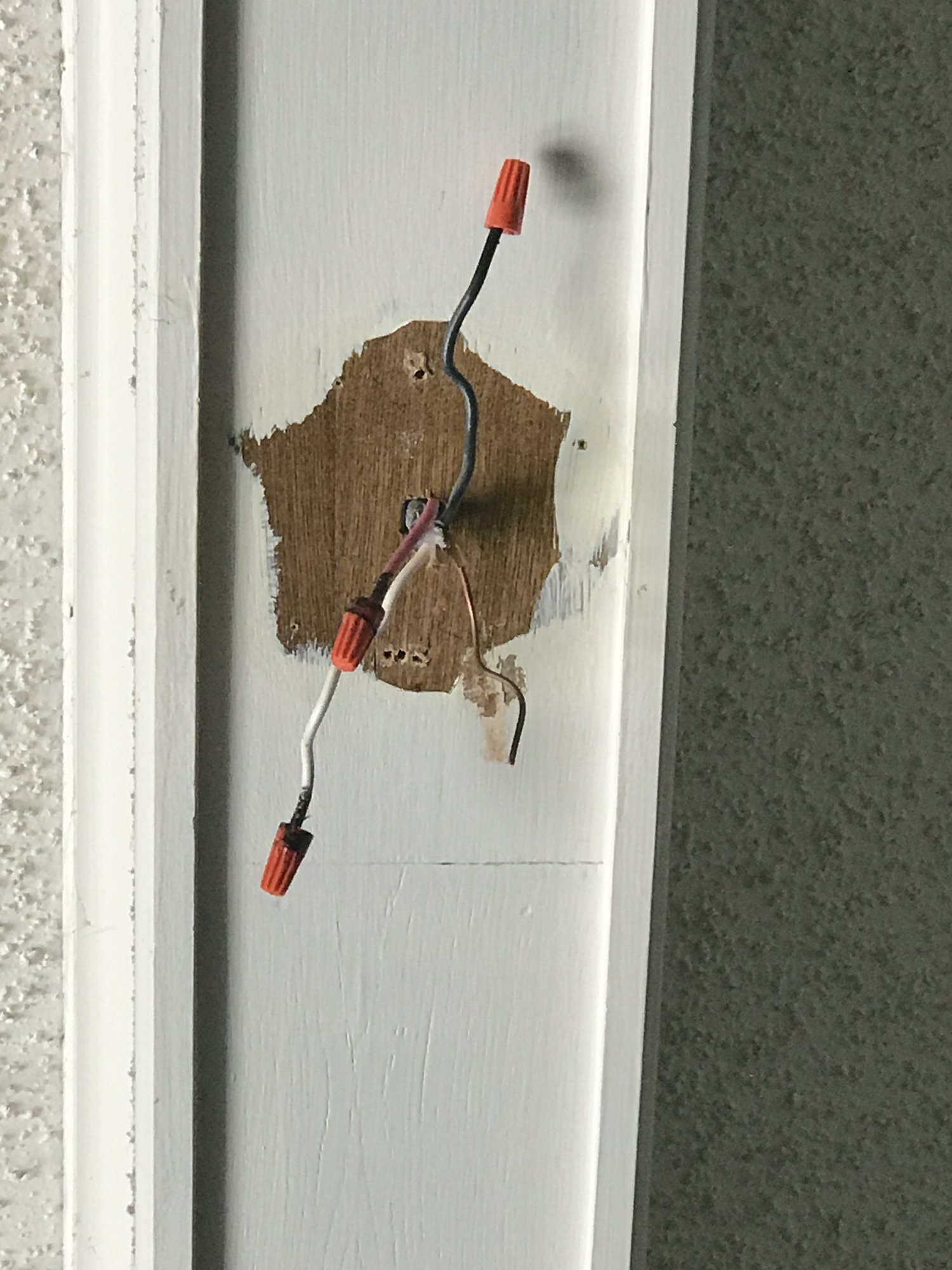 Keepin' It Weird in The ATX