Welcome to the EGGhead Forum - a great place to visit and packed with tips and EGGspert advice! You can also join the conversation and get more information and amazing kamado recipes by following Big Green Egg to Experience our World of Flavor™ at:
Want to see how the EGG is made?
Click to Watch
Few Snacks, Hanger Tenders, Rack of Lamb, Salmon
Had to get some snacks ready for the party in London.
Found some hanger tenders for $4.99.lb, just had to cut out the middle muscle: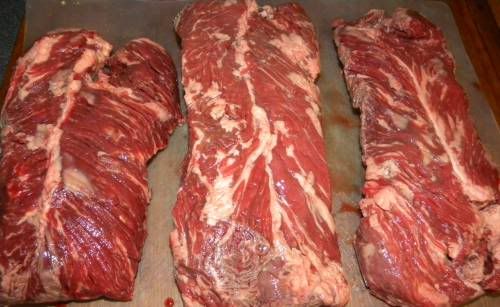 In food saver bags for now: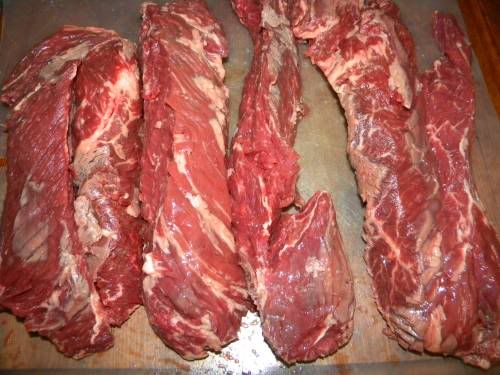 Found some racks of lamb in the freezer. Marinated in Italian salad dressing, fresh rosemary, lemon juice, ginger teriyaki marinade. Great flavor combo:
Stayed in the marinade in frig 6 hours:
Went on the grill to sear at 450F for 4 minutes/side, used rosemary twigs for smoke: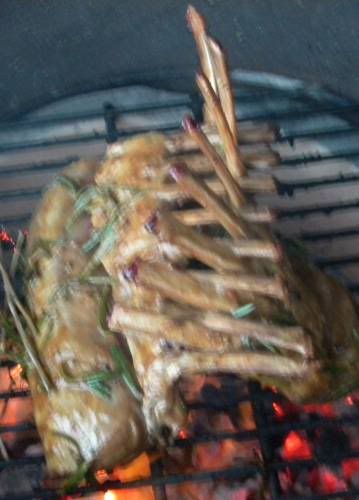 They were on the medium egg direct, so after sear, just shut it down and turned and basted every 5 minutes for about 15 minutes:
BGE got down to 325F and they were ready to rest for 10 minutes, internal 135-145 depending on where I stuck the Thermapen: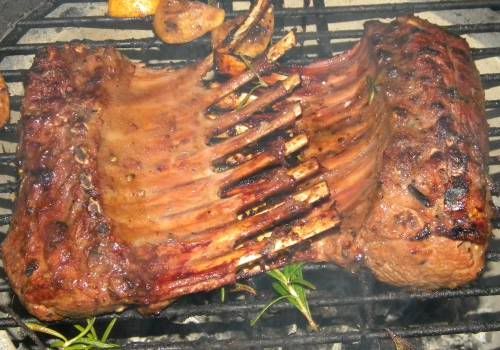 Had to have an appeteaser, Endive leaves stuffed with guacamole and pico de gallo: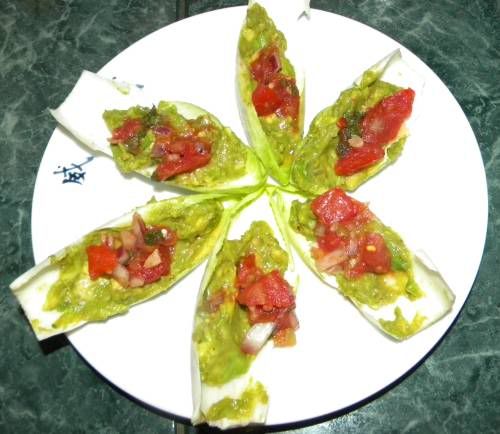 Salmon is just $8.99/lb been eating it a few times this week: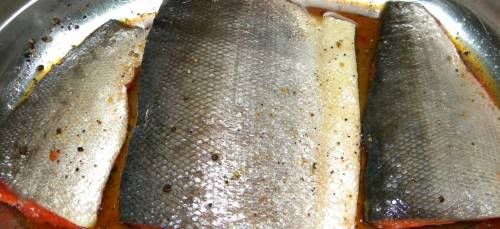 Marinated in maple syrup, lemon pepper and brown sugar with a little Kahlua for flavor:
Cooked these on a cedar plank with alder shavings for smoke:
Wood got a little charred.
Thanks for looking.
THE END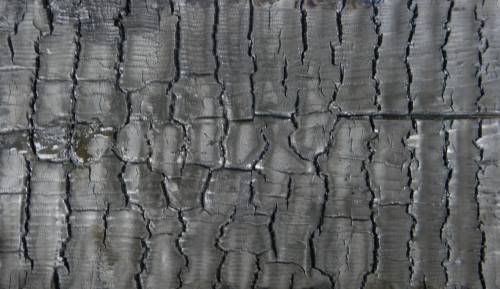 ---
Richard Melbooooring Fl.
"KING OF LONEY", SELF APPOINTED!!!!!
IF YOU WANT TO DRINK ALL DAY, YOU HAVE TO START IN THE MORNING!!
Comments