Here is the overpriced butt I got today.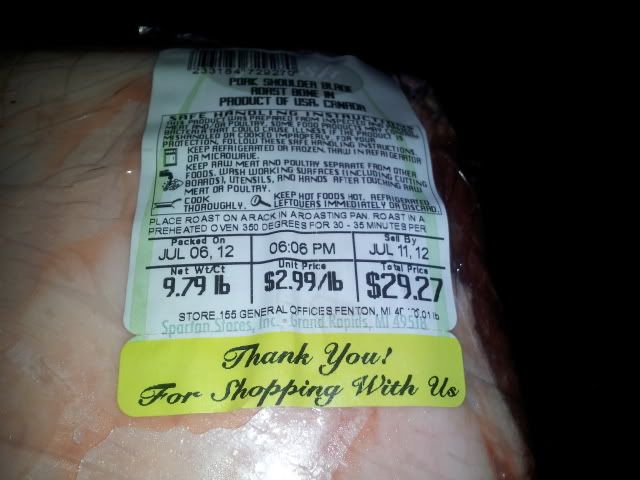 I plan to cook this like all others I have done with a few possible changes depending on the general opinion here.
I have been reading that some people inject these, I never have, should I? If so with what? Isn't this juicy enough?
Fat cap up or down?
Mustard or no mustard?
I have hickory chunks, pecan chips, apple chips, and cherry chips. Combo? One or none?
I will be rubbing with a mixture of different rubs that I just concocted and it tastes pretty nice.
I will likely set the DIGIQ at 225 grid indirect and let her rip. I am thinking about 10pm? I want this thing to be ready to come off the grill around 2pm so I can FTC and head to the party that starts at 3. Dinner around 5-6ish. Cooking till 195 internal and then checking with probe/fork.
Any tips?
"Entrepreneurs are simply those who understand that there is little difference between obstacle and opportunity, and are able to turn both to their advantage."