New Accessory! For my 11 year old Medium.
I was kind of hesitant at the price, but the dream of not stirring ashes made the Kick Ash Basket for the Medium irresistible, so I ordered it, and it arrived promptly. Seems VERY heavy duty and well made, and fits perfectly, handles could be a little bigger. Too early for a full review, but so far, looks good.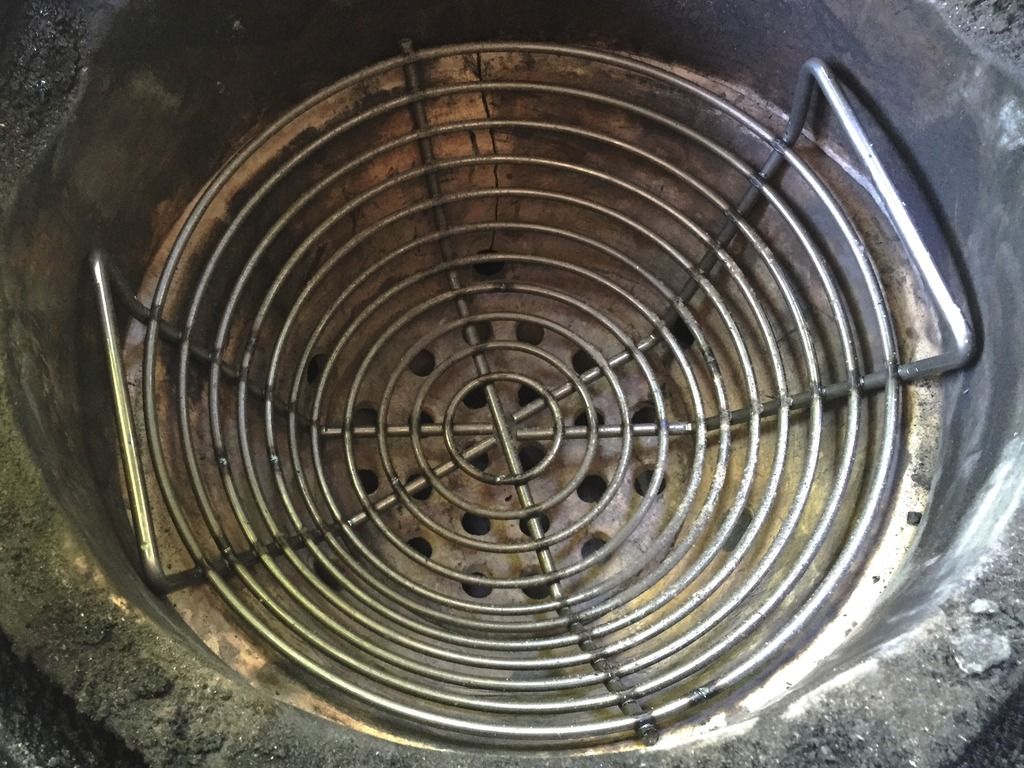 Had to cook something, do did some freezer diving, and came up with some leftover pork steaks, ground beef, and Yucatan pulled pork, so made a Cinco de Mayo meatloaf, with some green chilis, crushed tomatoes, DP Fajitaish, Cumin, onions, carrots, masa, bread crumbs in the mixer, and an avocado in the middle. On the Medium (which got started faster with the Basket), indirect, 375ish, 'til 160ish.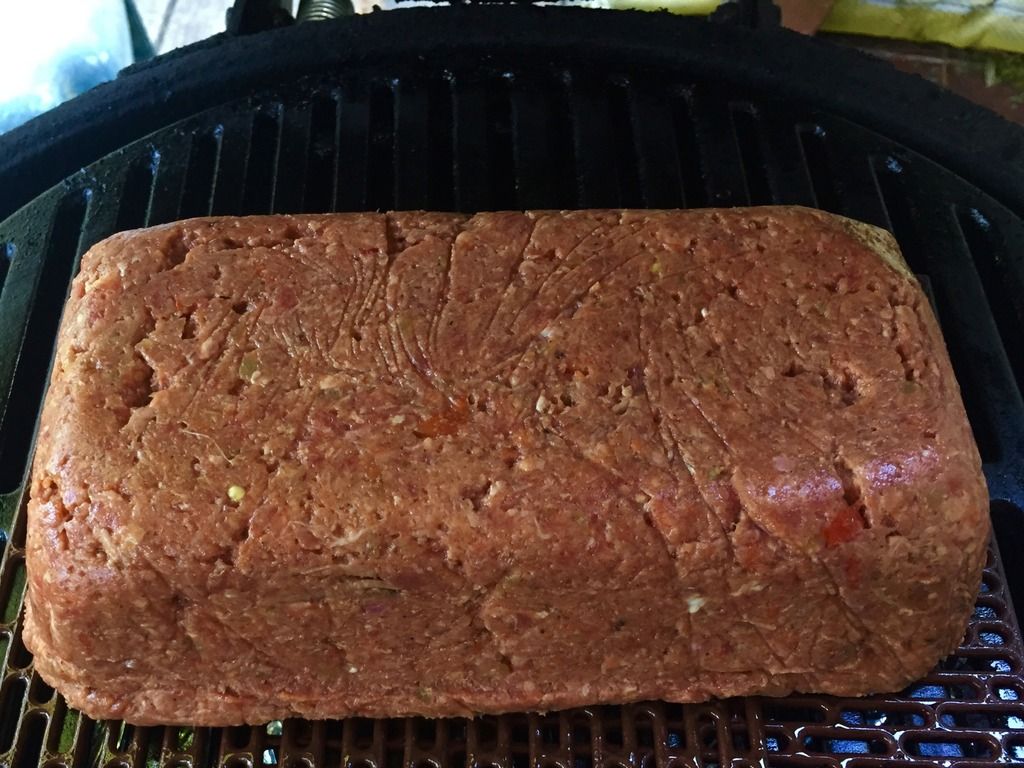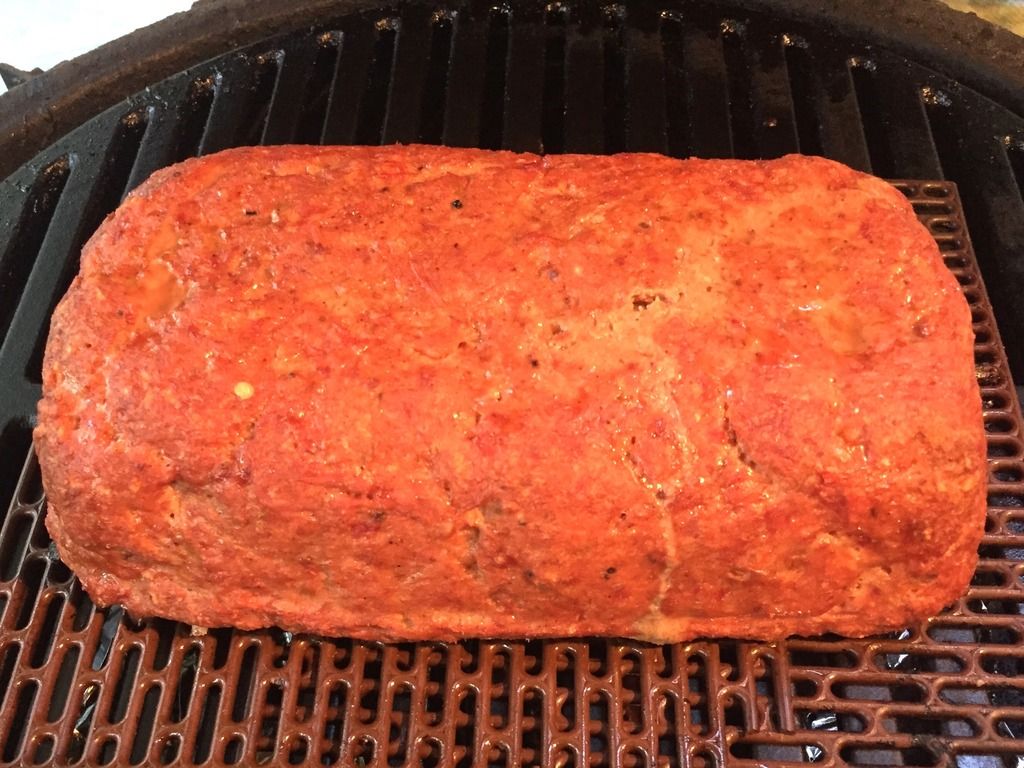 Good eats