Good time in Miami this weekend! I'm in Ft. Lauderdale today and head back to Texas tomorrow. Some pretty good eats and some good photo opportunities.
Shrimp Empanadas @ La Camaronera
Red Snapper Sandwich
@&nbsp
;La Camaronera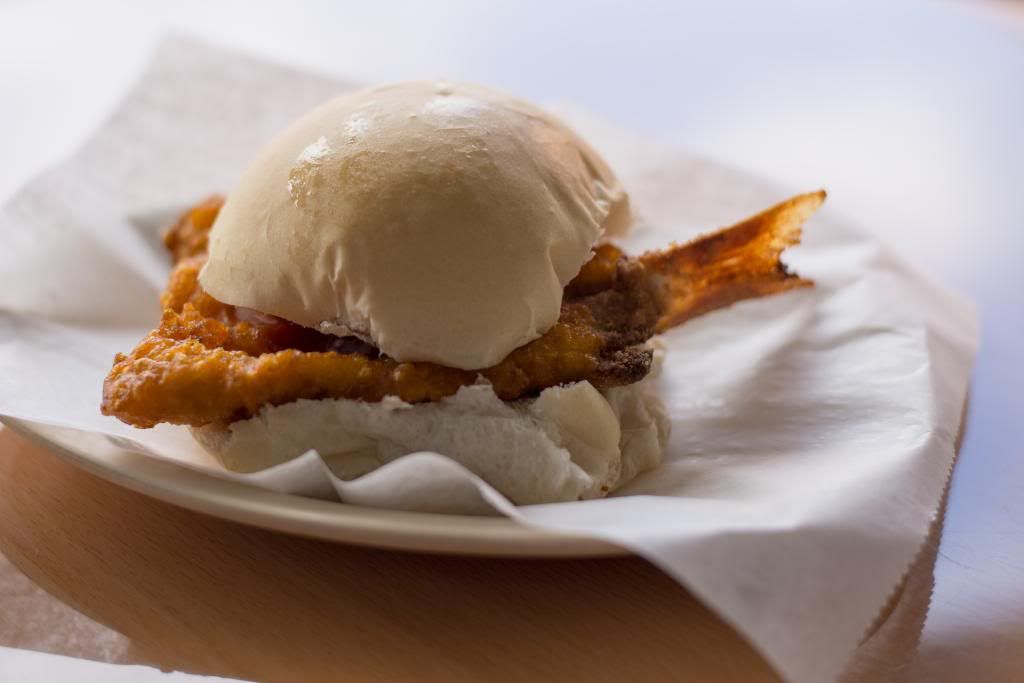 Cuban Sandwich @ 
Enriqueta's Sandwich Shop
Tomato & Basil Spaghetti @ Scarpetta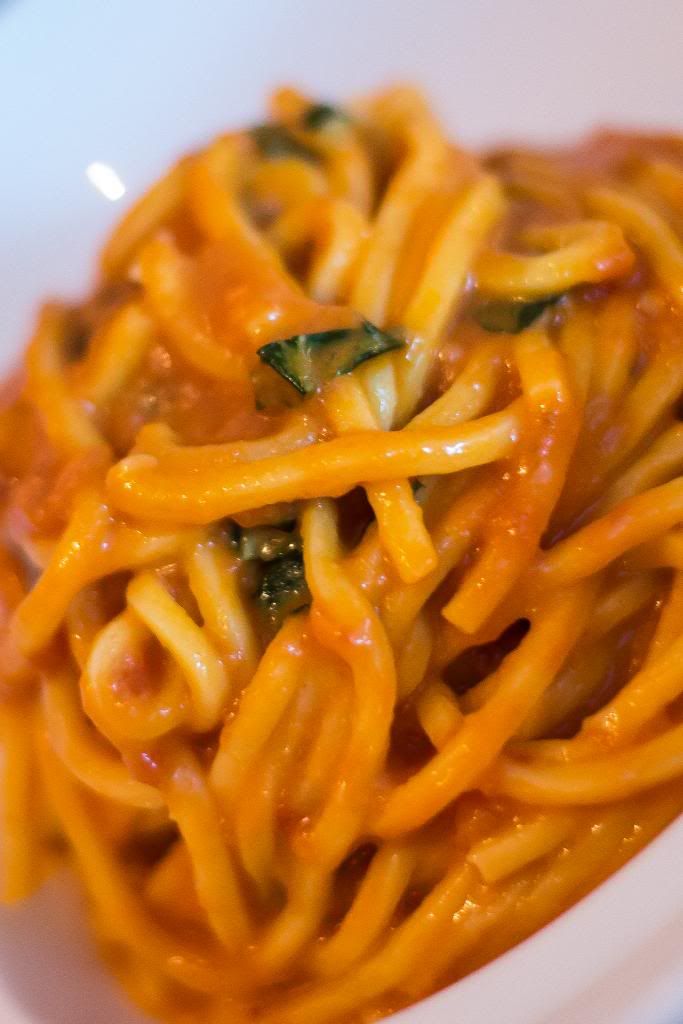 Mascarpone & Polenta Cheesecake @ Scarpetta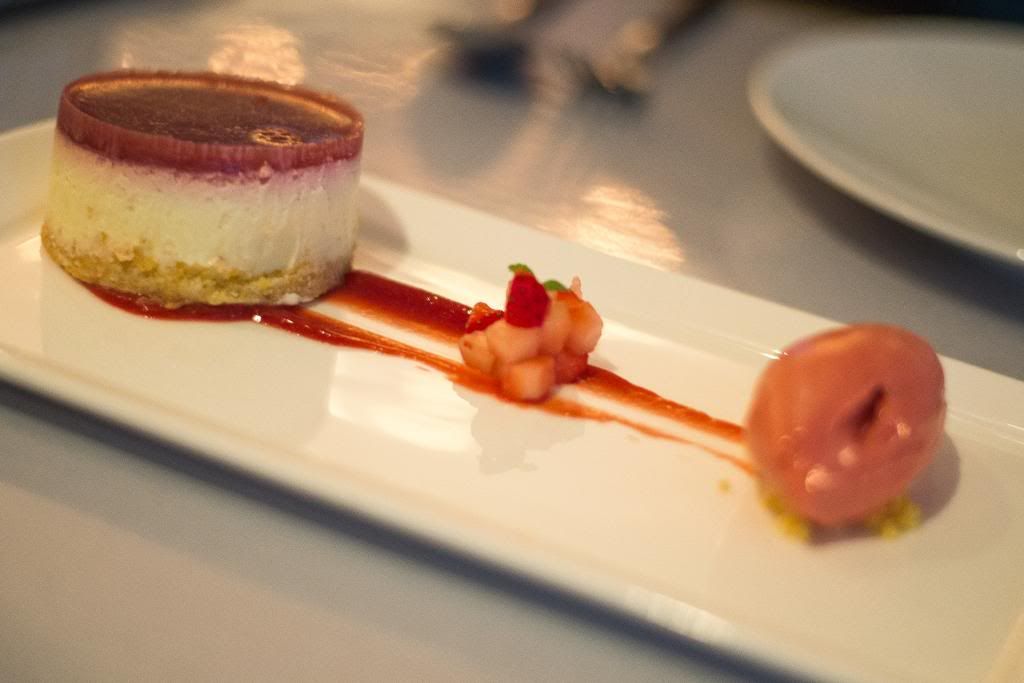 Random Shots around South Beach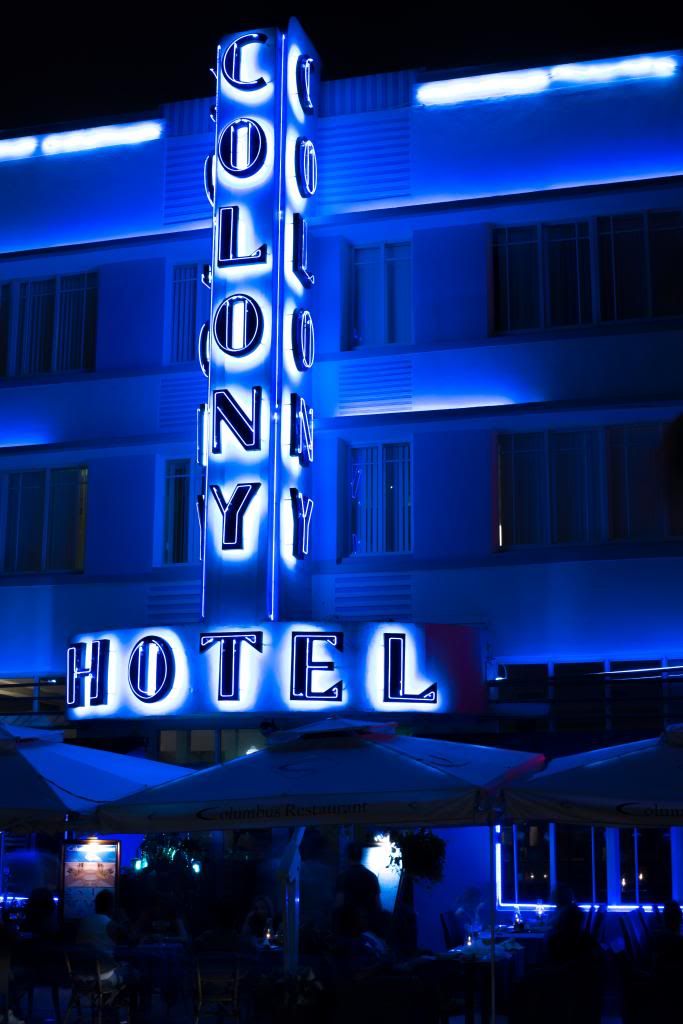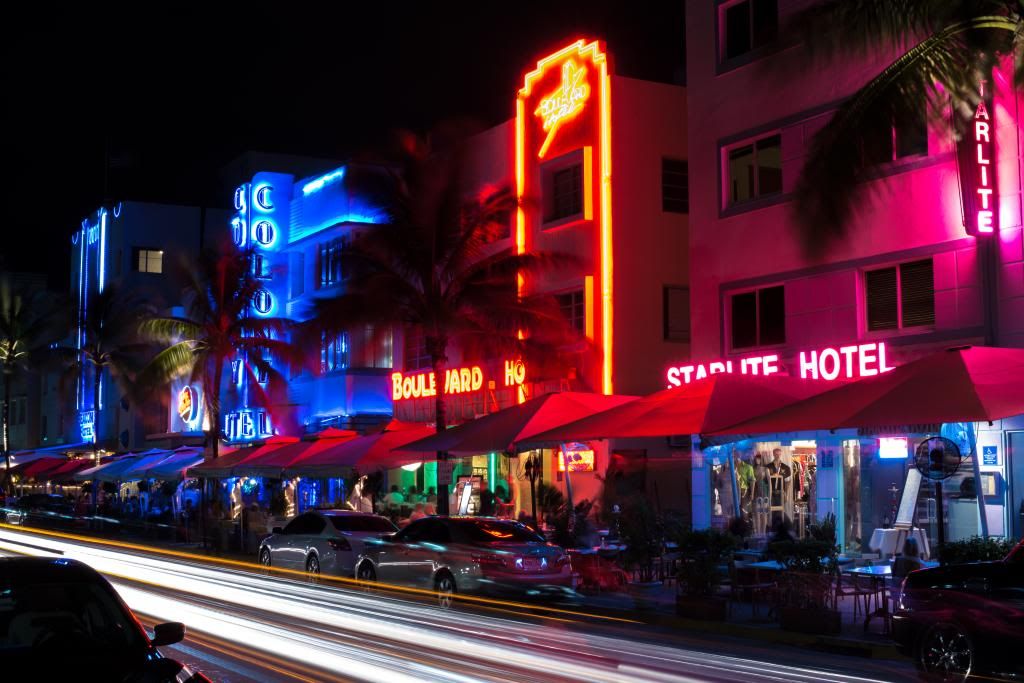 Sunrise at South Beach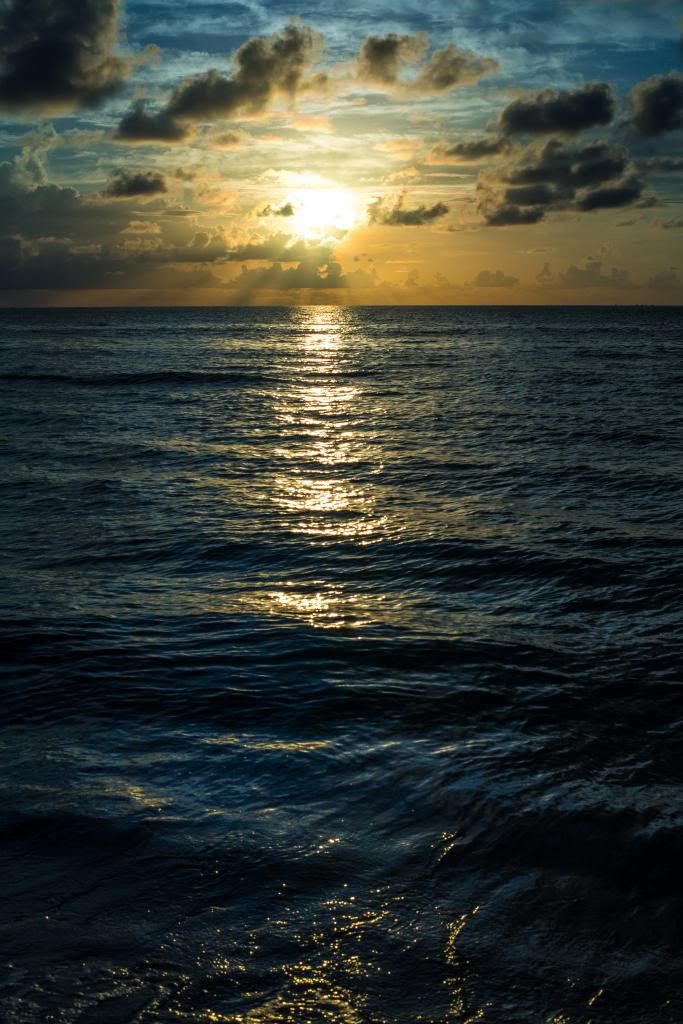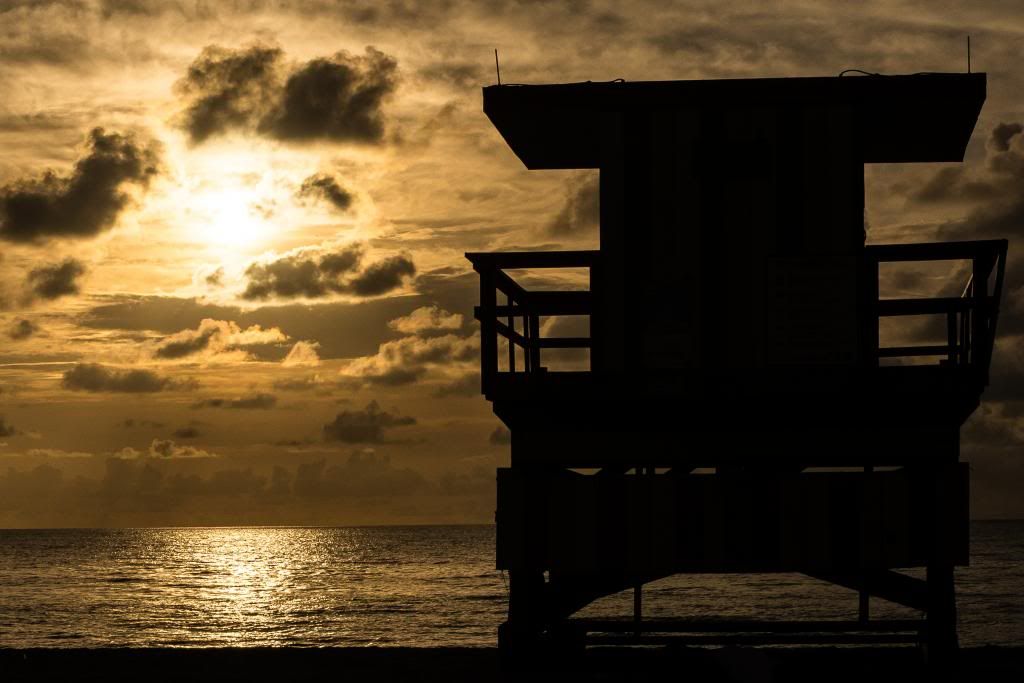 Miami Skyline
Just a hack that makes some $hitty BBQ....