Before you dismiss this pedestrian topic, it includes subjects like inside-out construction, a history of American cheese, emulsification salts and its migration to other cheeses,
how to make non-melty cheese melty, 
Italian breads made by Japanese bakers, German mustards, fermented hot sauces, habañeros, small sweet pickles, pan sizes, handle-mounted GoPros, ME-definitions of plasticity, onions, bacon, jalapeños, mangos, calibrated sammich weights, cutting boards with iPhone slots (!), and probably the two most tortured dogs in all of California.  Quite a lot of info in 15 minutes.  
Enjoy!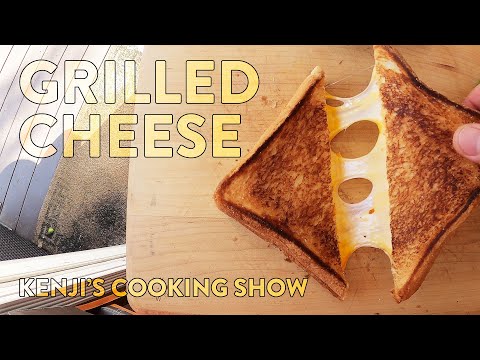 ____________________________________________
"When stupidity is considered patriotism, it is unsafe to be intelligent."
  - Isaac Asimov