I've had an xl for around two years. I never even came close to having a blow back or whatever they are called. I guess the xl with no gasket never had enough of a seal to starve the fire of O2.
I got a med about 6 months ago. Let's just say, it DOES have enough of a seal to deprive the burning lump of O2. It will only happen once.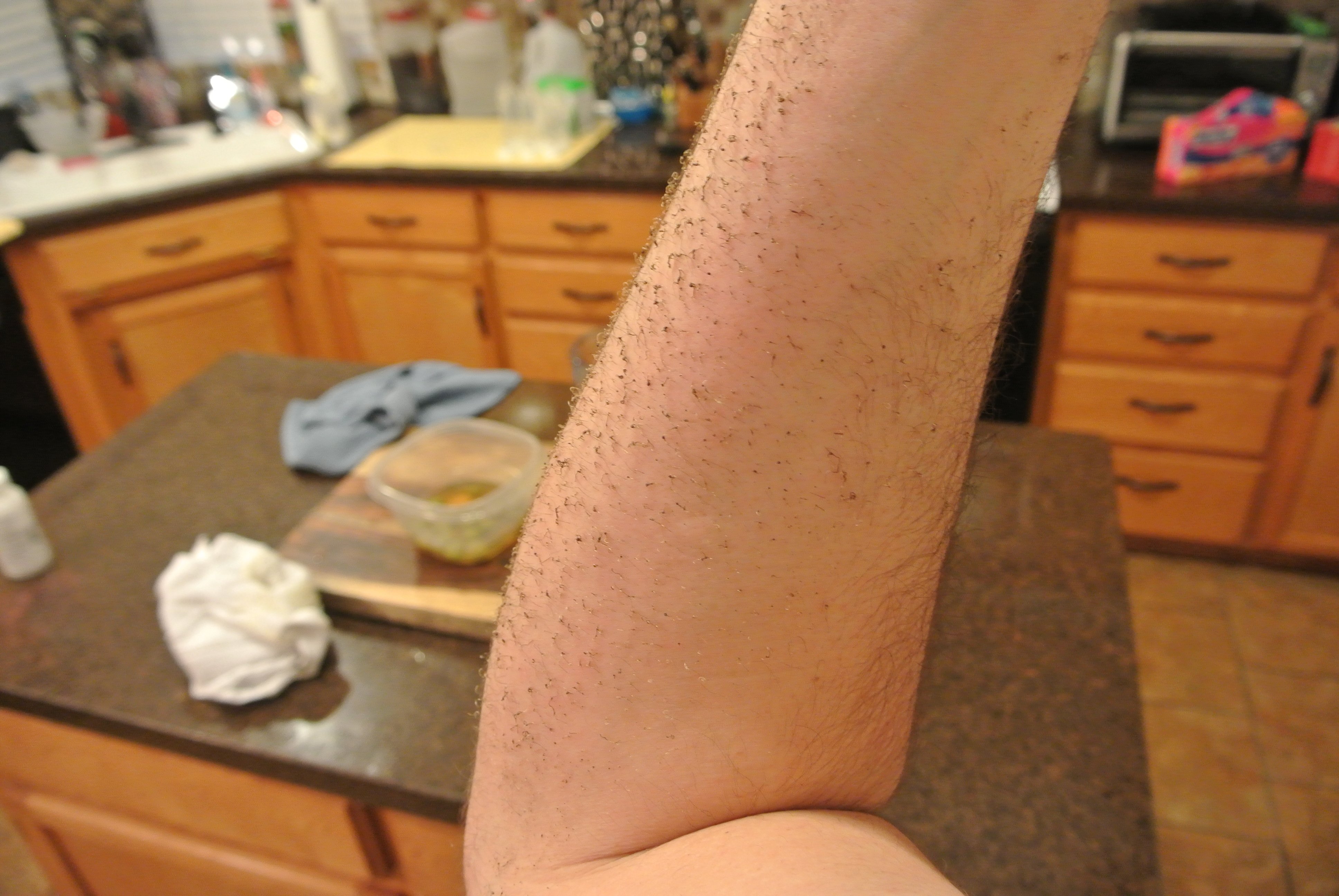 Be careful, man! I've got a beverage here.