I had held out on a TP for so long because I really did not think I needed one. What joy and excitement when the one I ordered from the Open Box sale showed up today at lunch time!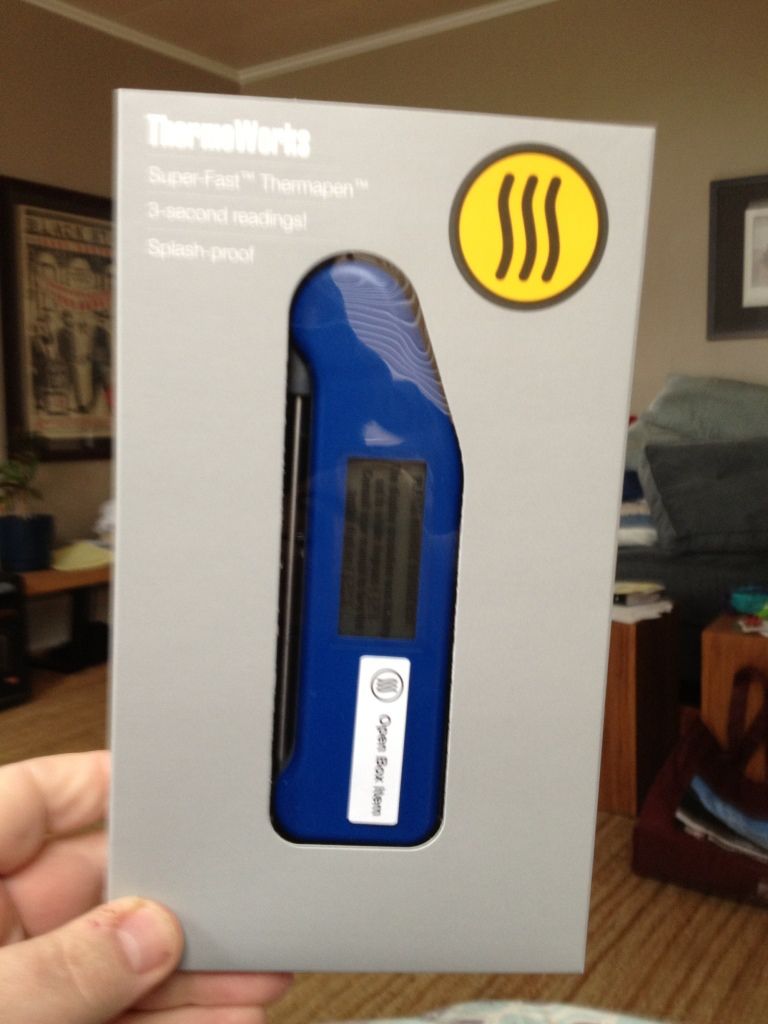 I opted to get the magnetic sheath so it can live on the fridge. Here it is well stuck to my book shelf in the living room-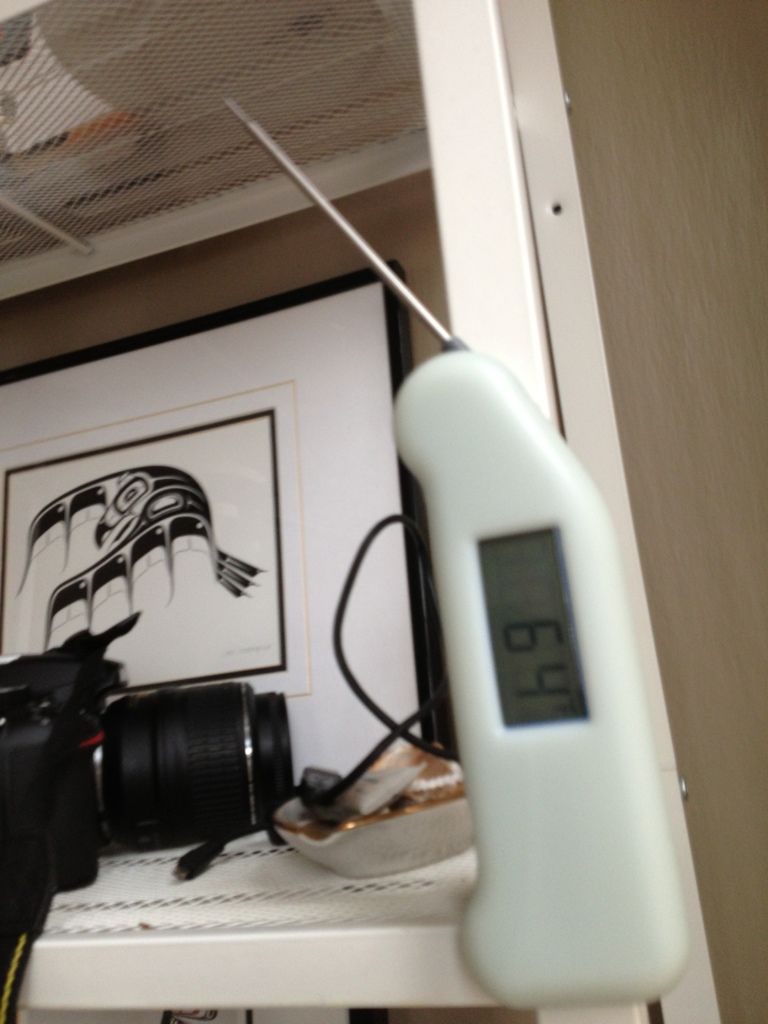 Many thanks to the forum for turning me on to this sale!
P-