After seeing some of the deep dish pizzas lately, I knew I had to try my hand at making one and I was not disappointed. I started with this Zippylip's dough recipe, making it ahead Wednesday as it takes 24 hours to rise in the fridge.
Thursday, I pulled it out and let ir rise for 3 hours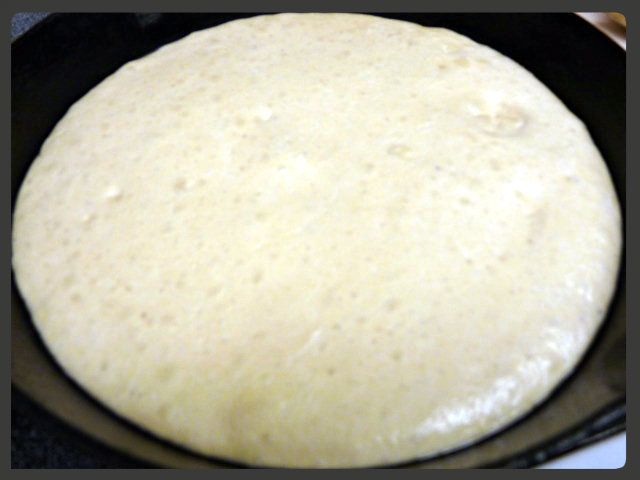 Start with some cheese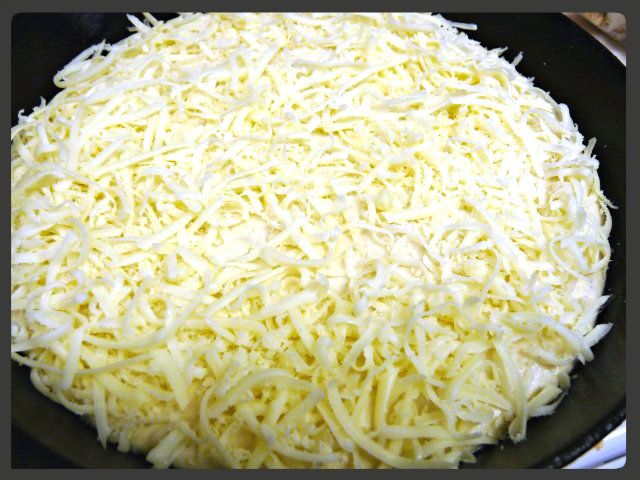 Then layer in your toppings. We used pepperoni, Our Home-made Hot Italian Sausage, mushrooms and diced red onions.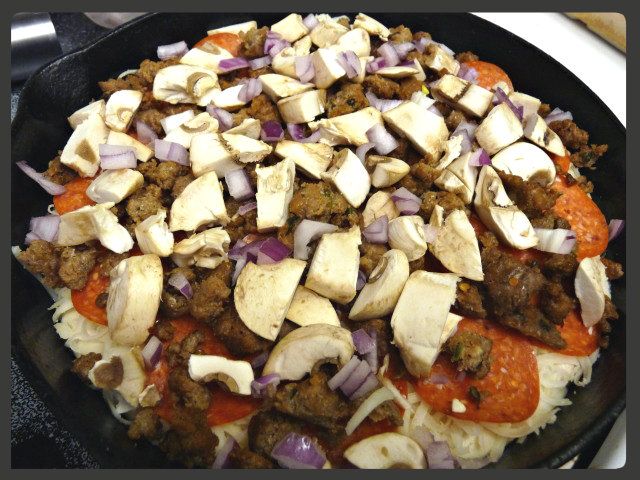 Add a little sauce

And some more cheese
Then onto the Egg at 425.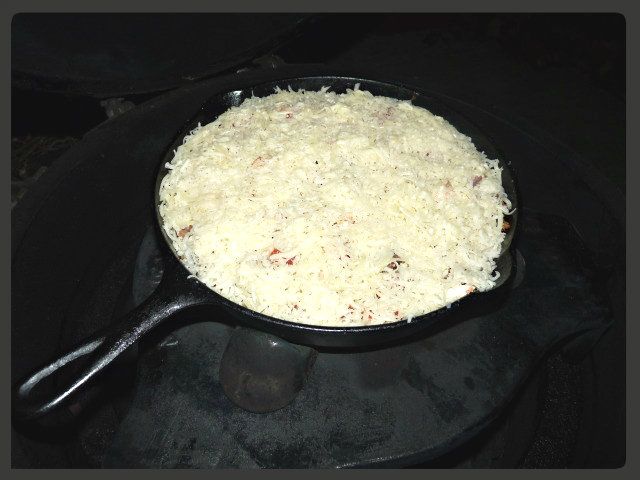 35 minutes later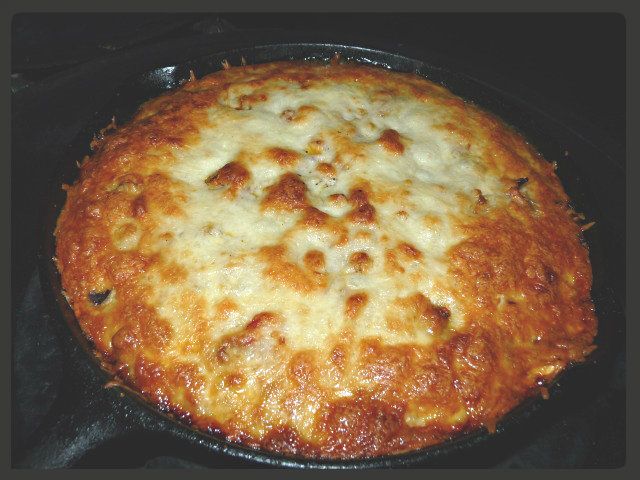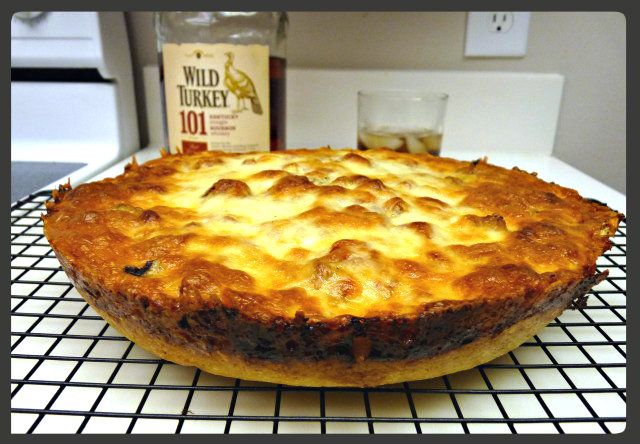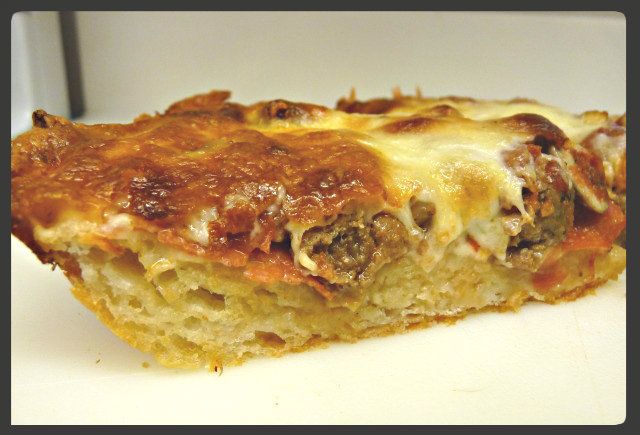 This has to have been our best pizza to date. The crust was crispy, yet the dough was a bit chewy (in a good way), light and airy with a buttery flavor. Some of my favorite toppings, they all went well together. So good. And the best part...I've got another dough ball to use this weekend.
Obviously there are a lot more details, so if you are interested in the my whole write up, check it out HERE. Hope you have a good weekend.
Rowlett, Texas
Griffin's Grub or you can find me on Facebook
The Supreme Potentate, Sovereign Commander and Sultan of Wings