Well, as some of you know from the last time I cooked a brisket, in my eyes it was a fail and I threw it all away. Had I been more patient, I would have saved it because it was still juicy, just not that good tasting to me. I could have saved, sauced and made sandwiches, lesson learned.
Now on to the topic at hand, last night I decided to go get a brisket from my local sams club. They do not have packers, and after last time I figured why not just get a flat as it is a less expensive learning experience. This morning I got up and trimmed the brisket, not as much as last time, but rather just thinned the fat cap to about a 1/4" all around. On the meat side I did my best to remove as much silver membrane as I could see. I then injected with a mixture of worcestershire sauce and some hickory smoke marinade. After this I applied a light layer of EVOO, and then the rub which was a mixture of jacks old south hickory, original, and some of other rub I use frequently. It is now sitting in the refrigerator letting the rub soak a little. I am panning on using the texas crutch on this cook as it is 9:20am EST and I haven't even fired the egg yet. I will cook somewhere between 225 and 260 grid temp and use Pecan, cherry, and apple wood for smoke.
As
@lousubcap
said a while ago, "sometimes they need to just jump in and swim on their own." Well, I am about to jump in without a life vest, let's hope I don't drown.
Here are a few pics of the aforementioned process.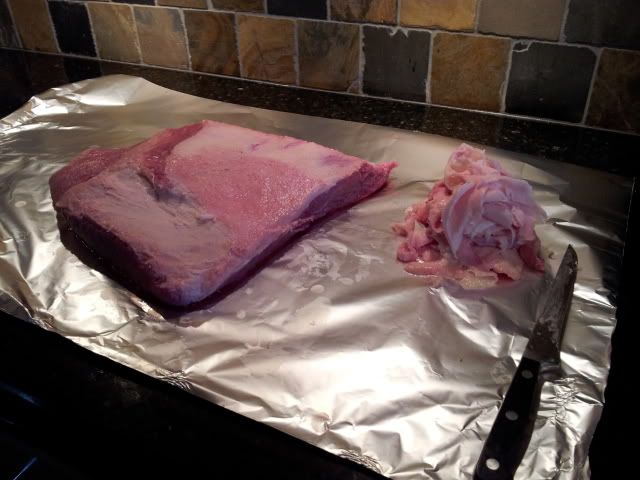 After trimming some of the fat cap
Meat side
After being injected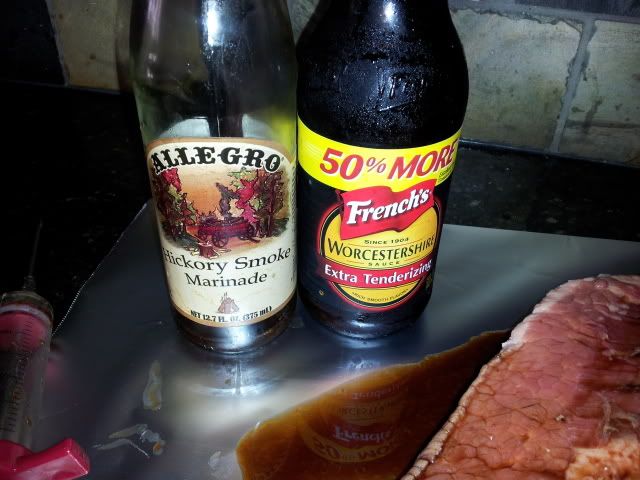 The injection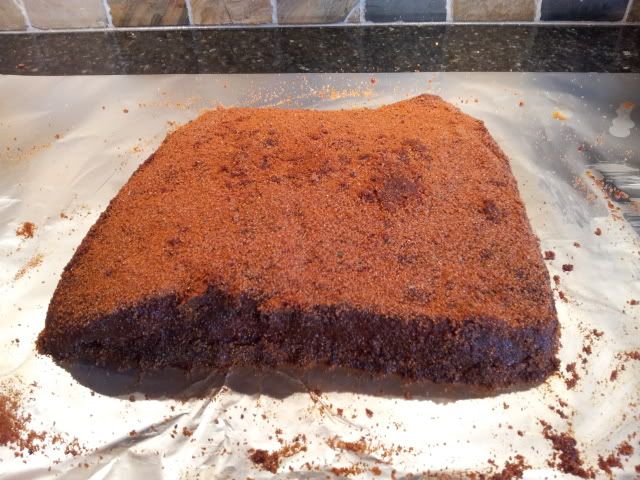 After being rubbed
The rubs used
It is 9:30 am EST and I think it is time to go fire the egg. I will update as I go.
"Entrepreneurs are simply those who understand that there is little difference between obstacle and opportunity, and are able to turn both to their advantage."