Welcome to the EGGhead Forum - a great place to visit and packed with tips and EGGspert advice! You can also join the conversation and get more information and amazing kamado recipes by following Big Green Egg to Experience our World of Flavor™ at:
Want to see how the EGG is made?
Click to Watch
OT - You Tube Videos I'm Following in 2023
I'm planning to watch more You Tube videos this year to get ideas and inspiration as I expand some hobbies. I have three categories that I'm focusing in on this year and I've listed a channel from each that I'm following. I'm not affiliated with and receive no compensation from any of these channels, just passing them along as my examples and hoping others might be interested. What do you all follow? Any suggestions you have for these categories that I should look at?
BBQ/Cooking (Chuds BBQ)-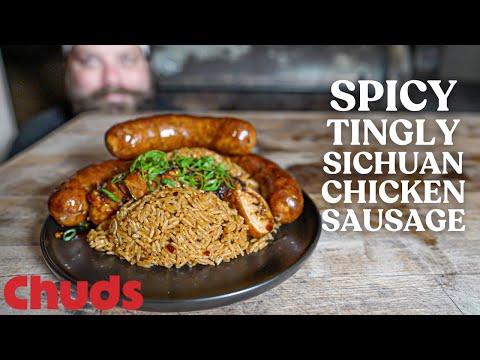 https://www.youtube.com/watch?v=vFyCi37l5-g  
Whiskey/Bourbon (It's Bourbon Night) -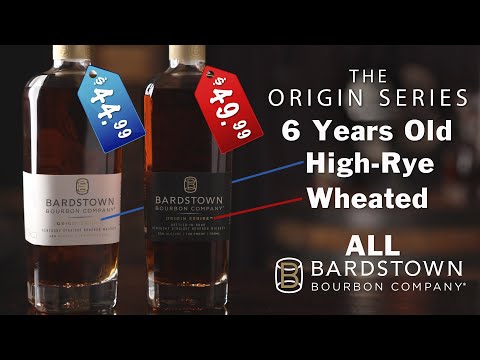 https://www.youtube.com/watch?v=zYG9o0ehGpQ
CnC (James Dean Designs) -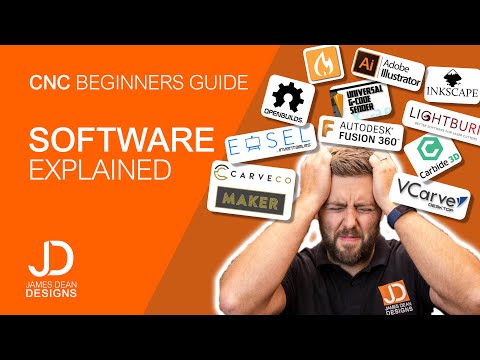 https://www.youtube.com/watch?v=EMI97Rcb0bQ
XL BGE
Plainfield, IL.
Comments