TFJ had an idea to make wonton soup. I'm glad she did. I helped a little but she's pretty much did all the heavy lifting on the one. 
Broth from scratch using chicken parts and a rack of pork spare ribs. This broth was rich. 
Wontons made with same dough as the steamed dumplings from the first post. Filling is better. It's made with ground pork, Napa cabbage, water chestnut, green onion, Little sesame oil and soy sauce (needed more soy sauce)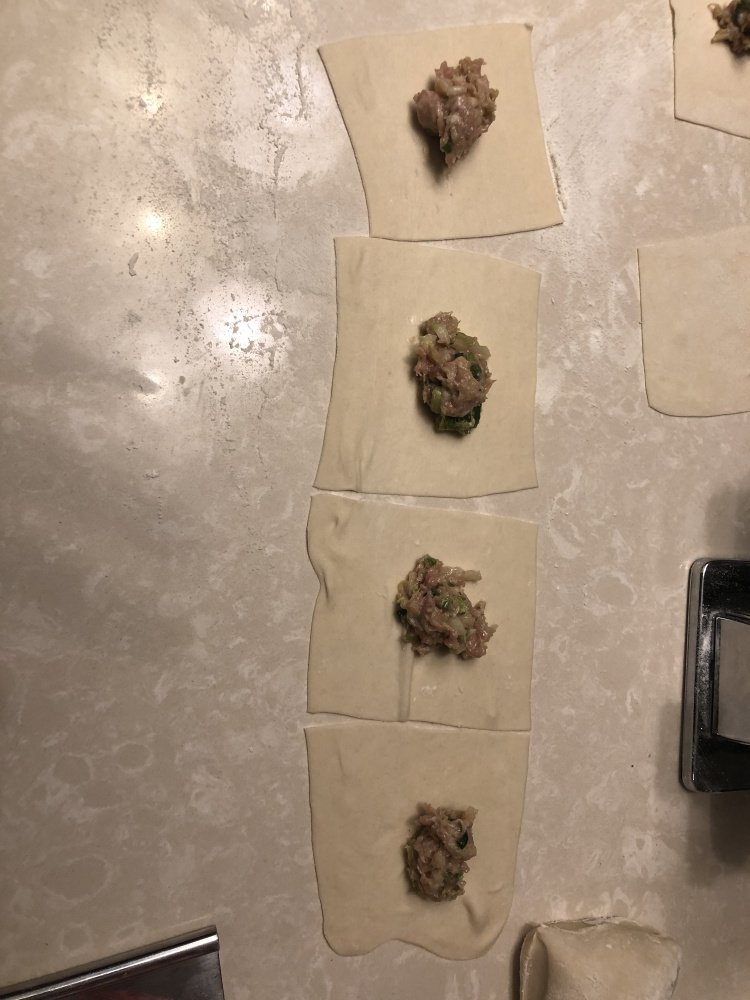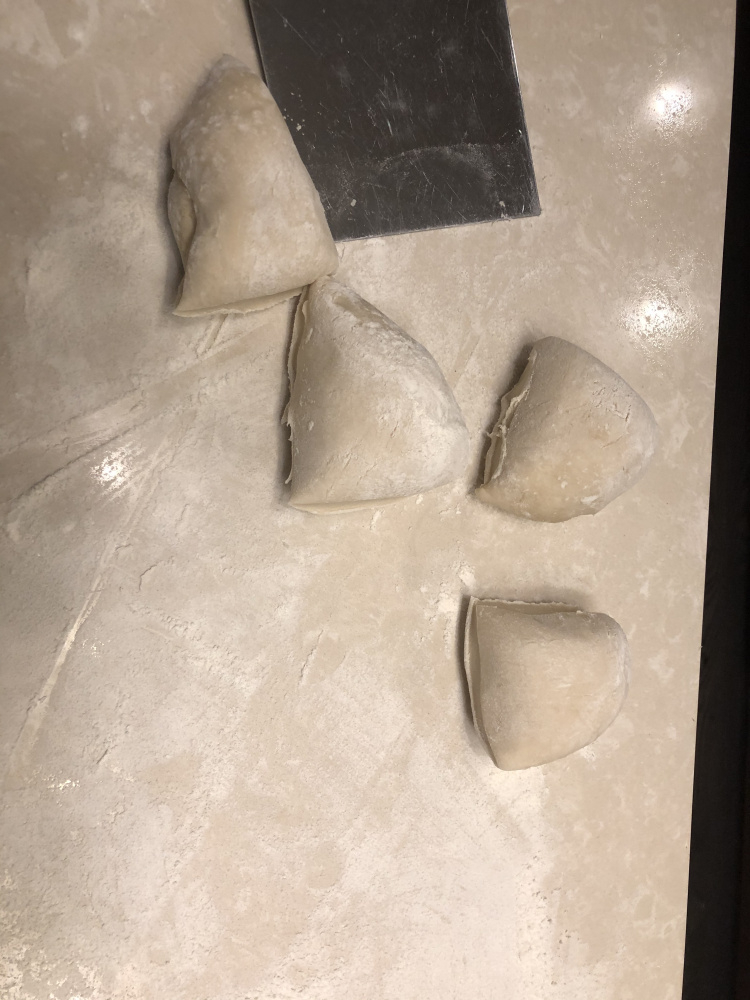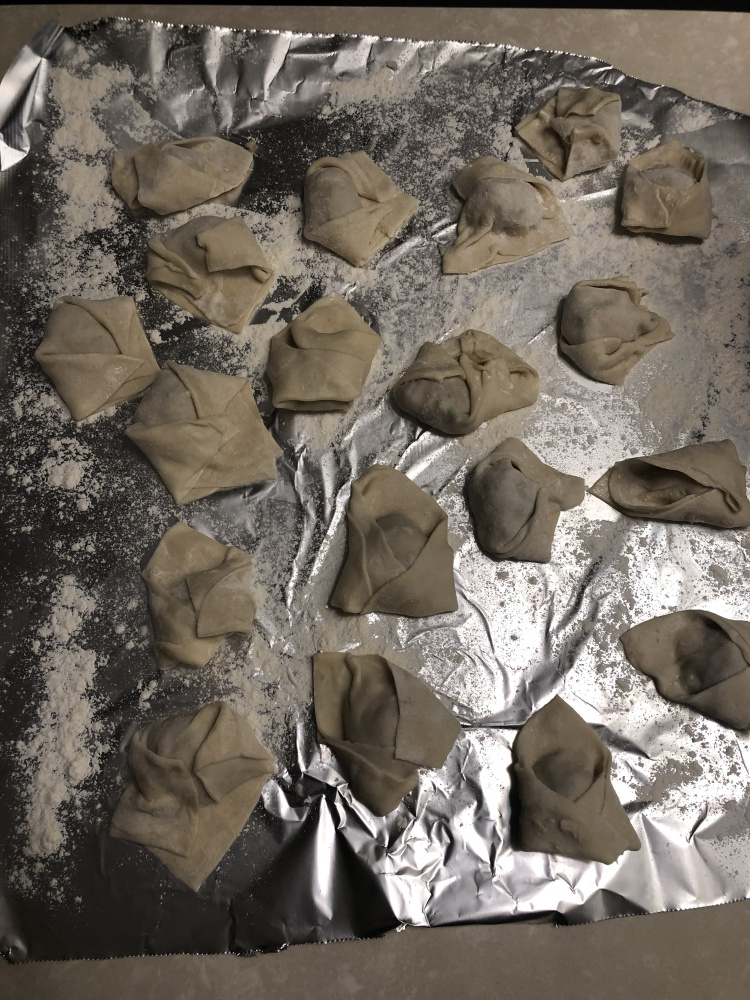 Made soup from the broth, added the wontons and, of course, some chili oil. 

Was really good! Loving TYOTD!
Keepin' It Weird in The ATX