Started with store bought charcuterie because I ain't
@Sea2Ski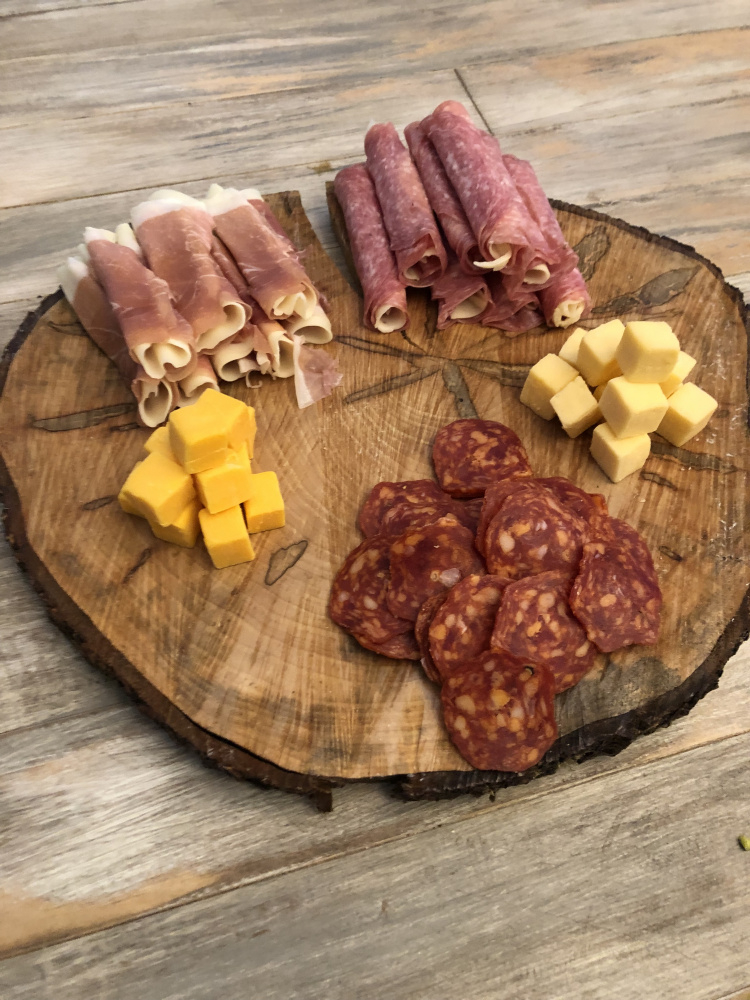 Then pan con tomate  inspired from our Barcelona trip. 
On to chorizo, hatch chili and cheese empanadas
And finally,
@SciAggie
inspired smoked chicken and Gouda croquettes.  
The croquettes didn't set up as well as I would like overnight.  Too deep a bowl.  Had to par-freeze after breading, but they ate all the same. 
Good night.  Thanks for lookin.  
Jason NW GA- home of carpet and Mexican restaurants
LBGE, MM, BS (Blackstone and the other kind)
One sorry Labrador

My chili did not suck. My wings either.