And with a flick of his finger he sent out a tweet......
And before their eyes appeared a truck load of meat...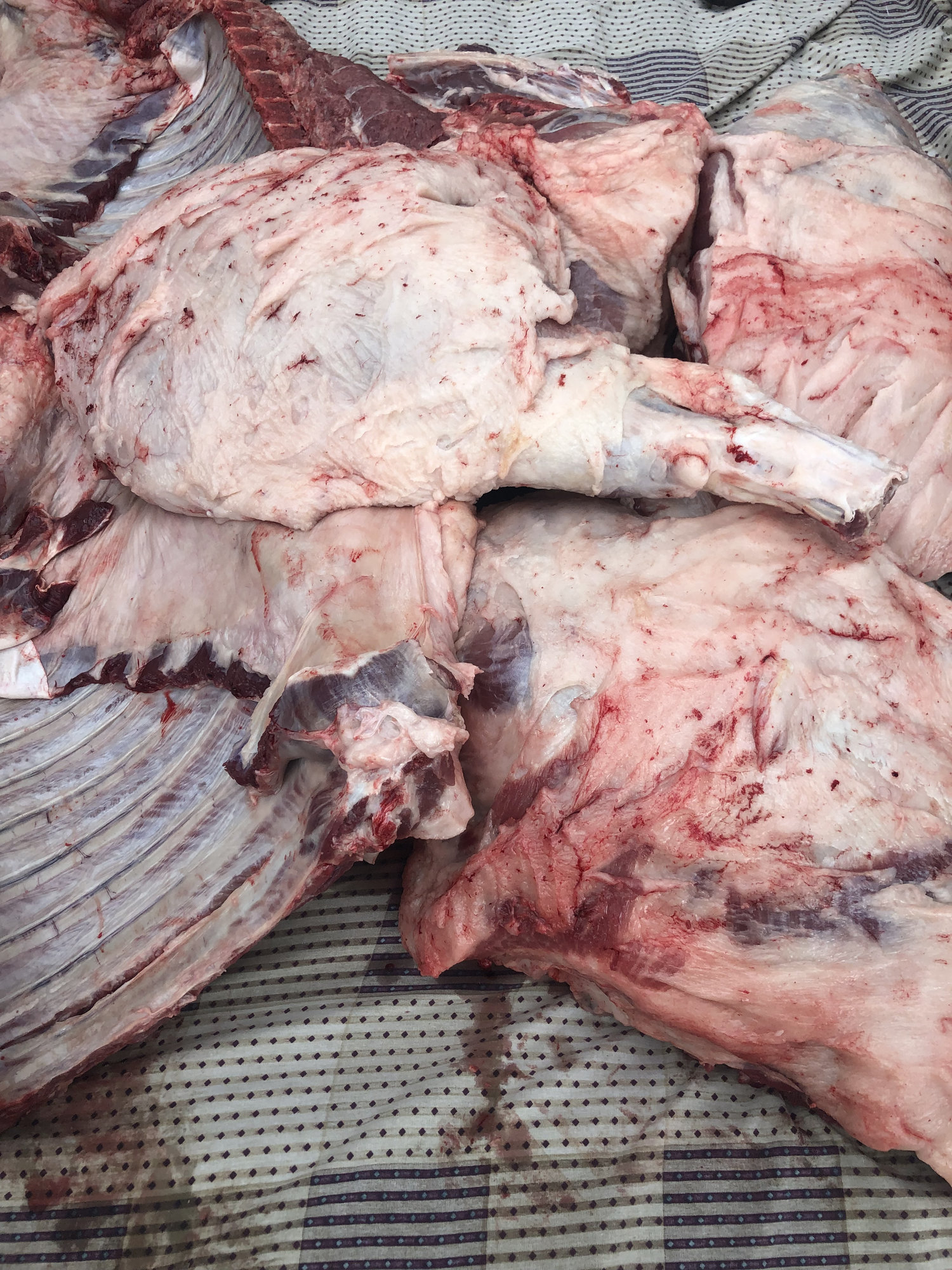 Fellows, I have several pics that I would love to post, but the Buffalo has forbade it. I got a goat and a couple of coons that I'm killing here in a few minutes. I will pick and chose the more humane pics and post some of them as well. But for now;
Merry Meatmas to all......
And to all a good night......
Hope y'all enjoy the very censored pics my friends.
Location- Just "this side" of Biloxi, Ms.
Status- Standing by.
Arsenal-Just a small wore out and broken down Weber kettle. No other means to cook at all.


Virtus Junxit Mors Non Separabit

The greatest barrier against all wisdom, the stronghold against knowledge itself, is the single thought in ones mind, that they already have it all figured out.

Just a man with a Muhle.

Grab'em by the Pelosi !!