I've been trying to figure out what to do with this Joetisserie that changes my cooking game so the next two months will be interesting.
First, I rotisseried a chicken. No wood to keep the smoke flavor down.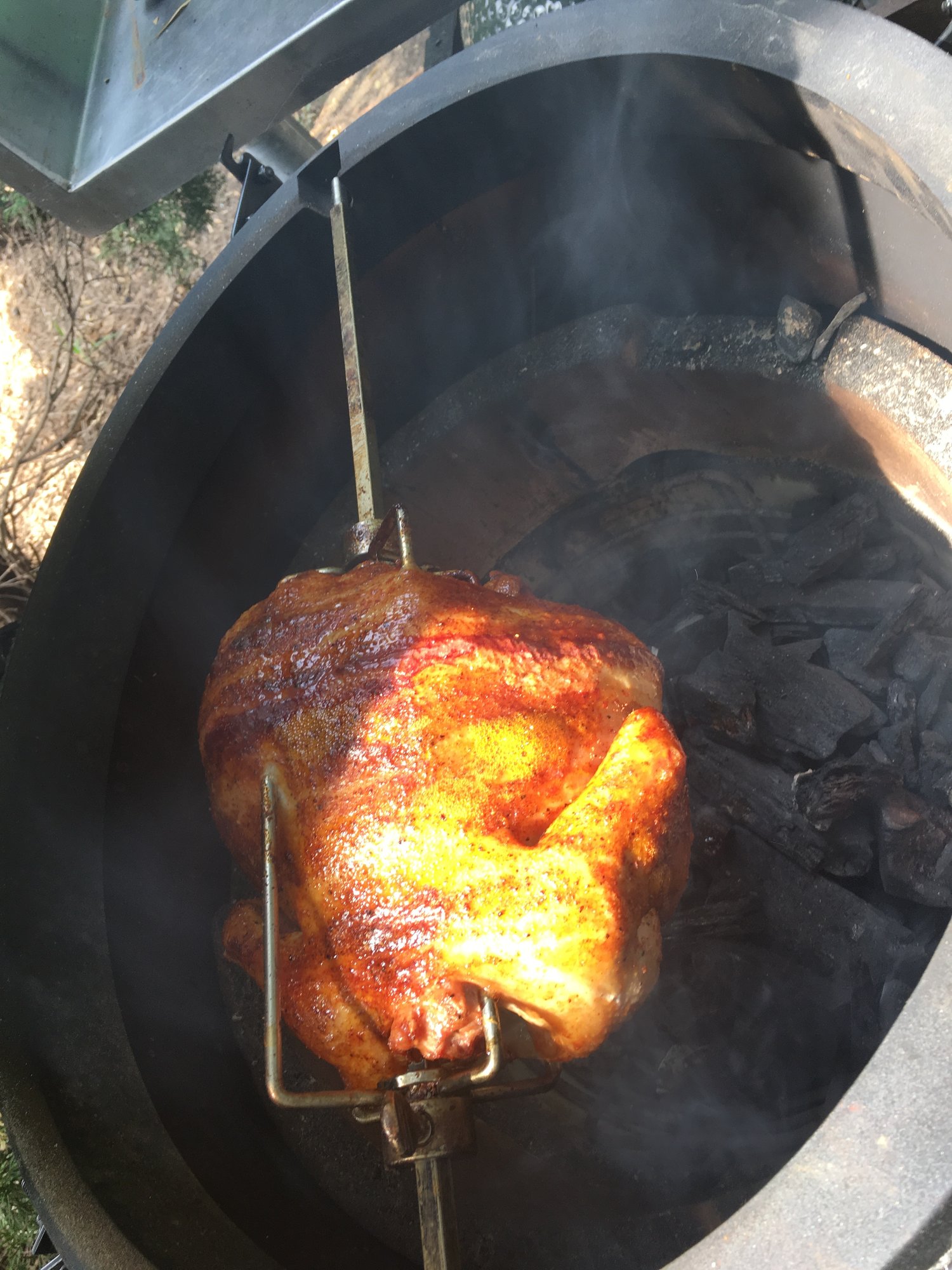 Then through the magic of being married...there was a chicken pot pie.
Coming right along.
More to follow.
"Brought to you by bourbon, bacon, and a series of questionable life decisions."
South of Nashville, TN