should have taken a video instead but this hail just peppered like crazy for a good 5 minutes today. It was spectacular how it bounced off the eggs like they were combating it like troopers! Hail stones were a good half inch in diameter.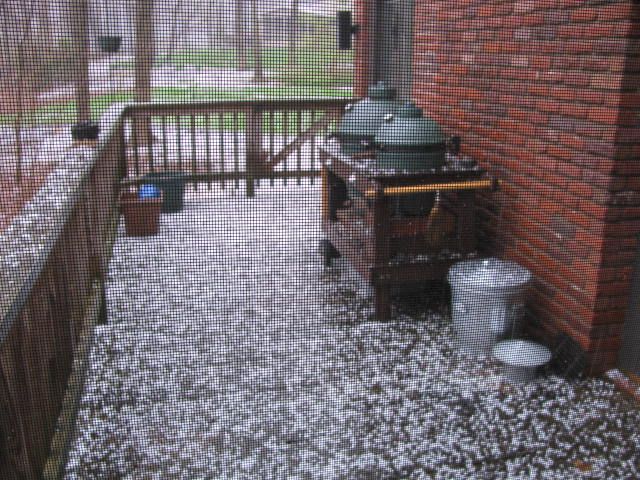 It piled up quickly!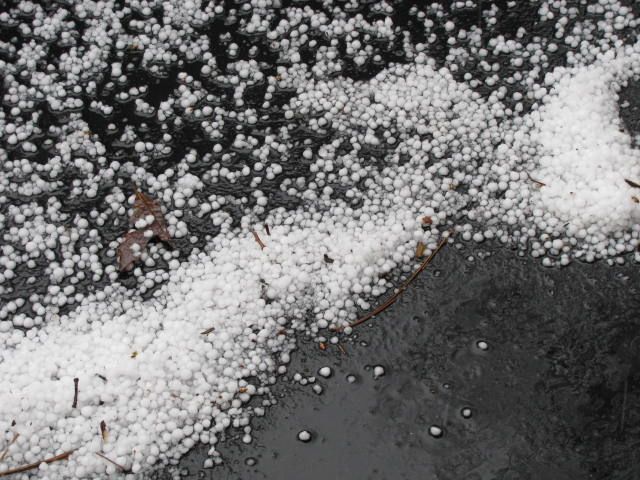 L, M, S, & Mini
And oh yes...also a 17" BlackStone gas fired griddle!
Ron
Dunlap, IL
Re- gasketing AMERICA one yard at a time!