First driving lesson with my baby girl. Makes me think about when my momma taught me (sniff sniff boy I miss her).
We're starting off slow...just turning and braking. No gas!! I'm winging it so I figured this would make her less nervous.
Can you see the fear and excitement? :P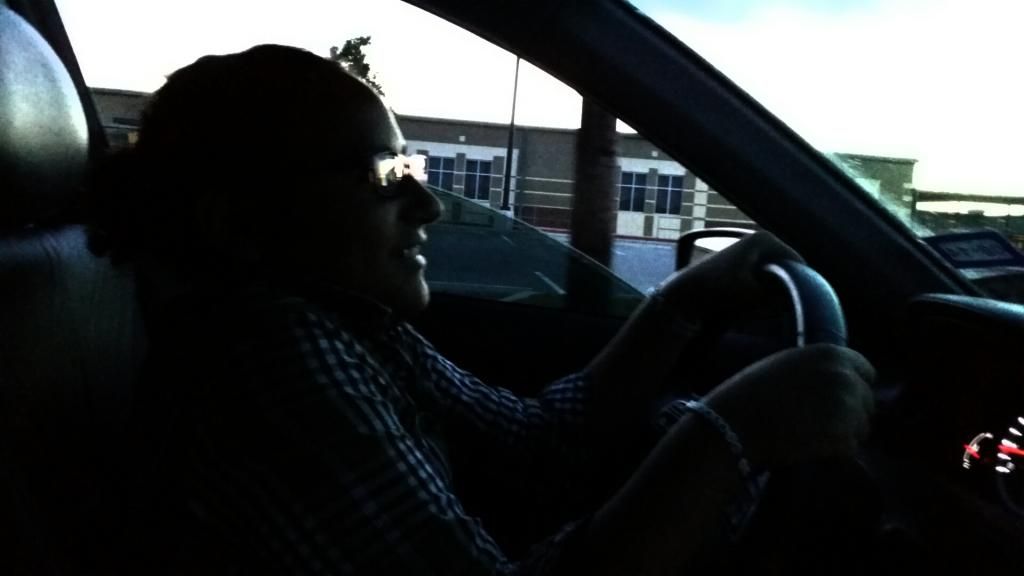 Just a hack that makes some $hitty BBQ....