Saved the 2 chops to hook my roommate up since he's a pork chop fiend.
BOOOOOOM!! B-) It's good to start off with the best shot every now and then.
I was much more aggressive with the seasoning tonight and it definitely paid off.

Started off raised indirect at about 260
Apple chunk doing strong work to the meat! b-(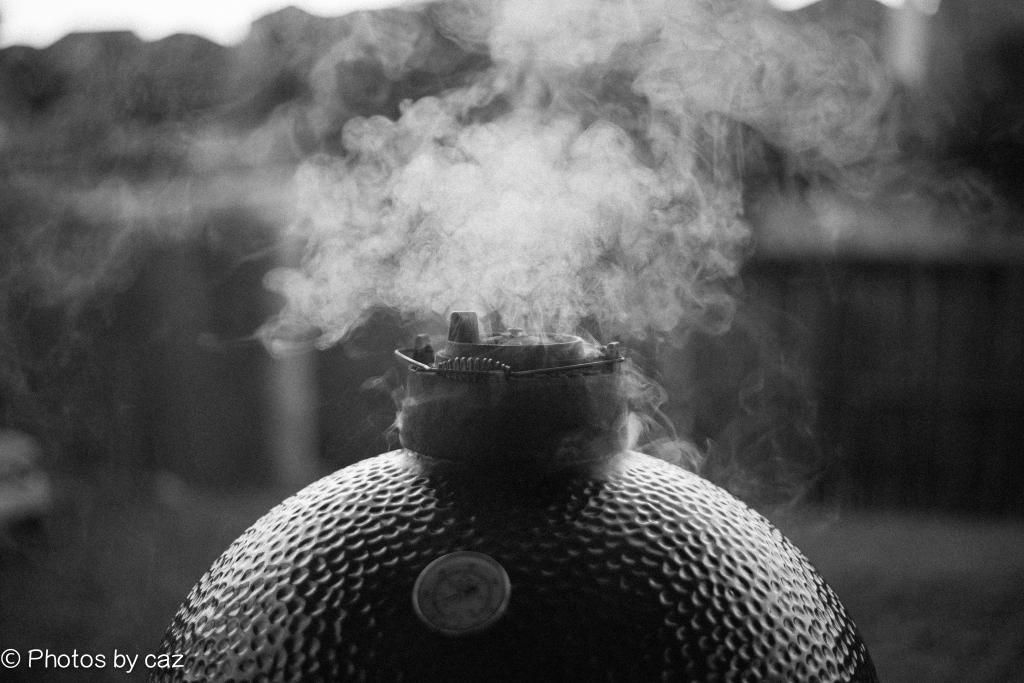 Dropped the grid and let it rip a lil
All done!
Plated with some simple sides.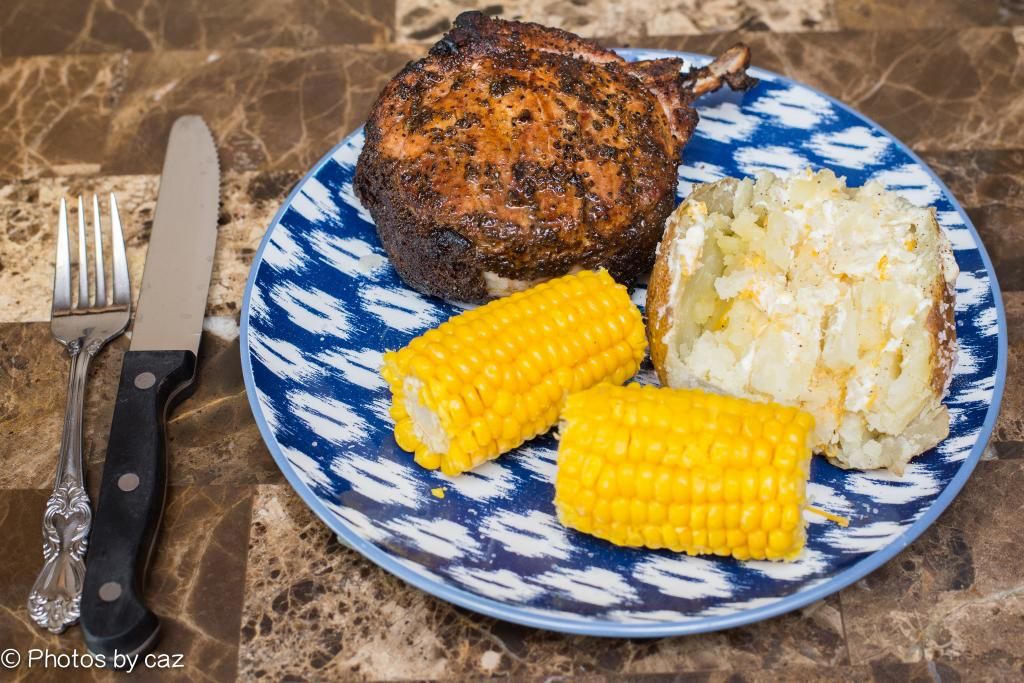 Just a hack that makes some $hitty BBQ....