Almost a year into my BGE purchase and I couldn't be happier. I'm not a good cook by any stretch, but this thing makes it damn near fool proof. A couple of recent cooks:
Baby back ribs (I'm getting better each time). Was also making a pot roast, which turned out so-so: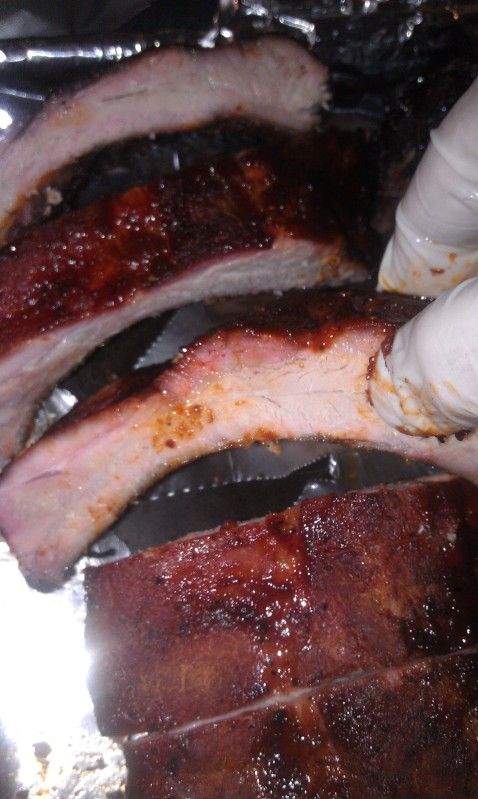 Pizza. Still struggle with the transition to the pizza stone: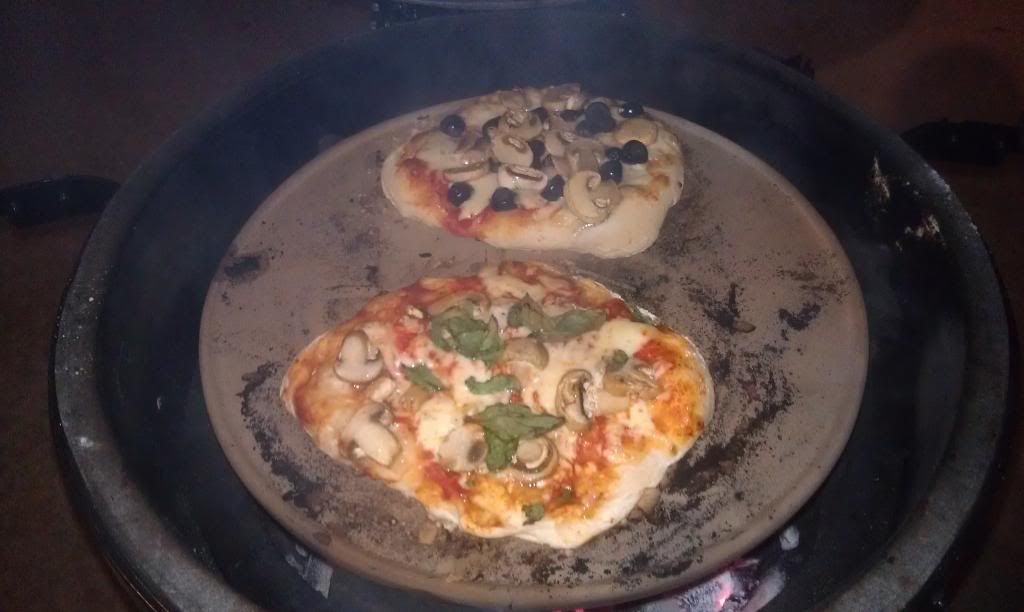 Beef tenderloin. Expensive, so I was a little scared about this one. Only thing I'd do differently next time is ease up on the hickory. It came out a little over-smoked:
Being the only omnivore in a house full of vegetarians means I freeze a lot of individual portions of my cooks for mid-week meals. I heated up some of my left over, frozen tenderloin in the microwave for just a minute, then added to a skillet where I was sauteing some onions in butter/worcestshire sauce. Made the best sandwich I've ever had:
Being the only one eating this, I sometimes run out of ideas on what to do with the frozen leftovers. Tonight my wife was making Chinese steamed buns, and I know they're often served with pork in the middle. I had one portion of frozen pulled pork left over from a cook a couple of weeks ago. Thawed it, chopped it to a little finer consistency and added a little soy sauce before putting inside some of the buns. Delicious!:
I like my Looftlighter a lot, but WTF! This happened about two weeks ago as I was lighting the charcoal for some burgers.