First off I'm posting this to document my learning experience and possibly help someone else. This is not to show off a cook by no means.
Ha ok now that that's off my chest. I posted a picture of some cuts of beef on butcher paper with names on them. One was a loin tip roast and I was directed toward something like a tri tip. Set it out last night for supper tonight.
Doesn't look anything like some I've see.
Red eye express and a touch of Jamaican firewall. Let it sit out while got eggs ready.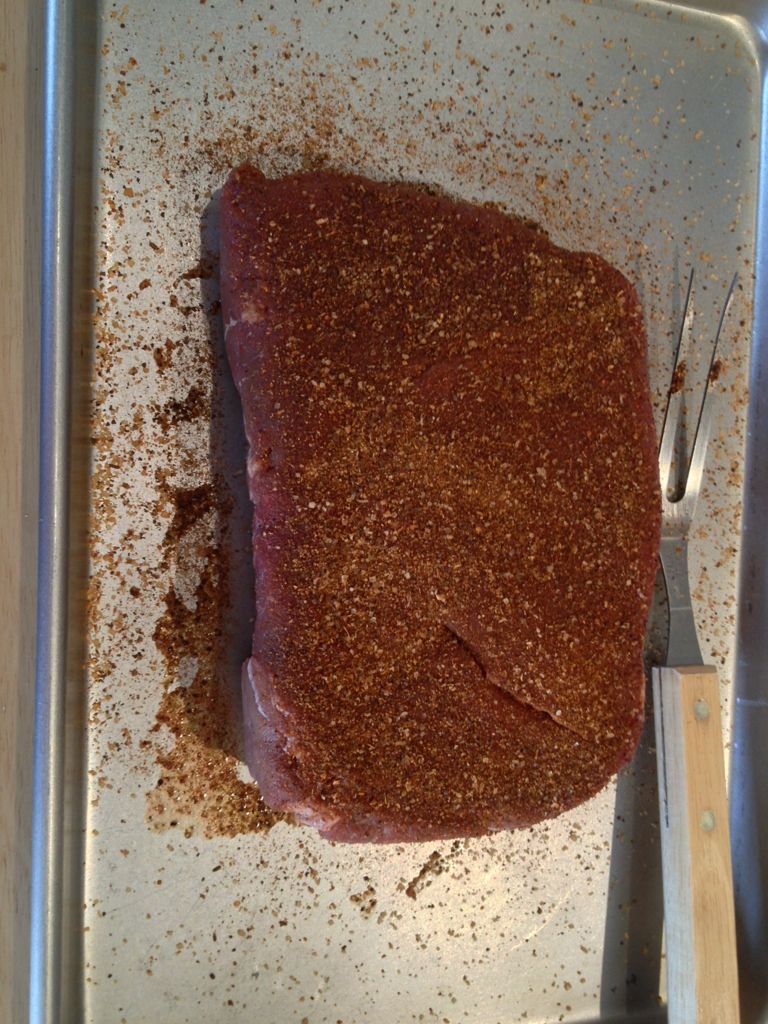 I went with a mixture of tips from y'all and did 3-4 min a side as hot as the large would get. I don't have anyway of going lower than grate. I should have taken fire ring out and went a little lower.
Currently I'm one thermo down, so after I checked and it was over 600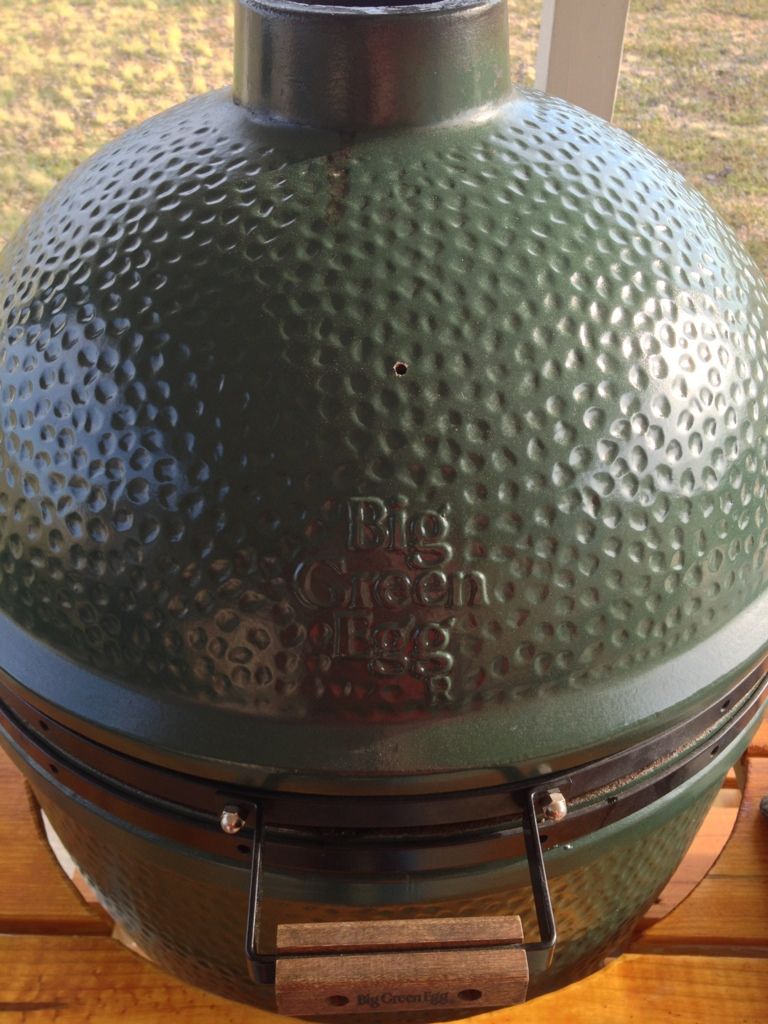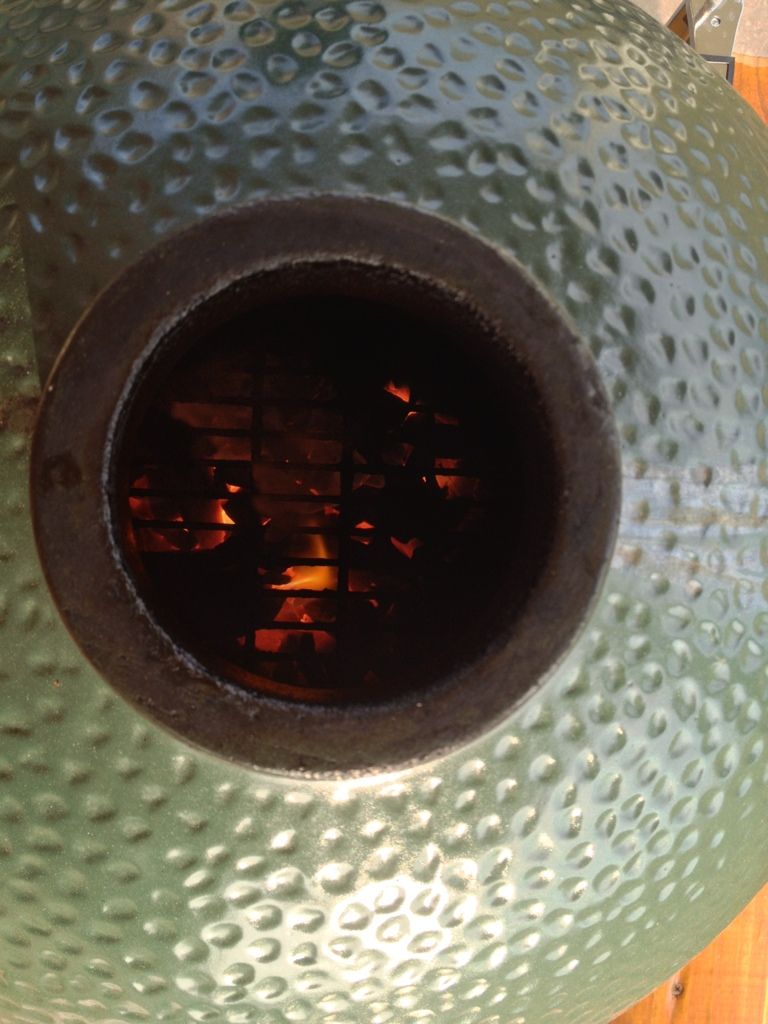 Moved to the small which was set up indirect at 450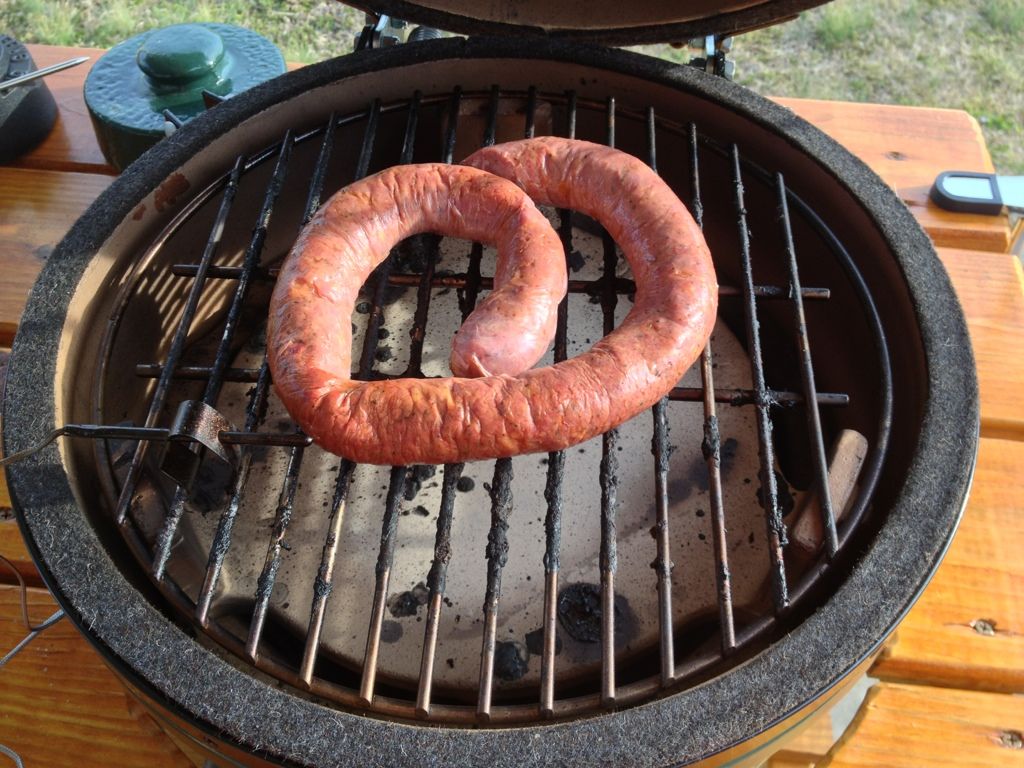 Oops how'd that get there! Had some deer sausage appetizers.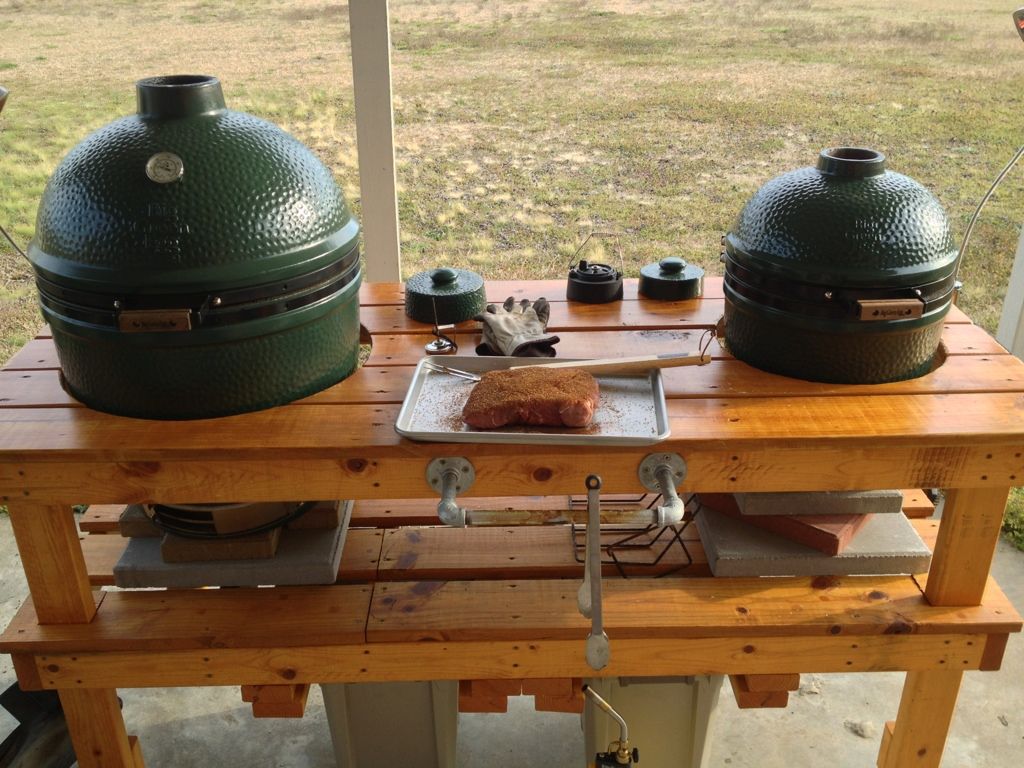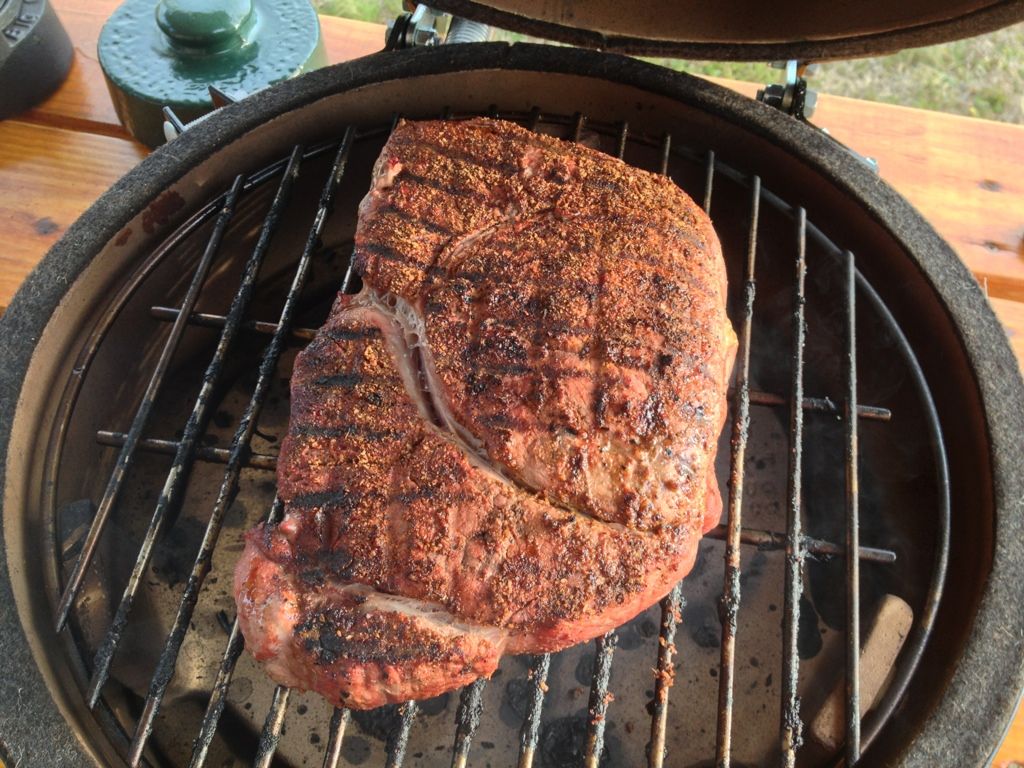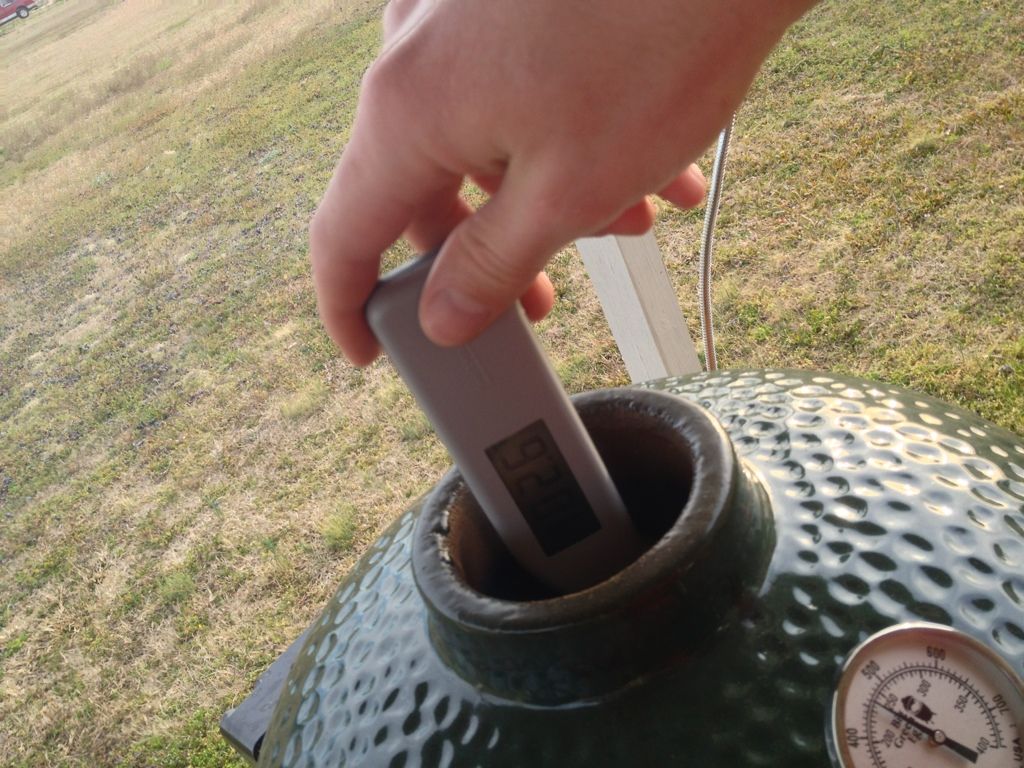 Ten min a side got me almost to 125.
Did about another 5 min after that.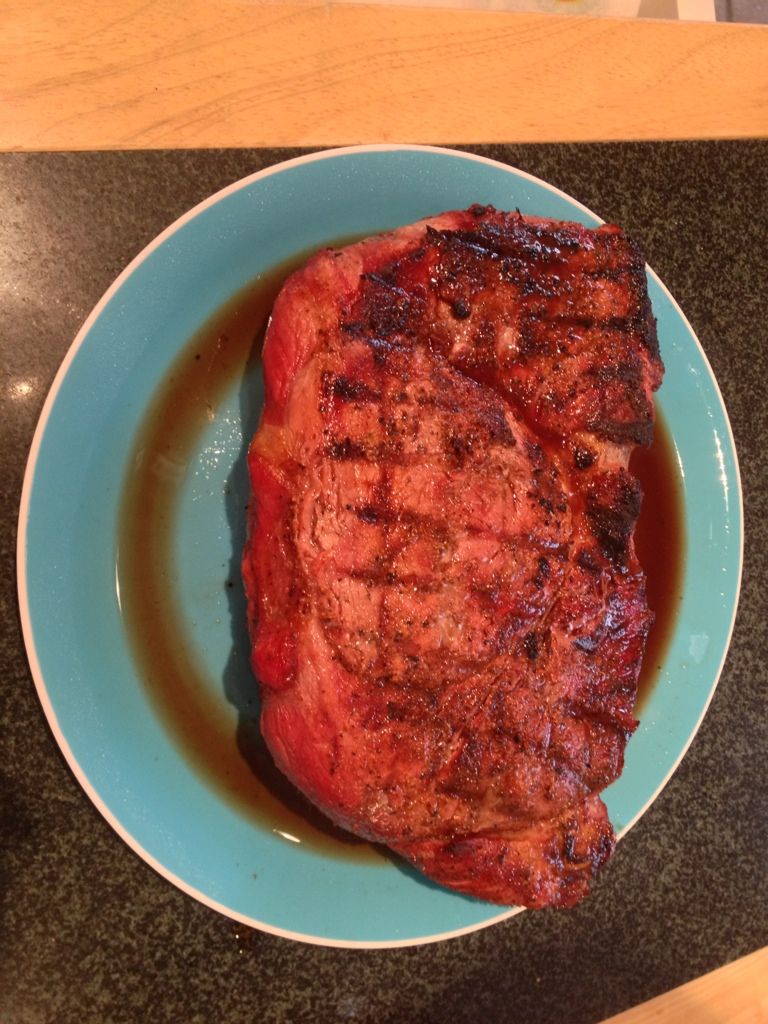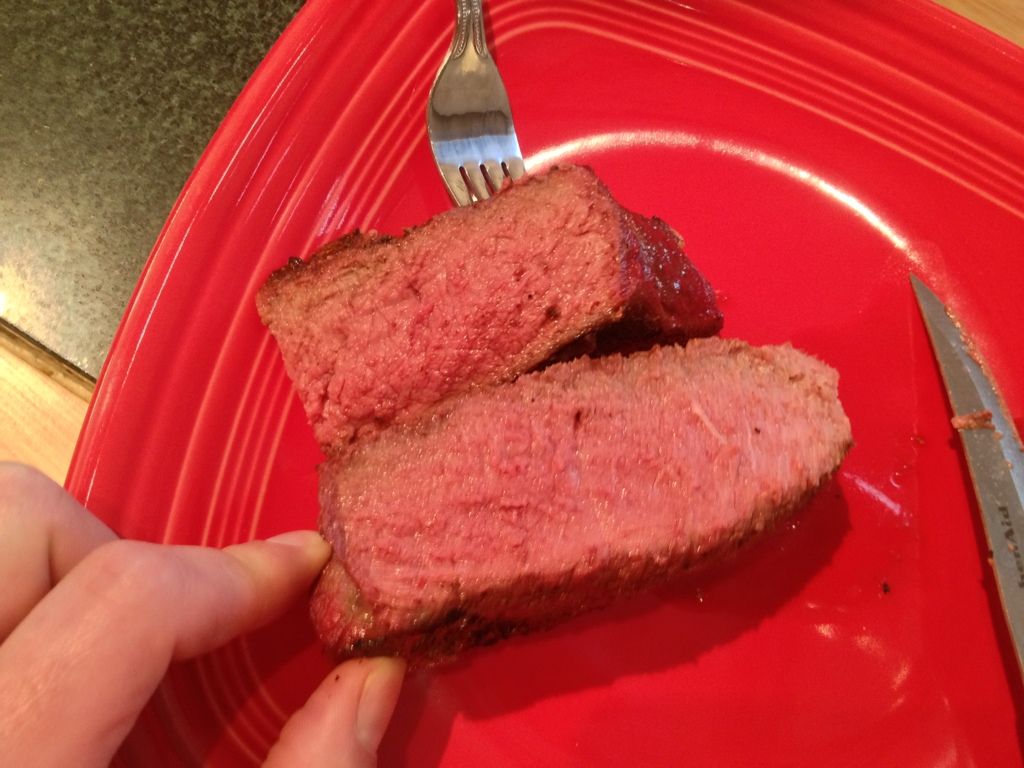 _______________________________________________
XLBGE