Since VI went on vacation and took some of his wokking group with him, I got lonely so decided to do a cook.
Was in a mood for a wokked meal so here is some chicken Pad Thai. As some of you know I prefer to cook with the wok on my Thai Tao, but this meal works just as well on the BGE.
Some Mess En Place:
Some more mess place:
Got my Tao lava hot:
Started with some eggs, cilantro and garlic chives:
Next did the chicken and some onions. Sorry for the bad pic but the steam hit the lens:
The added the noodles and stirred around to heat, they had been soaking in boiled water for 2 hours.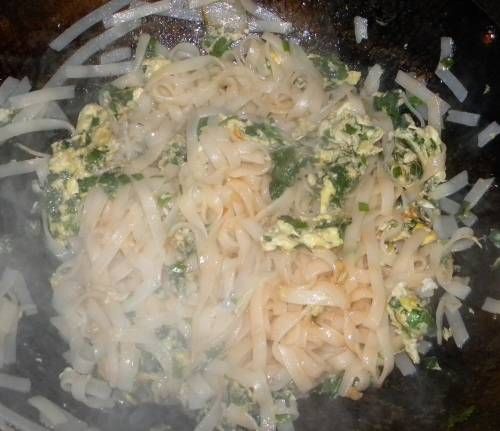 After stirring around for a few minutes everything was back into the pot and served with scallions, chopped peanuts and some fresh bean sprouts on top.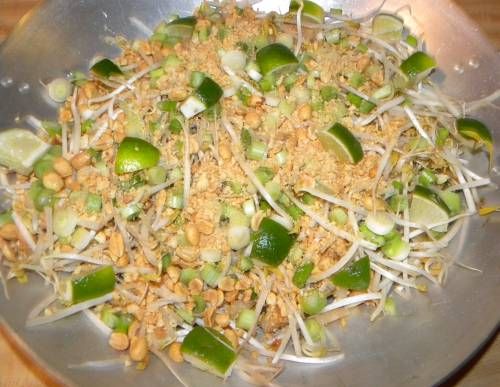 This keeps my wok desires happy until the next time.
Thanks for looking and come on down.
---
Richard Melbooooring Fl.