This is what I did last weekend about 6am till 10am on lake st clair. We put over 50 in the boat, but only took pics of a few... Here they are.. enjoy..
Taking my dad out tomorrow morning and hunting musky, smallies, and eyes... we will see what we find...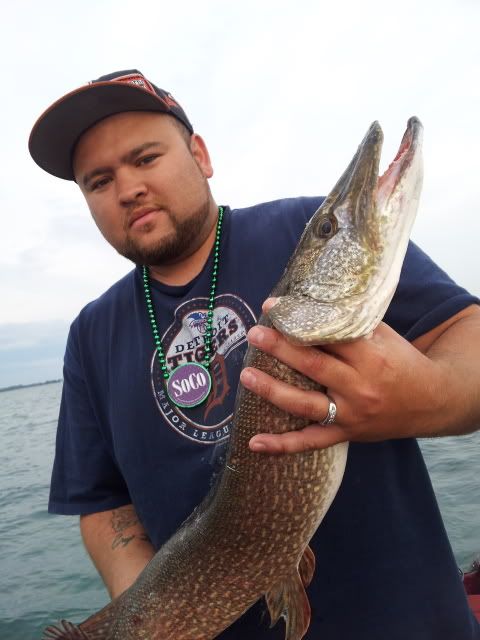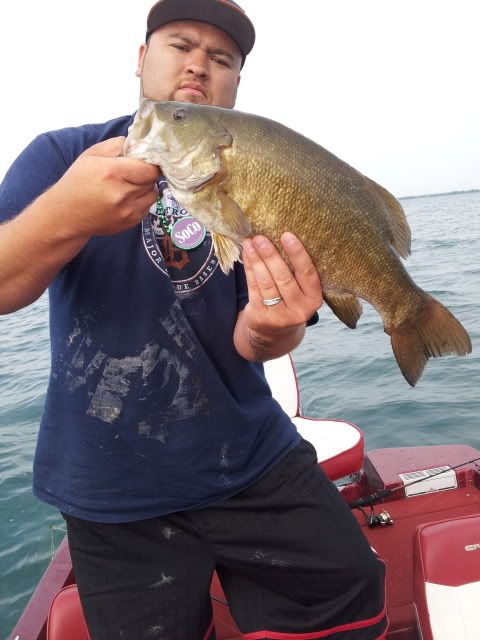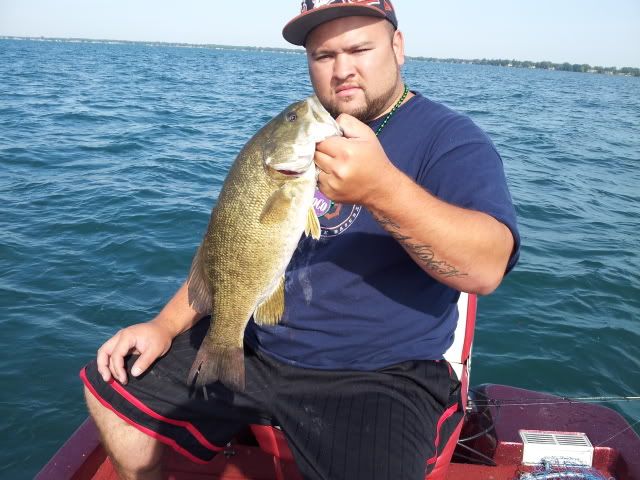 "Entrepreneurs are simply those who understand that there is little difference between obstacle and opportunity, and are able to turn both to their advantage."