Saturday I checked the mail and discovered I had received a "Special Pre-Release Sample" of Dizzy Pig's new seasoning Mediterraneanish. Unfortunately, at the just that moment, Mrs. G arrived home with fixin's for chili so I wasn't able to try it until last night. I had a pork tenderloin that I needed to use so I gave it a 2 hour brine in 4 cups water, 1/4 cup salt, 1/8 cup sugar, 8-10ish peppercorns, a few bay leaves and a pinch each of cumin and Mediterraneanish. After two hours, I rinsed it off, patted it dry and rubbed it down with DP's new rub. I had my Mini set up at 400F and no wood for smoke as I wanted the flavor of the rub to shine through.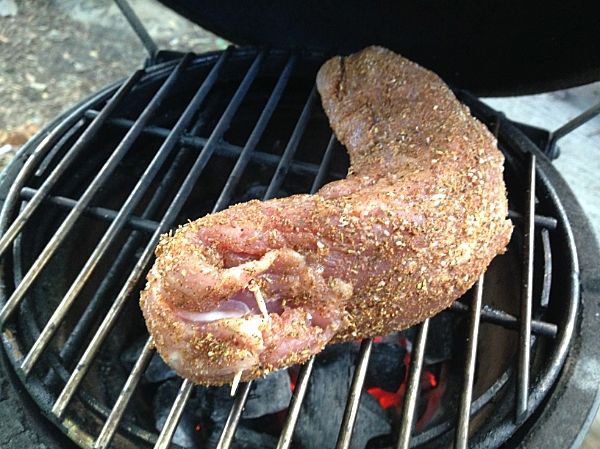 Cooked for about 15-20 minutes till it hit about 140 and let me tell you...this stuff smells good as it cooks.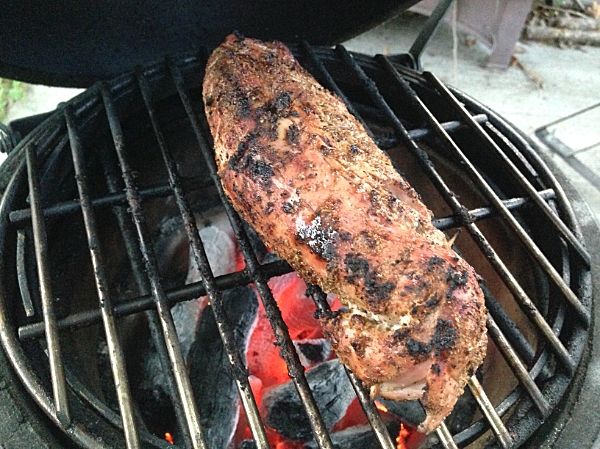 Let it rest for about 10 minutes before slicing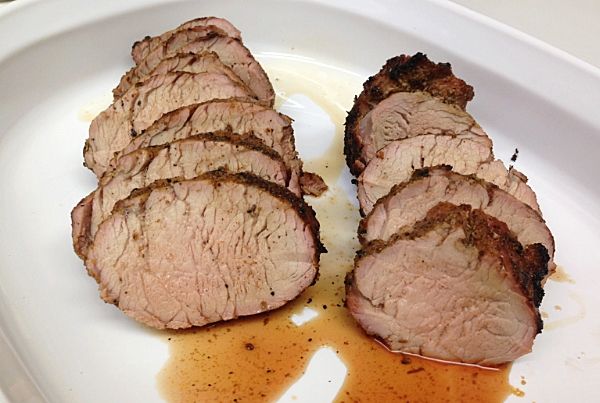 Dizzy Pig did it again. They got another winner on their hands for sure. Very herbaceous, definitely tones of rosemary and oregano. Just the right amount of salt for my tastes. Perfectly balanced and it does make you think of the Mediterranean. I think this could be added to any Greek or Italian dish and really give it a boost of flavor. I really want to try it on some lamb, now.
Rowlett, Texas
Griffin's Grub or you can find me on Facebook
The Supreme Potentate, Sovereign Commander and Sultan of Wings