Got a wok and a spider for my large for Christmas/my birthday (12/26), with other accessories and books.
After seasoning my wok, I wanted to try the Szechuan beef that was posted a few days ago. The only thing I did differently was add some noodles.
I gotta tell you, I am very happy with how my first try at woking went. I am very excited to try new things and continuing to learn.
Seasoning with scallions and ginger
Getting ready to start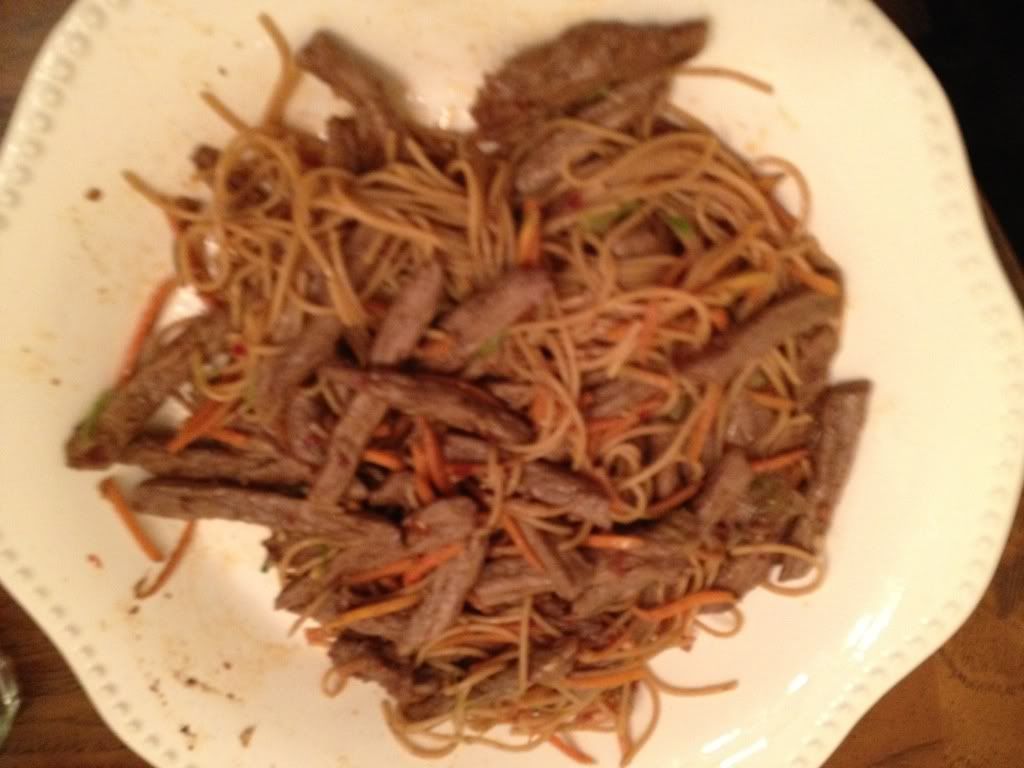 Quick playing because we have to run to a Christmas party.