We're feeling pretty super, how about you? The big game is fast approaching, and while we love football, we love an excuse to invite people over and cook even more! You too can cook like a champion with recipes from
Dr. BBQ's NFL Gameday Cookbook
: Grilled Tuna Sandwiches from Seattle and Baked Brie from New England. Who's going to win? You'll have to cook both to find out.
The 17th Annual EGGtoberfest was amazing - here are the highlights 
Click Here
Prime rib grilled cheese
Wanted to try my new meat slicer so I went and got a ribeye roast. Seasoned with Susie Qs and pepper and then hot tubbed while I warmed up the egg. Then added some cow lick and more pepper then onto the small for some searing. Finished in the XL at 350 total cook took somewhere around 2 hours. The final resting temp maxed at 140 so I overcooked it slightly but its still really good. Gonna have some good sandwiches for a week or 2. I sliced some colby jack and made grilled cheese and tomato soup with sour cream, hot sauce, and oregano for dinner last night..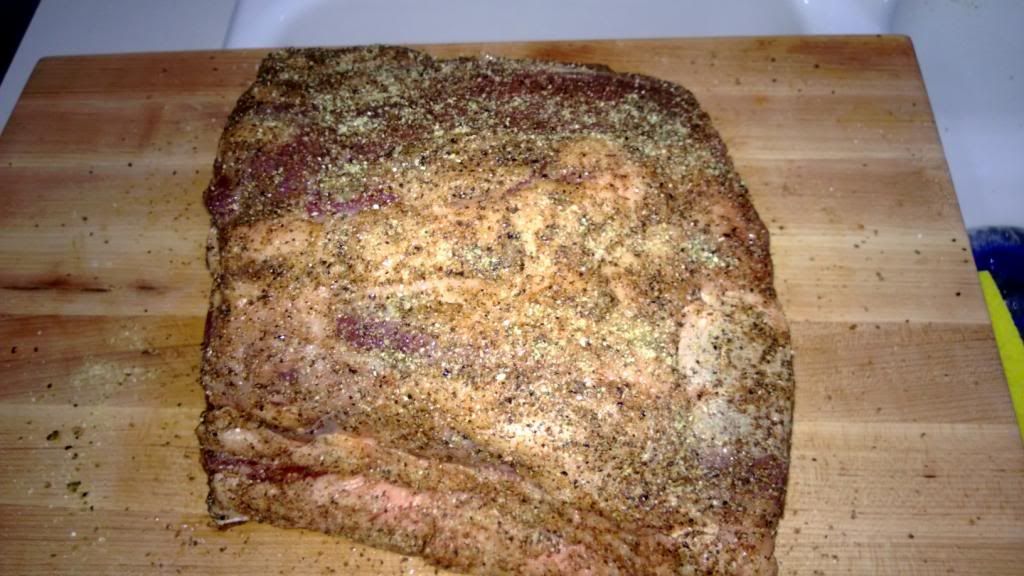 .
.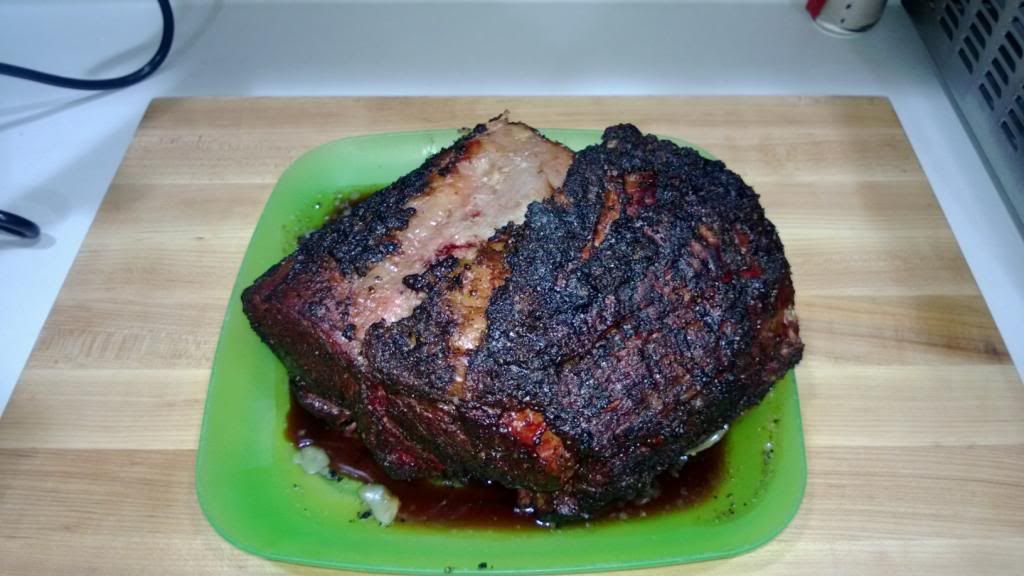 .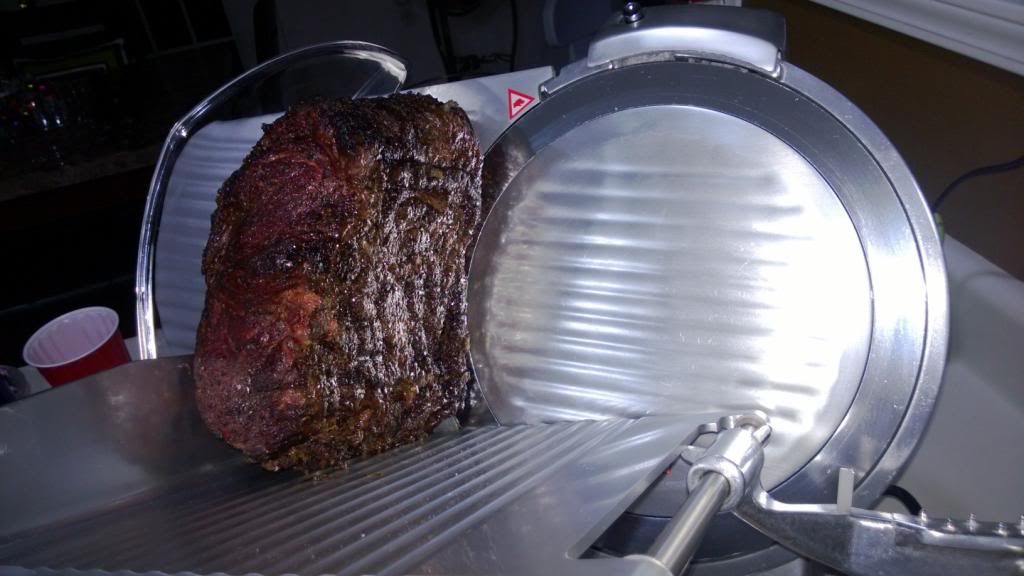 .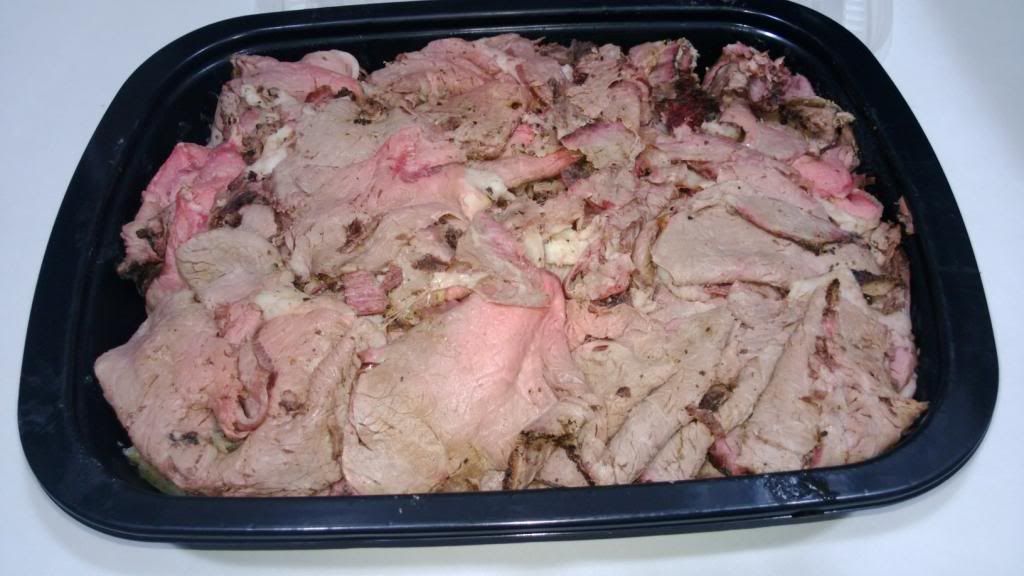 .