My wife and I needed some alone time and she was dying to get out of the house (plus we had a showing).
Dropped the little one off at mawmaw's and took the misses to her favorite Chinese place. Great date! My wife's been on modified bed rest with our latest pregnancy. gonna be a long nine months!!!
If you didn't know, RO is on sale 10$ for 17.5 lbs at wall mart and cowboy is 9.99 for 20 lbs at lowes. I grabbed a few cowboy to try this weekend.
Oh well! What did y'all egg??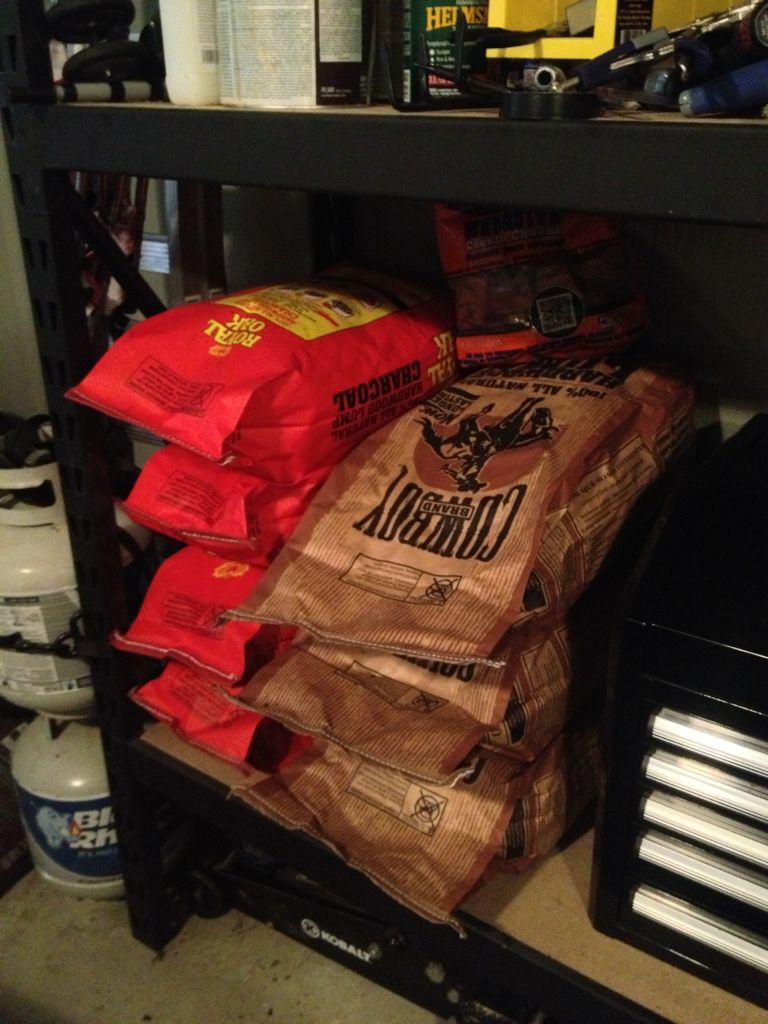 The RO is on sale till end of month so I might grab some of that if cowboy stinks. But I think it is new and improved.
_______________________________________________
XLBGE