Quick and easy lasagna. Ready for the 350' indirect on the top self of the AR for about an hour.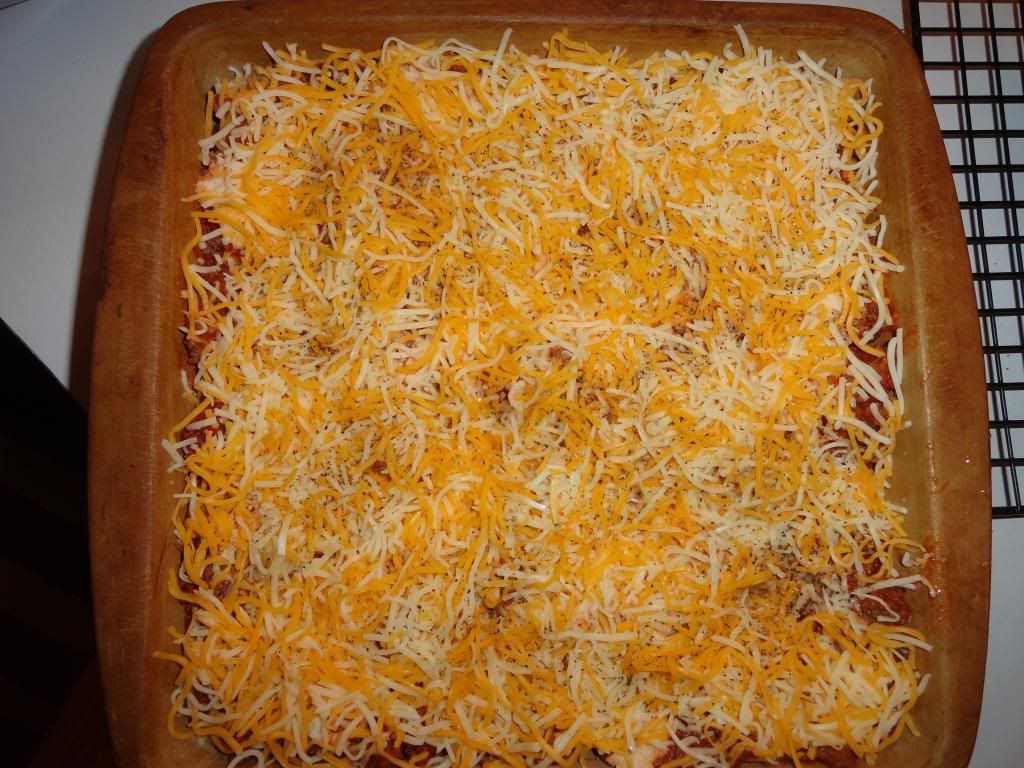 On:
Cooking away, man I wish I could get the gunk off the egg, I've tried everything and its better but stuill there.
Done: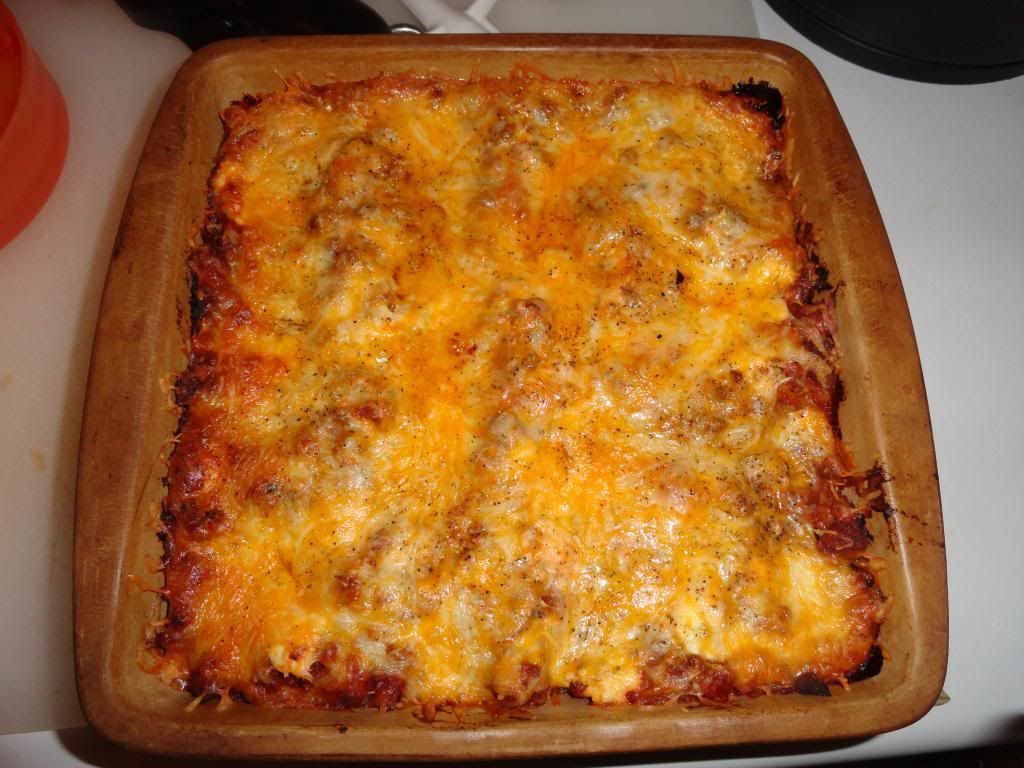 Resting: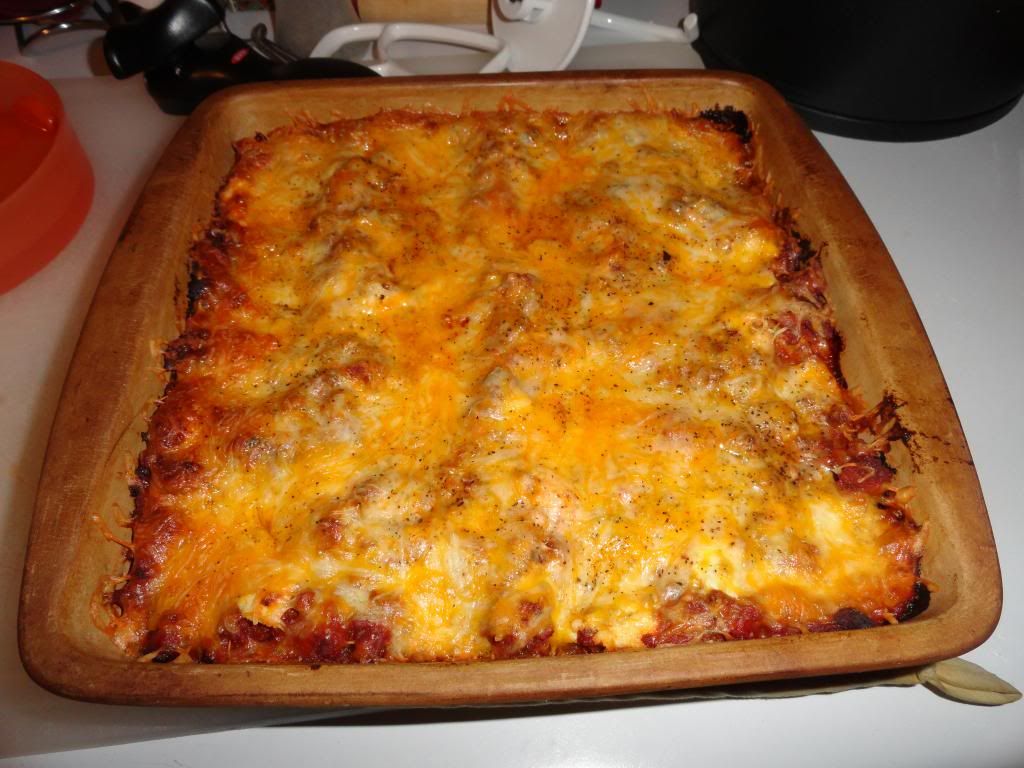 Dad, take a picture of my garlic bread.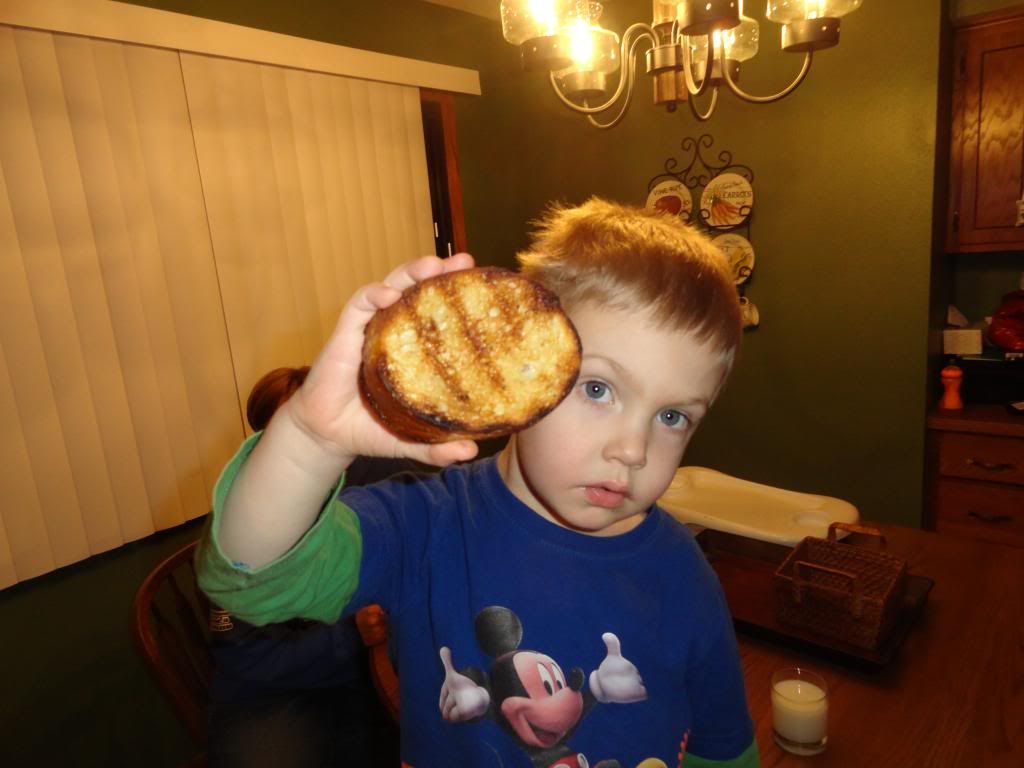 Boring plated picture:
Cheesy goodness:
A little egg lay on a leaf
NW IA
2 LBGE, 1 SBGE, 22.5 WSM, 1 Smokey Joe