I went rooting in the freezer the other night in order to plan some meals for the near future and I found a bag of pulled pork (actually found 3 bags) that I had done awhile back. Didn't feel like pulled pork sandwiches, but nachos sounded good.
First step, make some pico de gallo (no, I didn't use all the peppers and only 1/4 of the onion)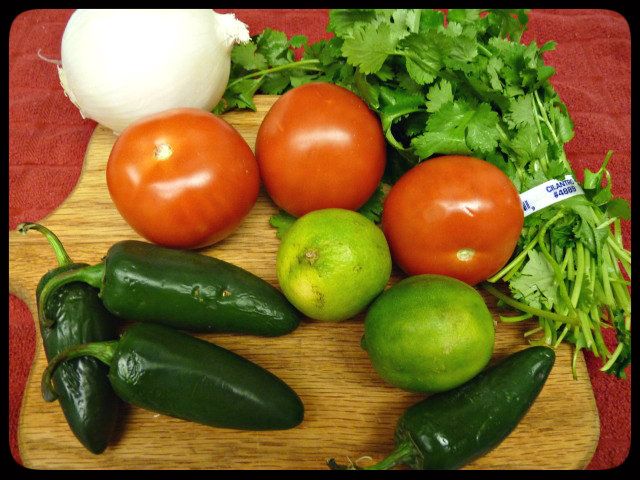 Dice it up all nice and fine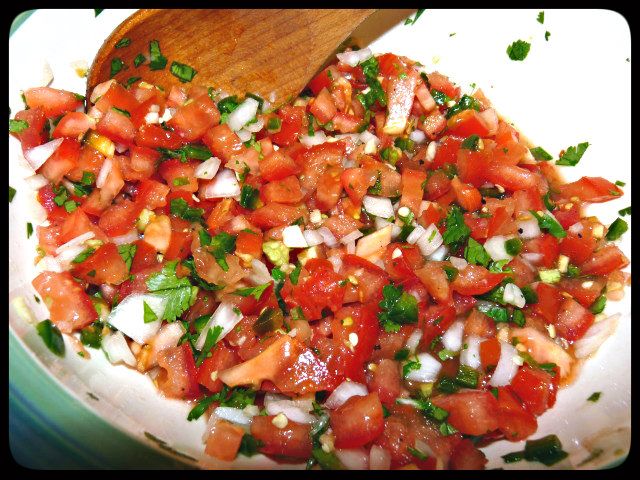 Time to build the nachos. Cheese was a mixture of Oaxaca, Chihuahua and some cheddar cheese. Also used some Hatch enchilada sauce.

Couple minutes under the broiler, guess I could have used the Egg, but I was trying to whip up the meal quick like. Topped it with some pico, sour cream and a bit of home-made quacamole on the side.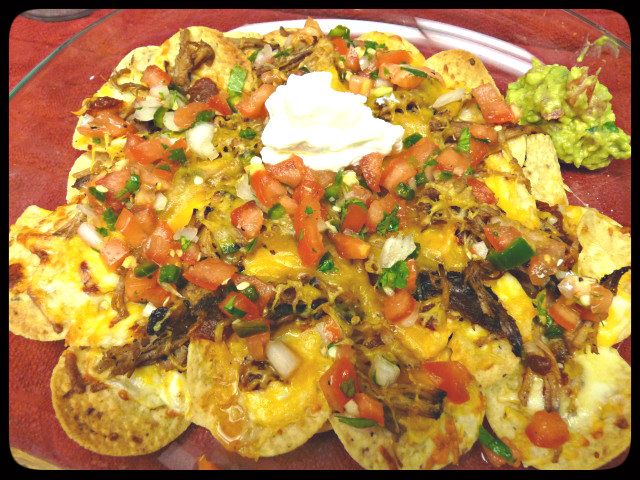 Nothing fancy or special, but a great way to use leftover pulled pork instead of just sandwiches. I think I'm gonna try some eggrolls with that next package....
Rowlett, Texas
Griffin's Grub or you can find me on Facebook
The Supreme Potentate, Sovereign Commander and Sultan of Wings