It's all about having fun with the mini.
Starts out as a knock-down for transportation.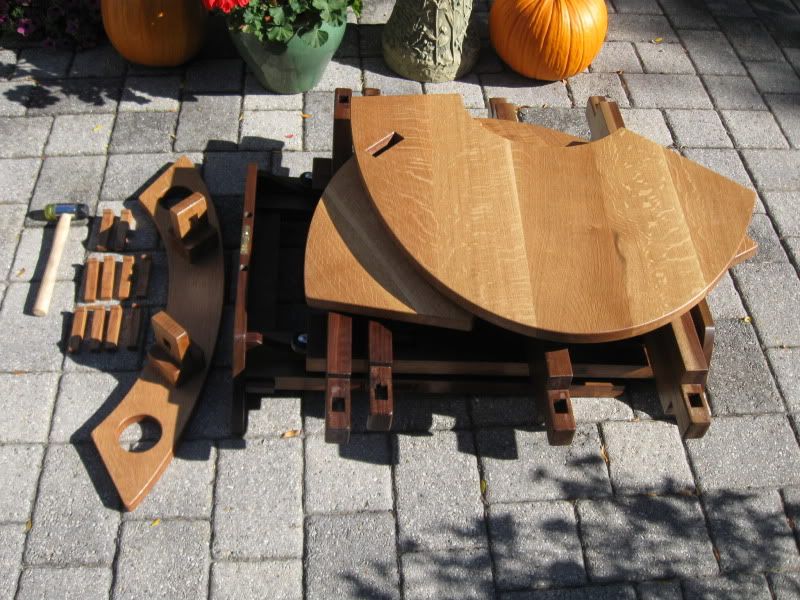 Assembly is a pleasure, I just tap in the wood 'keys'. This joinery is keeping with the Arts & Crafts Style of furniture.
All done, mini ready to be fired up.
The back bar, fully functional...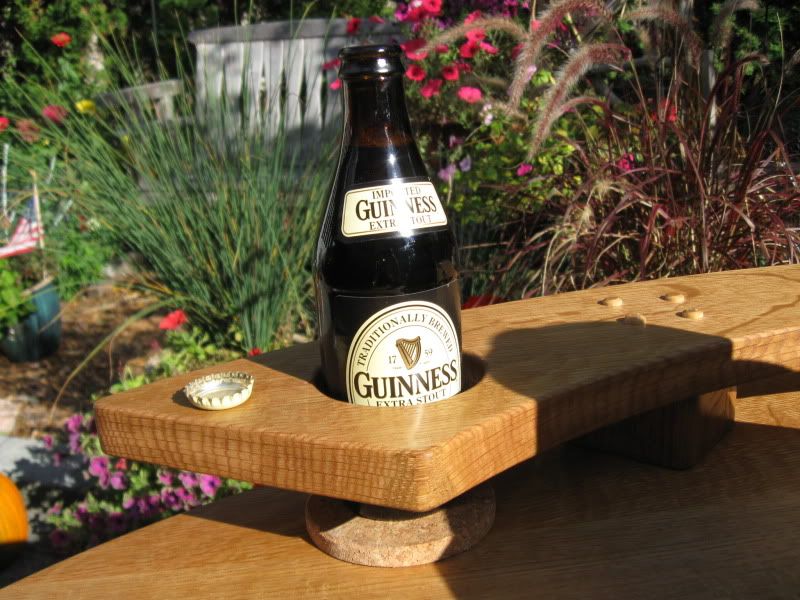 This evenings entertainment! Let's grill some steaks.