Hi All,
As part of the Riverfest Festival in Limerick , Ireland on 30th April 2011 the organisers are holding a barbeque competition.
This competition has run for a number of years and is a great fun event whic draws an estimated 30,000 spectators over the course of the day.
The event is organised on behalf of the city of Limerick and the organisers provide all the barbeques (not eggs), charcoal, and some food. Last year there were about 35 teams entered and next year they plan to have over 50.
Anybody who is travelling in this part of the world at that time will be more than welcome to come along and visit, and if you would like to cook you will be especially welcome, and I can guarantee you a great days fun. Please contact me if you are interested and I will arrange everything for you.
I won overall first prize in this event this year so I am really looking forward to some new competition for next years event.
Here are a few photos of last year to give you a taste of the atmosphere which goes with this event.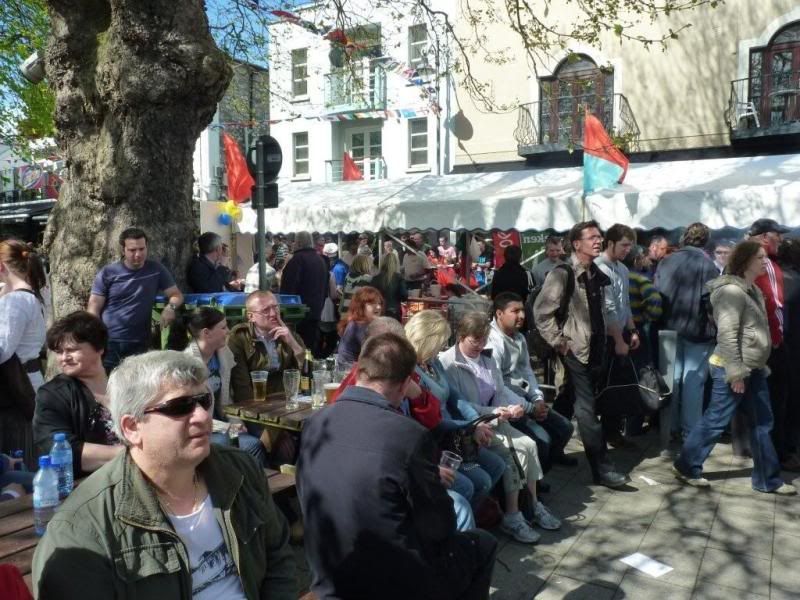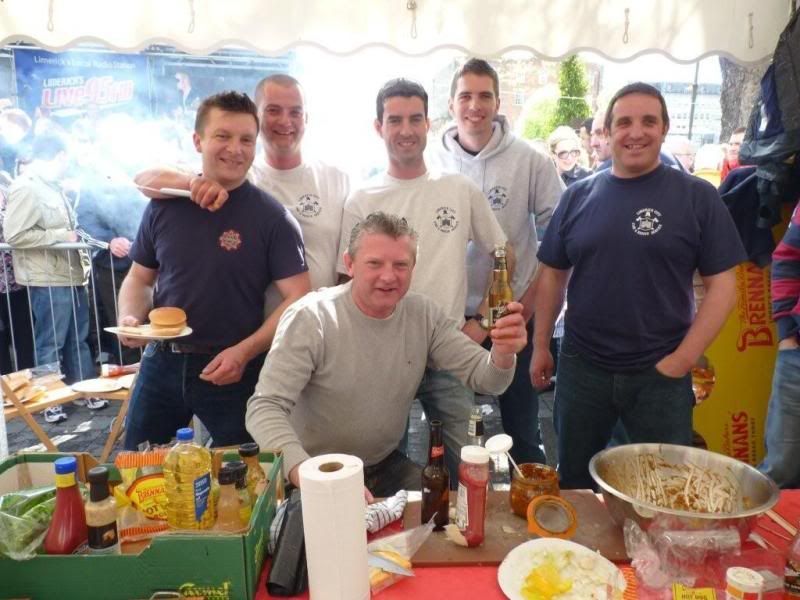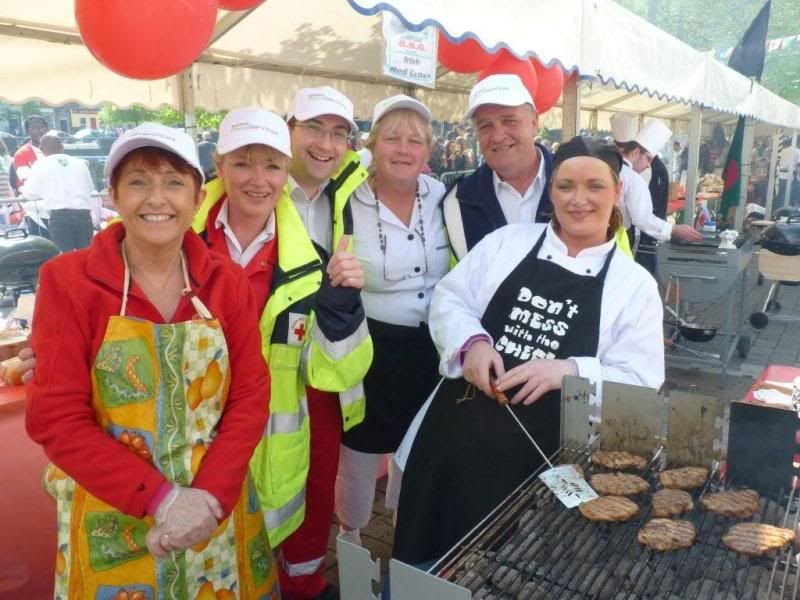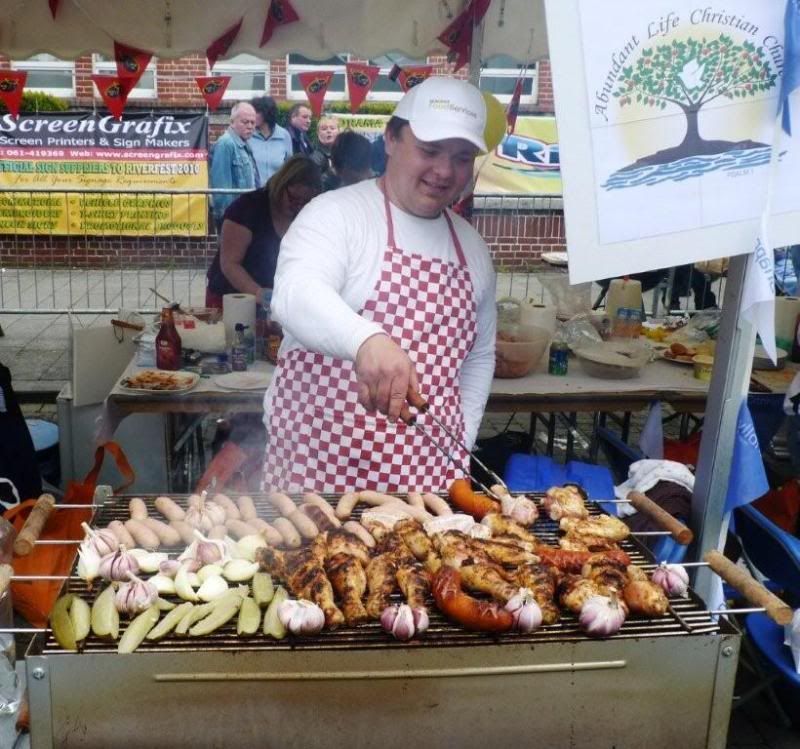 I look forward to plenty of interest.
Greetings from Ireland, Roger