I removed my dome and bands tonight to begin applying a new gasket on my Small egg. Once the bands came off, I noticed this on the front of the egg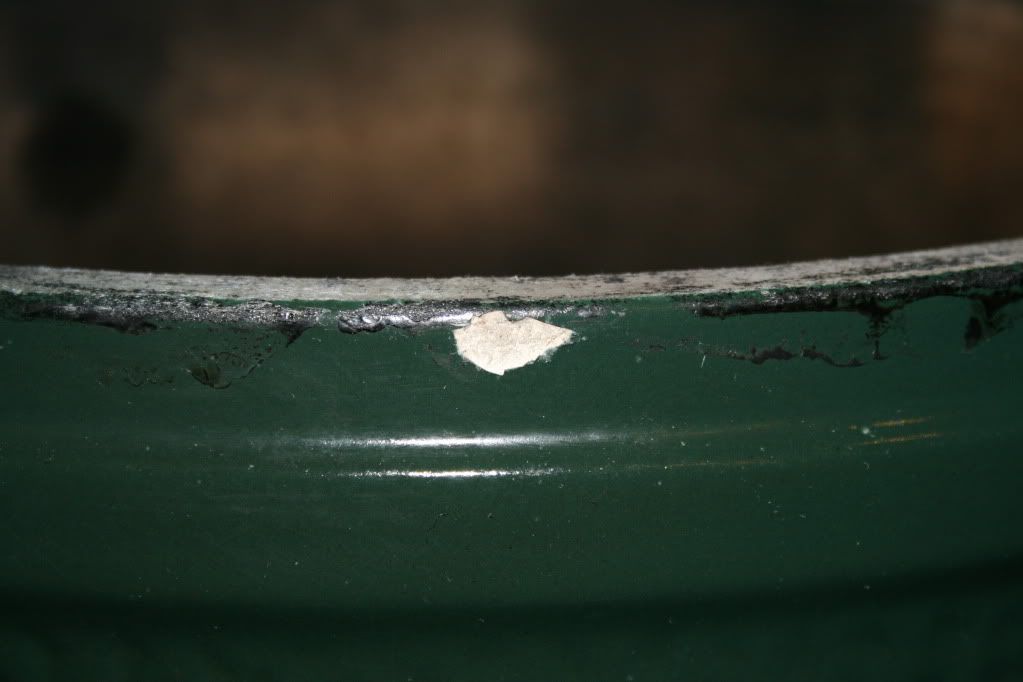 I know this wont affect my cooking, but I was concerned that the chip would get worse over time and compromise the base since it is at a point of higher pressure with the band on it. Have any of you experienced this before? What did you do to correct it?
I should note that the egg is only about four months old, the gasket went very quick, and I think the melted gasket getting in between the band and the base could have played a part in this.
John - SLC, UT
2 XLs, Medium, MM, and Mini