. . . One Giant Step for My new Table.
Just had my granite delivered this evening for my table, and while it isn't as excitng as some of the Major League set ups posted here, it sure does look pretty!
Polishing off the last bit of dust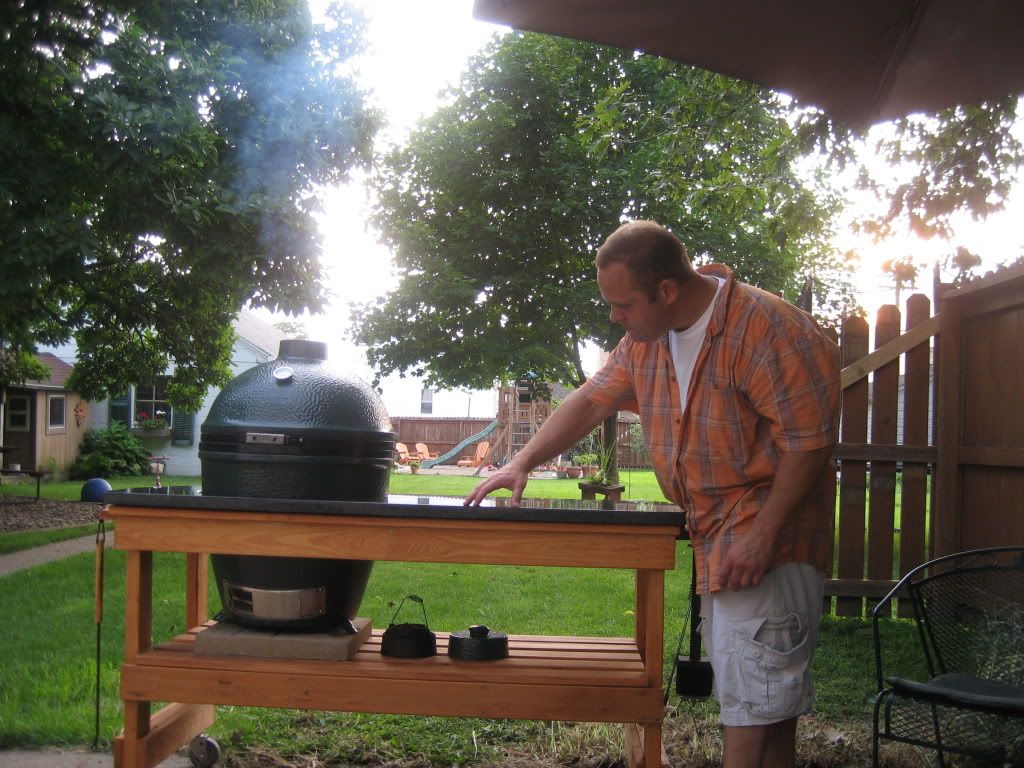 I just did a clean burn to see a little smoke come out of her . . .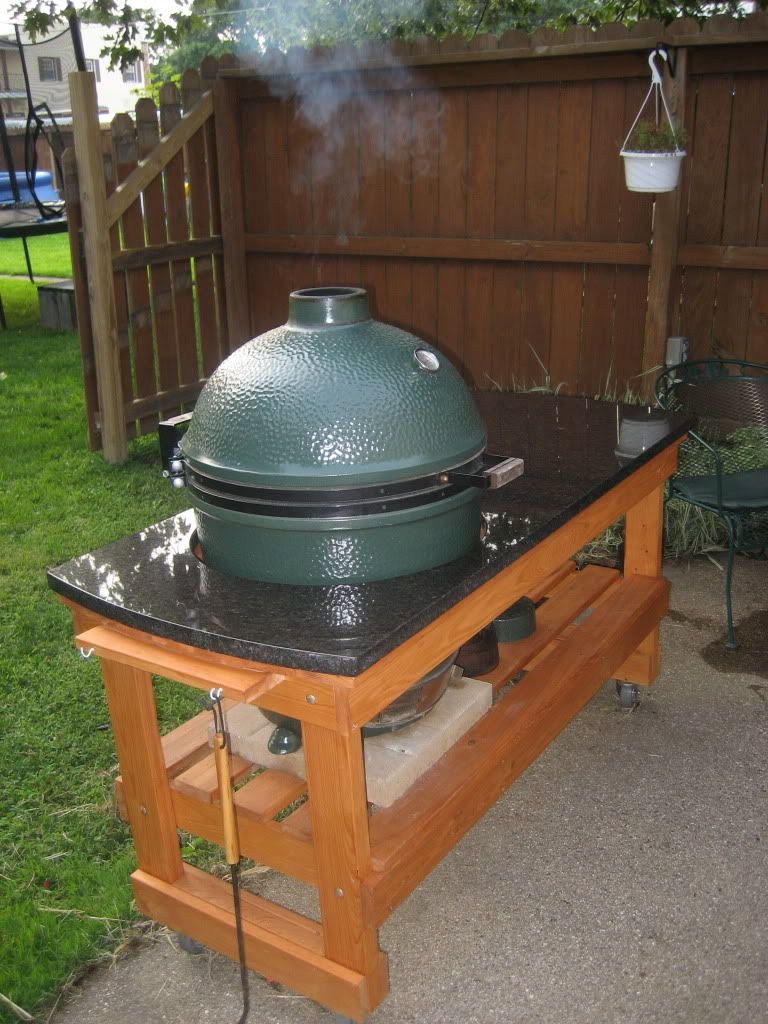 Can't wait to get her dirty with some prep work!