Welcome to the EGGhead Forum - a great place to visit and packed with tips and EGGspert advice! You can also join the conversation and get more information and amazing kamado recipes by following Big Green Egg to Experience our World of Flavor™ at:
Want to see how the EGG is made?
Click to Watch
Now I Am Become Death, the Destroyer of Worlds (Oppenheimer Movie)
Been paying attention to this one for some time now.  The trailer is starting to show up: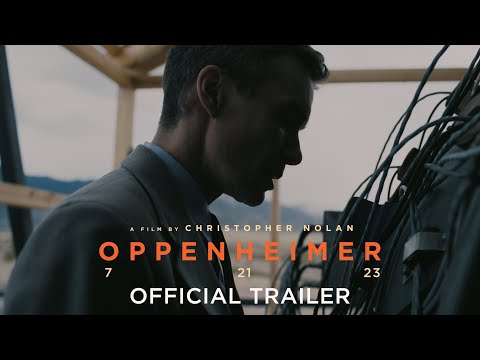 http://www.youtube.com/watch?v=bK6ldnjE3Y0
This one ticks a lot of boxes for me.  Of course there's the subject material: the Manhattan project and the Trinity test site, where a nuclear bomb was first detonated. Then there's the director, Christopher Nolan, arguably one of the best around for this kind of movie.  And then the lead of Cillian Murphy, who is an excellent actor.
I hope the whole is greater than the sum of the parts and this one lives up to expectations.  Out this summer.  I will catch it in the theater for sure.  
"I've made a note never to piss you two off." - Stike

Comments