Greetings friends,
Some friends from Senegal gave me some Mouton in a celebration a while ago. I decided to joetisserie it up with a simple black pepper and garlic salt rub. Turned out great, even though lamb ain't really my thing. 
There should be an easy way to post video to this forum. 
Anyway - I got the JT because you guys kept posting pics of the wings in a basket thing you were doing. They looked so fantastic -I- wanted to do that… and I don't even really do wings lol. 
Still haven't gotten the basket..
8-D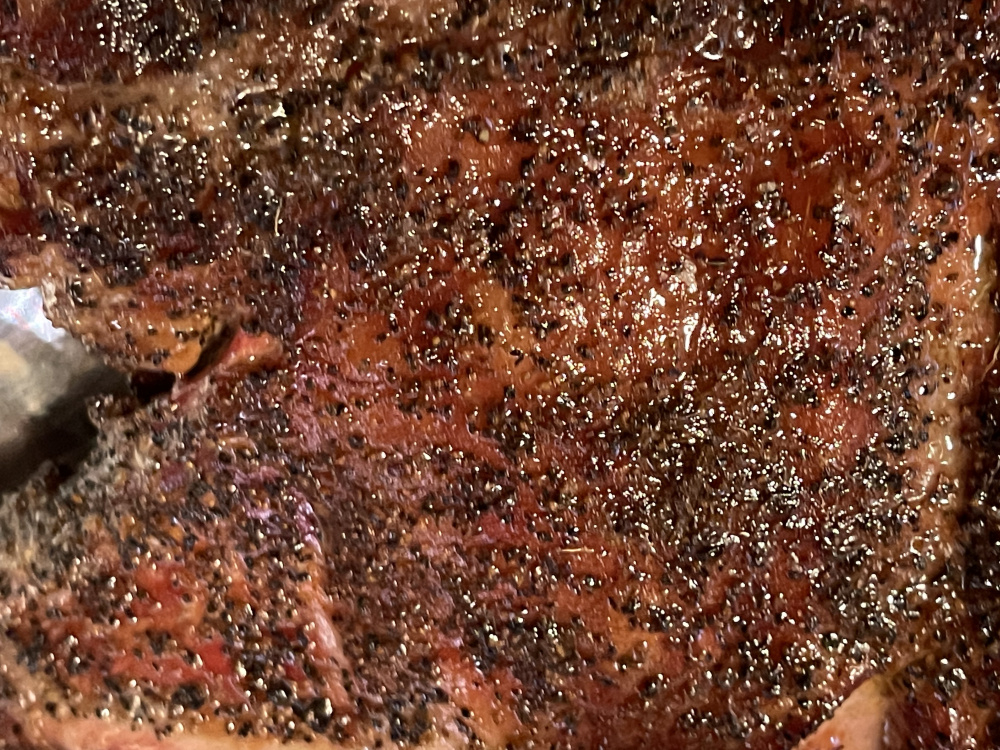 Large BGE and Medium BGE
36" Blackstone - Greensboro!