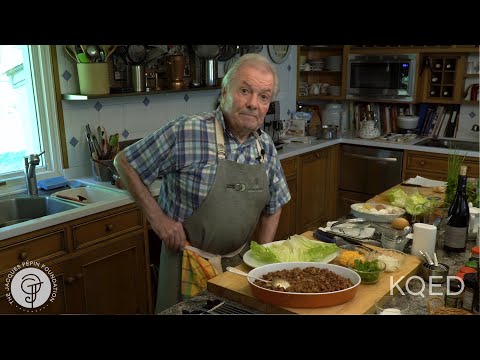 There was a time when I would try any chili recipe I found.  I have some favorites now, but I don't think I'd ever make this, just weird!  Unusual from JP.  The cool tip I got from this was freezing your cilantro in small bundles, and mincing it while still frozen.  This would be very useful to me; cilantro doesn't keep in either the frig or in a glass of water near as well as parsleys, and even growing it is a pain (you have to reseed every 3 or 4 weeks, it just doesn't last).  I would think freezing the cilantro leaves would turn them to mush, but I'll try most things, once.  
____________________________________________
"When stupidity is considered patriotism, it is unsafe to be intelligent."
  - Isaac Asimov