Finally found some nice Sirloin Caps . . so Taking on Picanha using JoeTisserie. CANT WAIT . . 
I bumped into this guy on YT. . . pretty good stuff (he shows "fails" and not everythign is BEST EVER bullsh*t) so figured some of your JoeTisserie uses might want to check him out.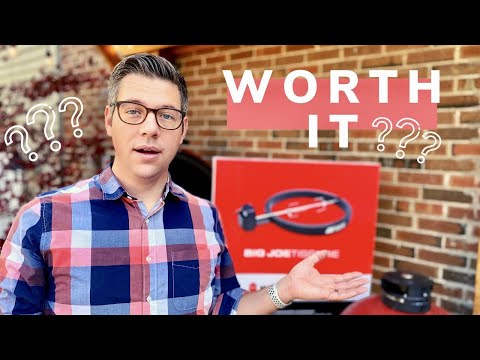 Anyway, Ill post my cook . .