Been following this french guy on EweTube the last couple days, he's an engineer who builds kitchen contraptions, and reminds me a bit of NOLA.  
I now have my BlueStar and don't need a separate wok burner, but I enjoyed this home project.  Can't understand why he bored holes in the outer wok ring, there was plenty of airflow underneath it in this setup.  Enjoy!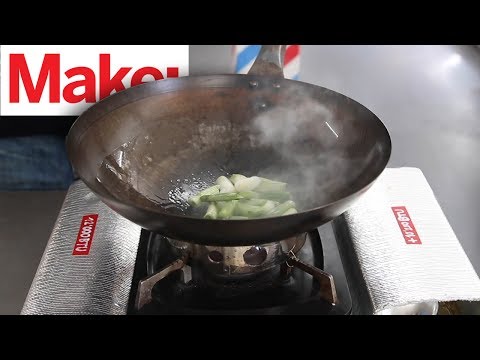 ____________________________________________
Introvert Engineers - Social Distancing before it was cool.  
Ogden, Utard.