This appeared on my EweTube, and he had a couple tricks I haven't seen before, including linesman's pliers: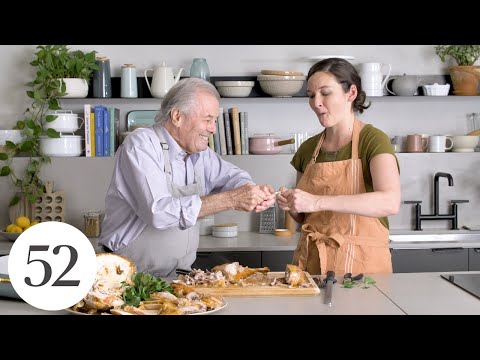 Also found it interesting he carves the breast while still on the bird, I've never done that (granted, I think I've only roasted one full turkey in my life, too many leftovers for one or two people).  Worth five minutes.     
_____________________________________________
"There are pre-grated cheeses, and there are great cheeses, but there are no great grated cheeses."    - Chef John 
Ogden, Utard.